Taking the boring out of banking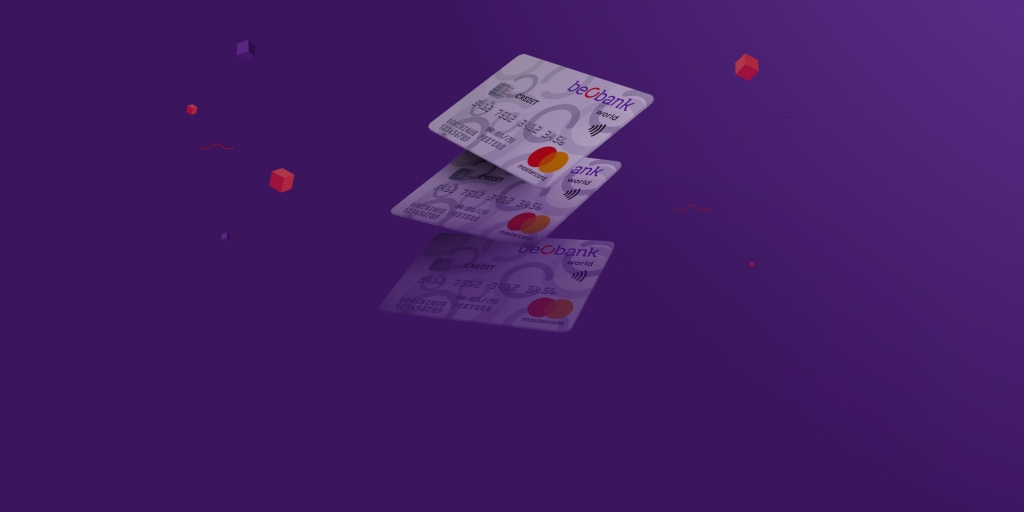 Your money explained
Does the concept investing sound intimidating to you? Which part? The heaps of abstruse documentation or the paragraphs of small print disclaimers at the bottom of each page?
Beobank understand how you feel. This is why they made things easy for you. Banking is no longer a hassle.
EPIC helped Beobank present their offer in an attractive way by using the technology at their disposal.
Experiments
Illustration & animation
Strategy
The best shopping card 2017
Every credit card looks the same, but it doesn't offer the same opportunities and comfort.
The MasterCard Extra World has been elected best shopping card in 2017 thanks to its unbelievable yet hard to grasp advantages.
To make it clear for the customer, we built a series of interactive and playful WebGl experiments to depict each adavantage.
The main idea we came up with was to propel the card to super hero status.
This credit card is protective, generous and flexible like any other. We imagined 3 different demos where the card embodies these advantages. And the result was amazingly satisfying!
Beobank needed to explain their investment solutions to potential customers while collecting their information. The objective of the campaign was to invite the customer to set up a meeting with an investment advisor.
The strength of Beobank is to keep the conversation flowing between the customer and the advisor. The importance of the dialaogue was clearly highlighted during the briefing. We were asked to come up with an innovative way to translate the feeling of being listened and advised in the campaign page.
Meet Pixy, the funniest banking bot ever!
We developed a bot that starts the conversation with the customer on the campaign website. Pixy is funny, clever and empathic. His job is to collect the customer's information and set up a meeting with a human advisor.
Knowledge & humor
During the conversation, Pixy connects with the customer with a warm and sympathetic tone of voice.
He can even tell when winter is coming if you ask the right question.
But he's not here just to entertain the customer, he's a very qualified professional who shares useful information about the investment plans while gently collects customer's email and address.
We just started our collaboration with Beobank and these 2 projects show their intent to move banking communication forward. For a creative agency, working for banks is challenging but when the team behind is open to collaboration and new solutions, a path to the impossible begins to emerge.
And that's pure pleasure.
So stay tuned, or contact us to start your journey with us.