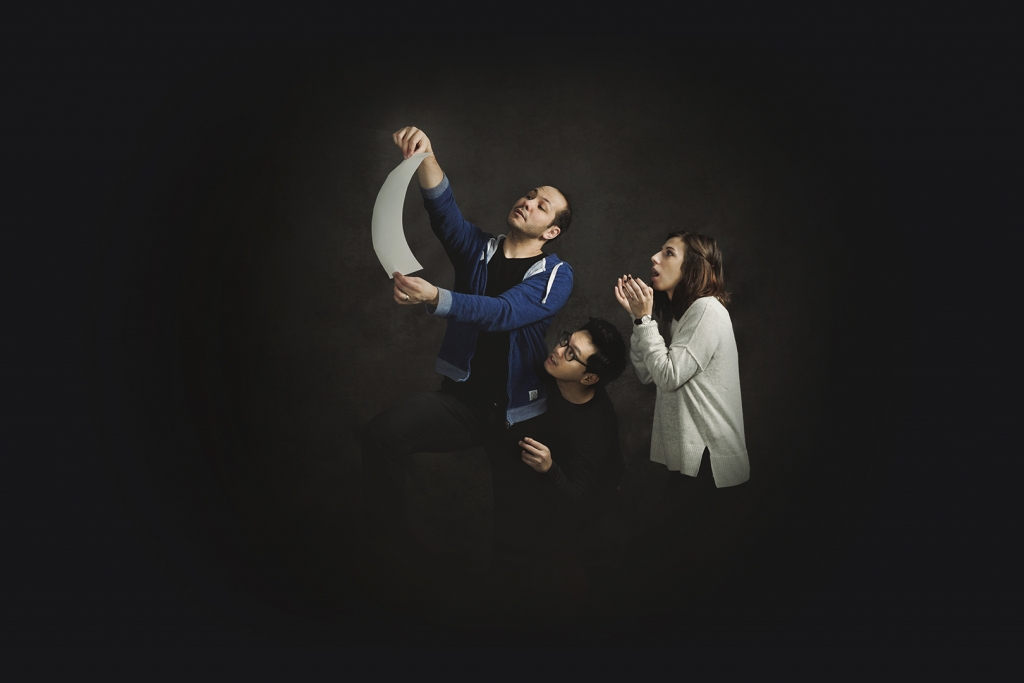 Wanted Interactive Art Director
Art direction,
design, motion

Full time
38H/week

In-house
(Liège, Belgium)
EPIC is looking for a passionate Interactive Art director to join the ranks of other like-minded pixel lovers.
Do you get excited by making great ideas come to life? Figuring out clever and creative solutions to create the best user experience? Then you might want to learn more about what we have to offer…
Who you are
You have a sharp eye, a vibrant mind, nimble hands and a precise stylus. You know that good taste is a matter of common sense, that winter is coming and only great design can save us all.
Your graphic culture is immeasurable, digital is how you think and interactivity your second language. You make smart, innovative projects that make an impact. Your designs help startups grow, brands become more ethical, and hibernating teddy bears survive hunters.
You have mastered the mouvement, easings, transitions and delays.
You speak passionately about typography, cinematographic framing and color balance.
Never satisfied, you challenge everything, nonetheless, your colleagues are happy to see you back every Monday morning, sometimes with waffels .
You speak french or english, you precisely explain your vision, are capable of making decisions, anticipate hassles and bounce back from unforeseen events.
You are musician, marathon runner, knitting world champion, history enthusiast, your lust for life is contagious!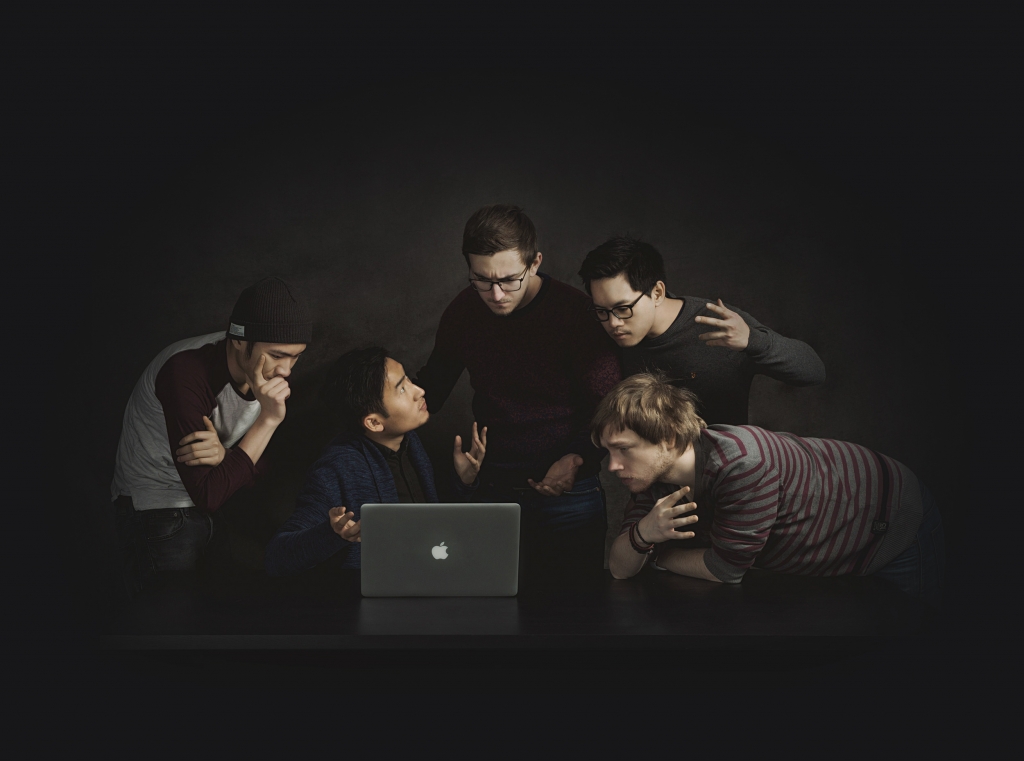 You are Wise, Mighty, Visionary.
You are capable of conceptualizing an interactive experience, from initial mood board to final design, to defend your vision to the client, to ensure the production quality and to oversee the progress of the project.
Your daily job
You take part in daily meetings with the team and help them find solutions to usability issues. You make mood boards, designs and animated prototypes. You showcase your work and find creative alternatives to meet even the most demanding client's constraints.
You talk to developers and sketch wireframes with them to explain your vision. You listen a lot and understand technical limitations. You work closely with the sales team, you share your ideas, define guidelines and estimate workloads.
Your work involves a lot of discussions with colleagues, clients and the community. A winning personality and graciousness is a prerequisite for the job.
What we really care about
Talent

For this position, experience as art director or senior designer is highly recommended. But what will make the difference is probably your talent and your ability to generate innovative ideas within a defined budget and time frame.

Attitude

This job is not an easy one. Every decision made will have an impact on the work of the whole team, the client's ROI and the experience of the user. BTW, as is to be expected, decisions are made as a result of frank discussions with the team, knowledge sharing, astute prioritization and continuous empathy. You not only feel responsible for your team members, but you are capable of relying on them, empowering their ideas and listening to their opinions.

You are proactive, you are here to improve our processes, make things move forward and you continually ask yourself how to fix broken things instead of waiting to be served.

Social skills

We are proud of the warm, relaxed and friendly environment that abounds here, at EPIC. Every team member has been chosen for their skills as well as for their ability to fit in with the team.

This friendly working environment can only be improved with the addition of you, as the new art director.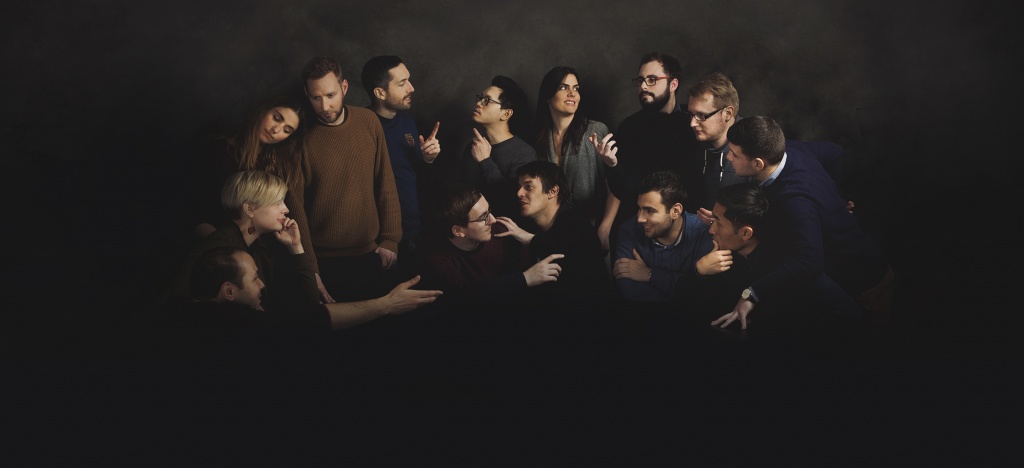 Your Colleagues
Are 15, considerate, clever and capable individuals who spin the table-football-players at midday, hunt pokemons, photograph gently swaying grass at dawn, breed chickens in their garden, walk in socks around the office, trek alpine peaks or practice yoga every thursday.
They are now an integral part of your life. They talk to you not only at the coffee machine but they know you and make you a better person.
About EPIC
Every Pixel Counts
EPIC is a Belgian digital agency made up of passion and sorcery that has proudly delivered bewitching projects since 2009.
Wether working for a big brand, a new startup, an established institution or a family farm, what matters the most is client collaboration in accordance with our values and processes.
This is how we ensure the most suitable environment for our people to deliver magic.