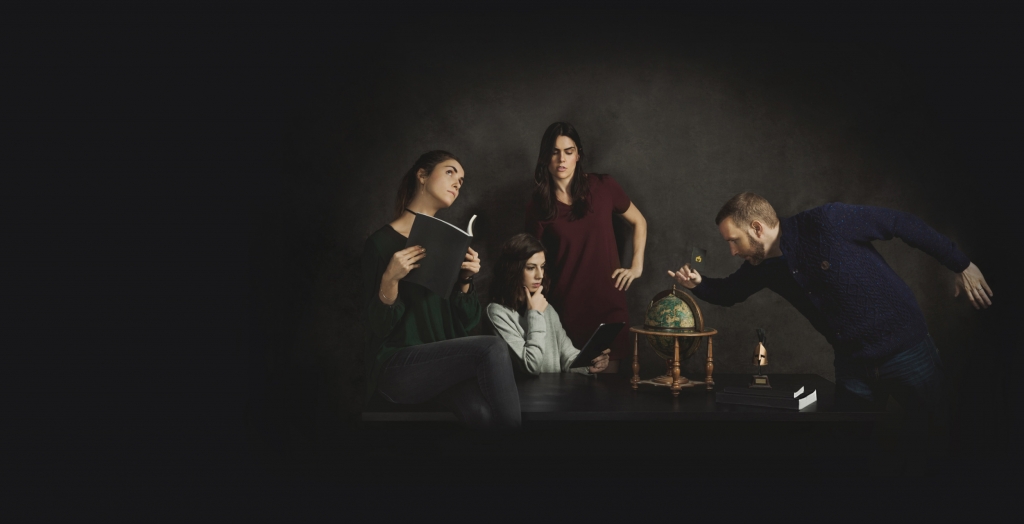 Wanted Senior Account Manager
Account Manager,
Digital Marketing

Full time
38H/week

In-house
(Liège, Belgium)
EPIC is looking for a passionate Senior Account Manager willing to reach new heights with other like-minded pixel lovers.
Do you get excited by helping brands transform the way they interact with their users? Figuring out clever and creative solutions to make the most out of your client's budget? Then you might want to learn more about what we have to offer…
Who you are
You're a charming storyteller, a fierce but respected negotiator and have an insatiably curious mind. You know that a successful digital project is not just a matter of common sense, but that winter is coming and only visionary user experience will save us all.
You love technology, communication, creativity and everything in between. You tweet, you like, you snap, you click, you post because you want to, not because you have to.
You don't feel lost in front of Excel spreadsheets and complex formulas, you have an advanced knowledge of MS Word and semantic structure, you know how to build energizing keynote presentations and you can explain agile methodology to your mother.
You are a dynamic speaker and people don't fall asleep listening to you. You instinctively choose the right words to tell mind-blowing stories. You can speak (and write!) French and English fluently (minimum C1 level), you can even tell jokes in both languages (or in any other language, but that's a plus).
And most of all, you're a musician, a runner, a heavy metal singer, a cook, your lust for life is contagious!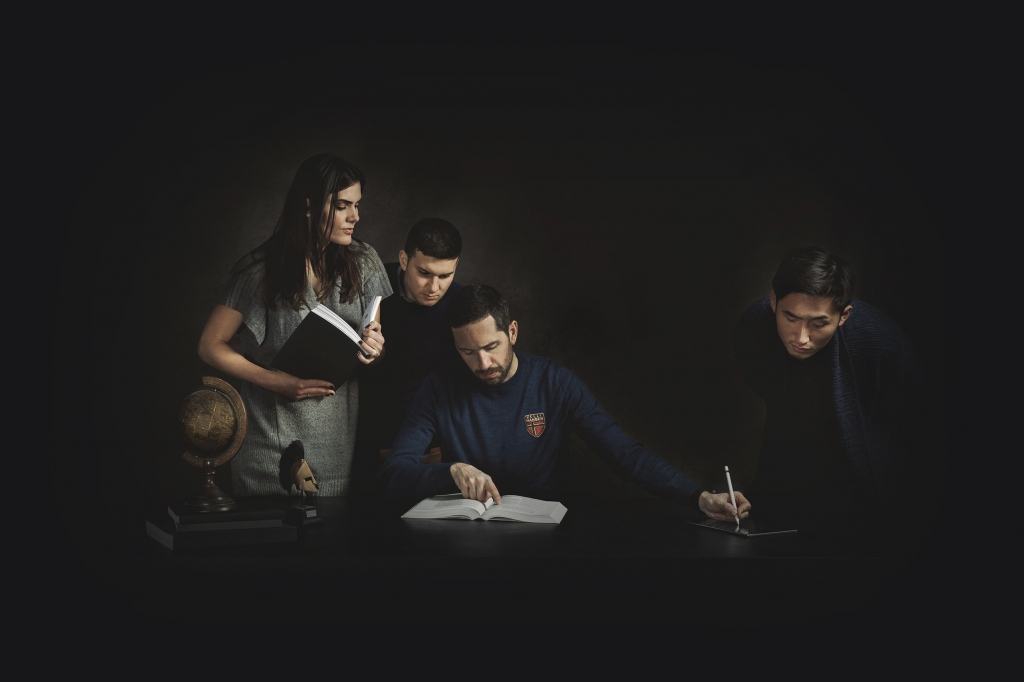 You are Wise, Mighty, Visionary.
Throughout your career (3+ years in similar position), you've learnt how to select the right touch points to engage an audience, how to put together cool ideas to create amazing projects and how to find truth within a sea of analytic data.
Your ideas help start-ups grow, giant dinosaur brands become more agile, or hibernating teddy bears survive naughty hunters.
Your daily job
Every day is a different story. Your job is probably one of the most exciting, challenging and diversified at EPIC. But what is certain, is that you'll have to listen to and understand various client requests, respond with a strategic vision and challenge their demands.
As you know, it's not about selling what your client wants but what they really need. To get there, you'll gather the most suitable team members for the job to help you decide on the best solution, estimate the workload and define the most accurate strategy.
You brainstorming energetically with your talented colleagues, regularly ask for their input, and spontaneously give yours. You research and find relevant metrics. You brief your project managers, plan kick-off meetings, and keep a constant eye on the projects sold and the progress of the team.
That's not all! The other half of your time is spent with your clients and prospects. You advise them, answer their questions, address their problems and make them dream. You prepare great keynotes, write offers and defend them with enthusiasm. You find new opportunities, you network, communicate, take part in digital events and trainings.
Your work involves a lot of interaction with colleagues, clients and the wider community. A winning personality and graciousness is a prerequisite for the job.
What we really care about
Empathy

Being a sales record breaker is good, but that won't be enough at EPIC… far from it.

Selling a website is easy (yes, it is!), selling an idea that will change a brand's future is incredibly more complicated. It requires a huge amount of empathy, being able to truly, (madly) deeply understand the client's market, product, strategy, hopes, fears, etc. and then be able to identify how you and EPIC can propel them beyond their goals.

Curiosity

Technology, social media, web design, mobile apps, everything is evolving very fast these days. It's really hard to keep up with all the cool new things available to create engaging and meaningful digital experiences. Still, that's part of your job, to keep on top on these trends, to anticipate and to understand them well enough to know how, when and where to use them.

This can only be achieved if you are truly passionate about digital. You are constantly reading articles and surfing the web, enjoying the latest trends, and feeling exhilarated about being strapped to the ever changing digital beast which is our age of I.T.

Social skills

We are proud of the warm, relaxed and friendly environment that abounds here, at EPIC. Every team member has been chosen for their skills, as well as for their ability to fit in with the team.

This friendly working environment can only be improved with the addition of you, as a new account manager.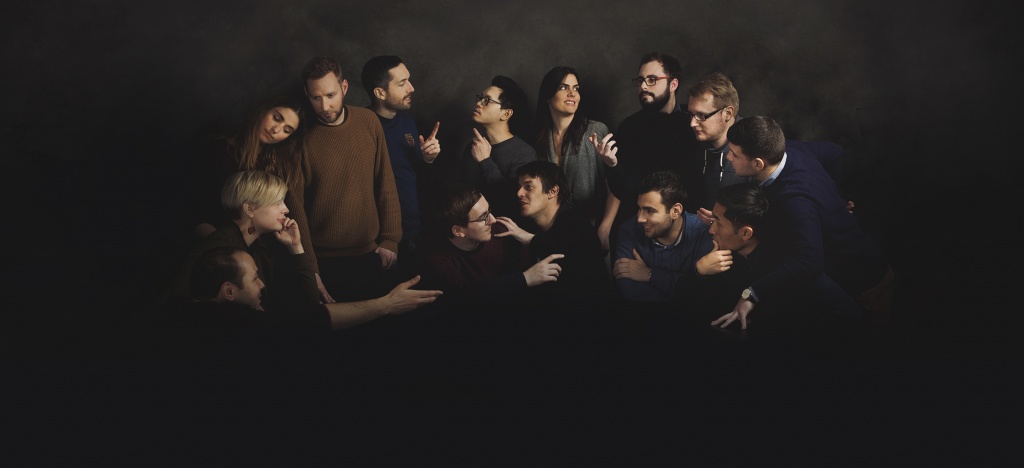 Your Colleagues
Are 15, considerate, clever and capable individuals who spin the table-football-players at midday, hunt pokemons, photograph gently swaying grass at dawn, breed chickens in their garden, walk in socks around the office, trek alpine peaks or practice yoga every thursday.
They are now an integral part of your life. They talk to you not only at the coffee machine but they know you and make you a better person.
About EPIC
Every Pixel Counts
EPIC is a Belgian digital agency made up of passion and sorcery that has proudly delivered bewitching projects since 2009.
Wether working for a big brand, a new startup, an established institution or a family farm, what matters the most is client collaboration in accordance with our values and processes.
This is how we ensure the most suitable environment for our people to deliver magic.