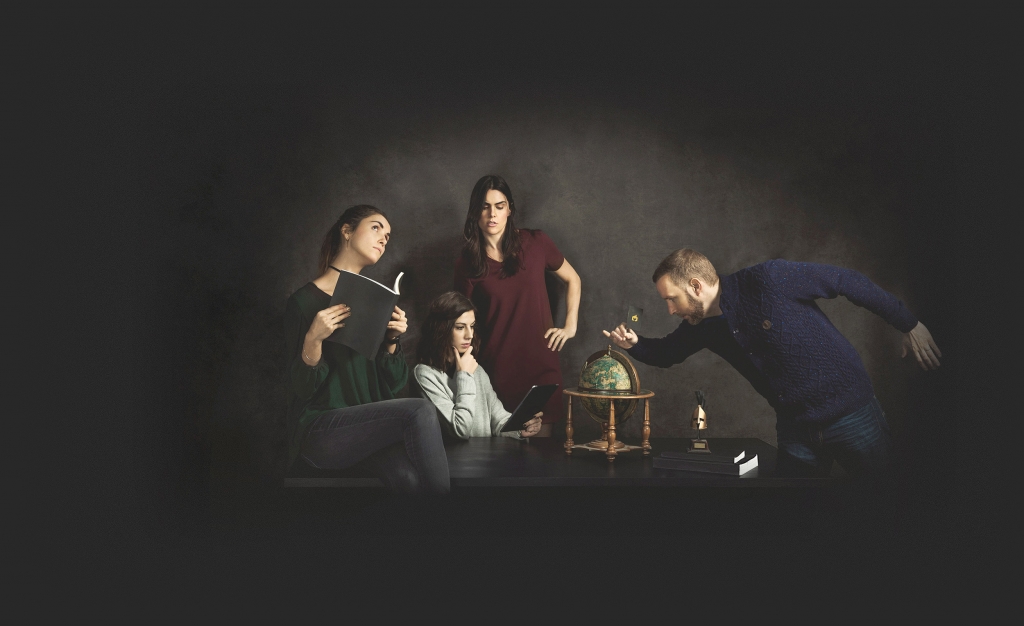 Wanted UX Designer
UX Designer

Full time 38h/week

IN-HOUSE (LIÈGE,BELGIUM)
EPIC is looking for a passionate UX Designer to join the ranks of other like-minded pixel lovers.
User experience is at the heart of all of our productions. It makes the audience engage with the interfaces we build. We are looking to add another member to our talent pool…and it might just be you!
Can you relate?
You get excited when trying to solve complex and unique challenges.
All you ever think about are the endless ways to convert your clients' business goal into a thrilling user experience.
You're committed to making every user experience a beautiful journey from start to finish.
You're never satisfied with the status quo and are constantly challenging it in a fun and exciting way.
And last but not least… no matter how unique and gifted you are, you are a team player and you have fun building things with other smart fellows.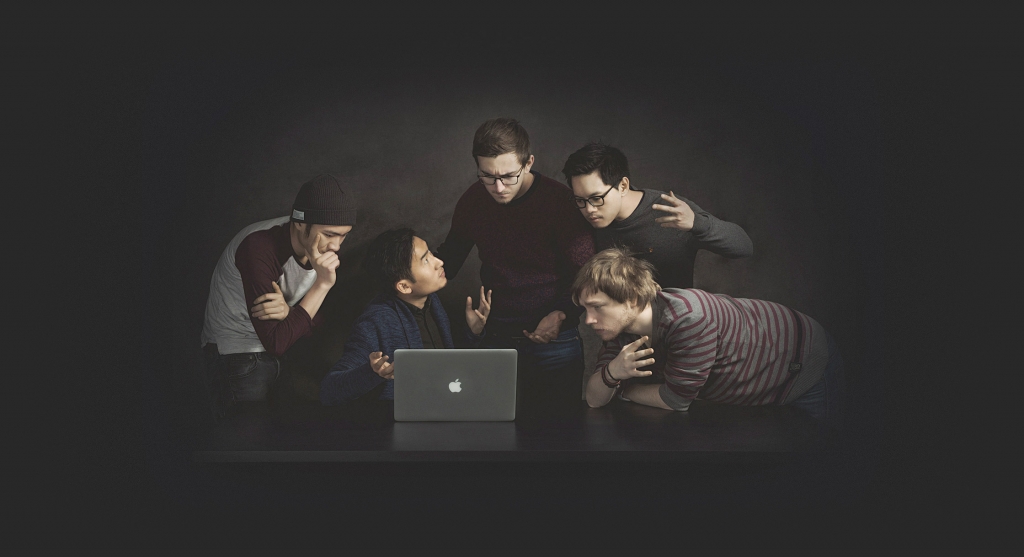 You possess A diverse set of skills
Mastery over design and prototyping software (Sketch app or similar).
Knowledgeable within tracking events with Google Tag Manager.
Ability to interpret and analyze data from Google analytics and carefully
study users' behavior.
Ability to extract relevant information and provide helpful suggestions to clients.
You can find weaknesses within existing websites…
… and suggest alternative design versions that will improve the user's overall experience.
Skillful at creating wireframes and interactive prototypes that live up to the client's
expectation.
Eagerness to conduct user tests in order to validate and optimize your mockups.
Constantly assisting the clients even after the release as well as performing quick revisions when requested.
You are detail-oriented, have an eye for quality graphics and an overall great taste in design.
Your daily job
While working with us you'll be attending daily team meetings and discussing solutions to usability issues.
You'll help us conduct workshops with clients and sketch wireframes with your team members.
Then, you'll get to the exciting part where you build these prototypes and test them in order to validate the required concepts.
You must be able to listen carefully to fully understand your client's vision, no matter how long they talk!
Using your creative mind, you'll find creative concepts that not only meet expectations but excel them.
That's not all, once the project has been released, you'll monitor conversion rates and suggest flow improvements.
Your work involves a lot of discussions with colleagues, clients and users.
A winning personality and graciousness is a prerequisite for the job.
What we really care about
Talent

For this position, a former experience is highly recommended. But what will make the difference is probably your talent and your ability to generate creative and effective solutions within a defined project scope.

Attitude

At EPIC, no one works alone, ever.
As expected, decisions are made as a result of frank discussions with the team, knowledge sharing, astute prioritization and continuous empathy. You don't only feel responsible for your team members, but you are also capable of relying on them, empowering their ideas and listening to their opinions.
You are proactive, you are here to improve our processes, make things move forward and you continually ask yourself how to fix broken things instead of waiting to be served.

Social skills

We are proud of the warm, relaxed and friendly environment that abounds here, at EPIC. Every team member has been chosen for their skills as well as for their ability to fit in with the team.
This friendly working environment can only be improved with the addition of you, as a new UX designer.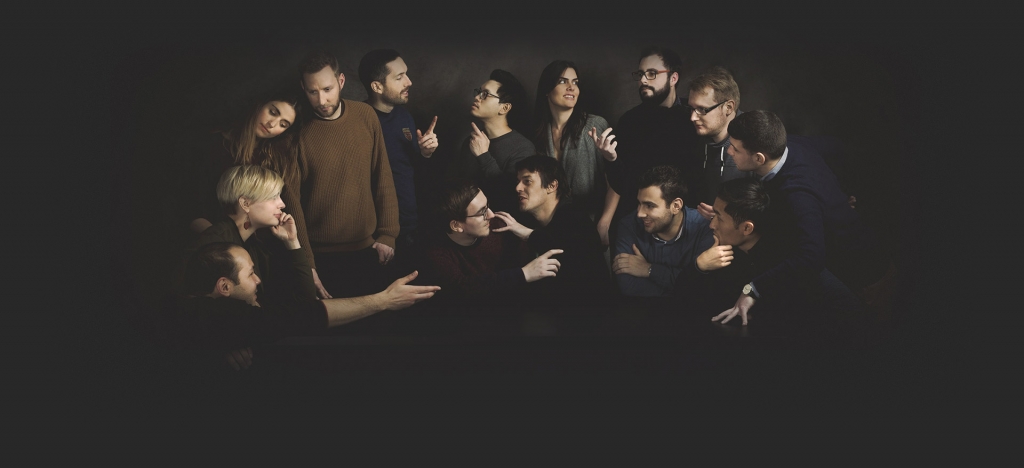 Your colleagues
There are 20 of us.
Some of us love foosball, others hunt Pokémon, photograph the trembling grasses at dawn, breed chickens in their garden, walk in socks in the office, run up and down the Alps or practice yoga every Thursday…
They are now part of your life, they talk to you not only at the coffee machine, they know you and make you a better person.
About EPIC
Imagine, Build, Tell
EPIC is a Belgian digital agency made of passion and sorcery that proudly delivers bewitching projects since 2009.
No matter what kind of client we are working with – a big brand, a startup, an institution or a family farm – what matters to us is that the client understands our way of doing things.
This is how we ensure the most suitable environment to our people to deliver the best.