Role

Account Manager,
Digital Marketing
Medior / Senior Account Manager
---
EPIC is looking for a passionate Senior Account Manager willing to reach new heights with like-minded pixel lovers.
Do you get excited by helping brands transform the way they interact with their users? Figuring out clever and creative solutions to make the most out of your client's budget?
Then you might want to keep reading…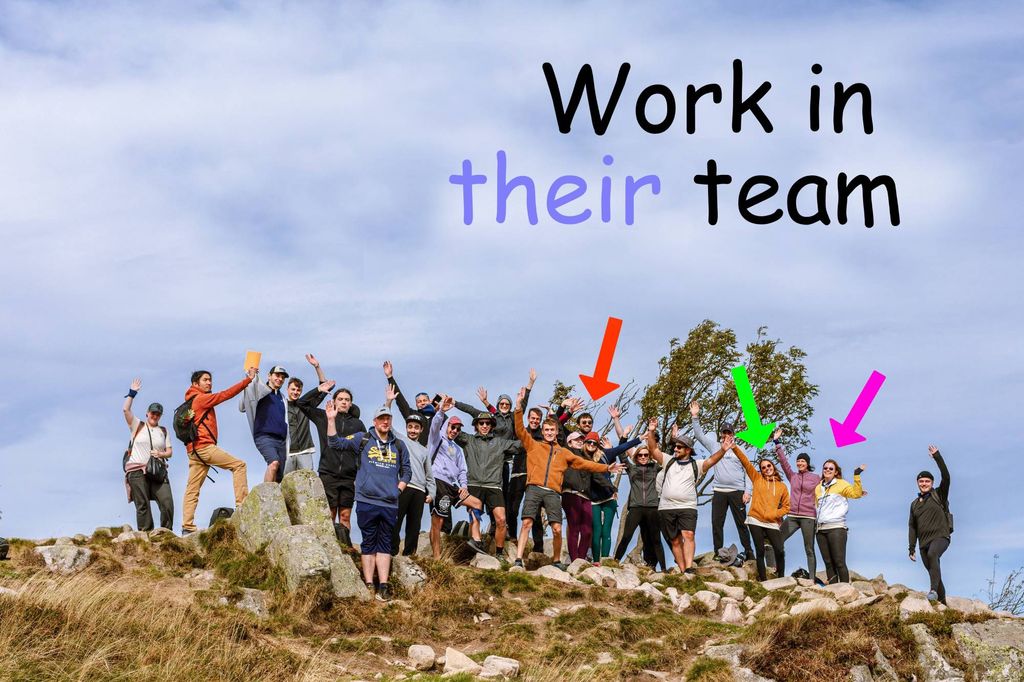 Who you are
You love technology, communication, creativity and everything in between. You tweet, you like, you snap, you click, you post because you enjoy it…, not because you have to. (Also, you kind of have the feeling that the previous sentence was written by a boomer…which it was).
You know your way across pivot tables and Google Sheet shenanigans + you feel at home in a Keynote presentation. A crisp & dynamic budget table and a "we're-an-organic-crypto-silicon-valley-startup-looking-for-seed-money" looking keynote are common deliverables for you.
You are a dynamic speaker and people don't fall asleep listening to you. This doesn't mean you speak FAST…it means you speak WELL and  choose the right words to tell mind-blowing stories.
Oh by the way, you can speak & write fluently in French and English (at least). The minimum required level is a C1 in both of these languages and pleeeaase don't say you're a native speaker in your resume if you weren't actually raised in said languages… Oh, and if you can spot a few of the mistakes intentionally (🙄) left in this job description, you will already show a great mastery of the english language.
And most of all you are a real human being…musicien, runner, weight-lifter, amateur chef, or any other sort of passionate person !
Your lust for life is contagious!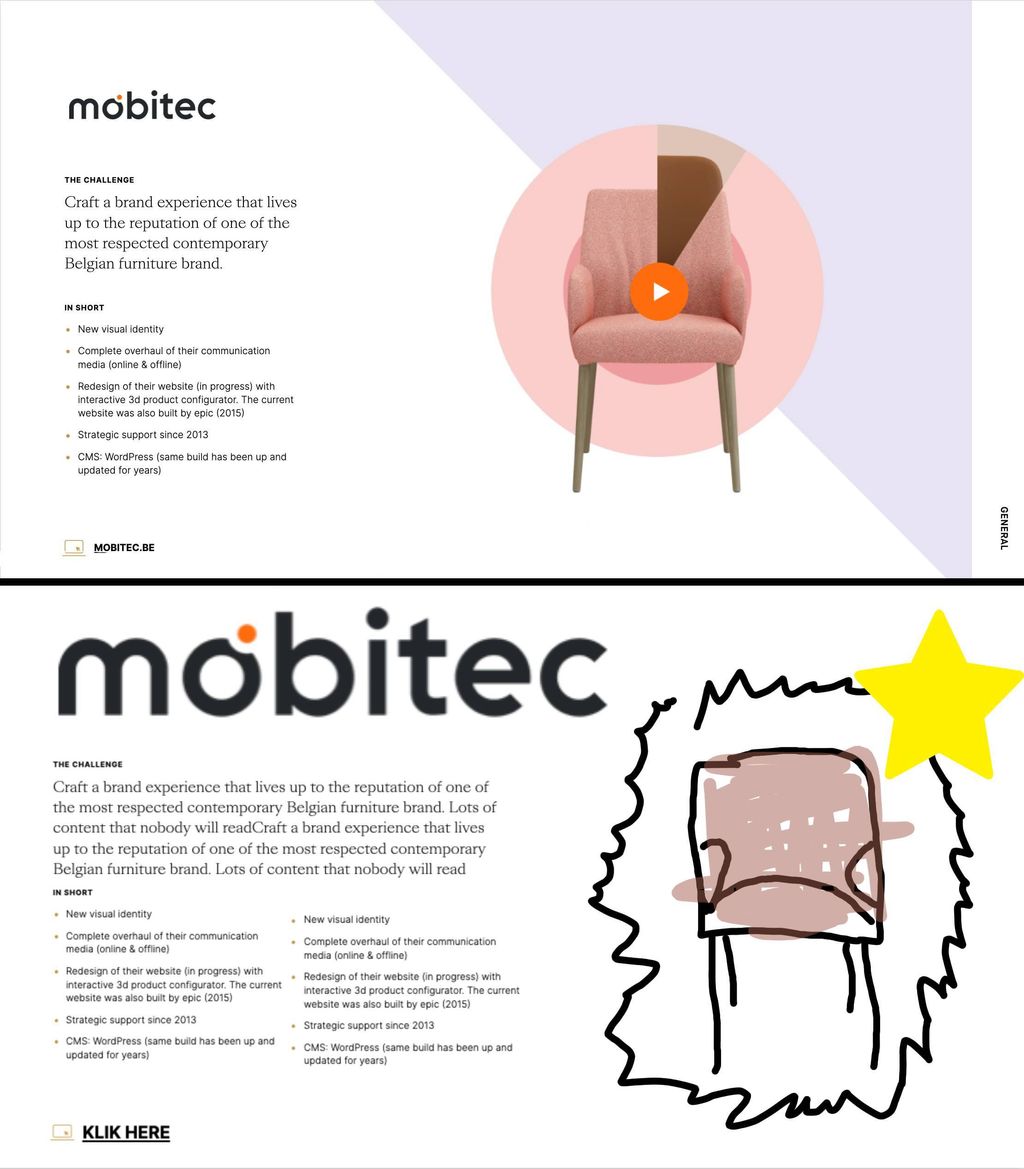 Imagine, Build, Tell.
You can identify to our moto in some way.
Your ideas help start-ups grow, make giant dinosaur brands become more agile, and can even convince a 60+ years old Board of Directors that digital communication is a must to survive in 2023.
Throughout your career (3/4+ years in relevant position), you've either worked in an agency and learnt how to select the right touch points to engage your clients' audiences, or you've worked on the client side and managed  to put together amazing projects backed up with tidious analytic data monitoring (or a mix of both).
Daily Job
Your job is probably one of the most exciting, challenging and diversified at EPIC. And every day will be a bit different from the others…
But what is certain is that you'll have to listen to and understand various client requests, respond with a strategic vision and challenge their demands.
at EPIC, we don't want to sell what our clients want, we want to sell them what they really need. To get there, you'll gather the most suitable team members to help you decide on the best solution, estimate the workload and define the most accurate strategy.
You brainstorm energetically with your colleagues, regularly asking for their input, and spontaneously giving yours.
You research and find relevant metrics linked to your clients' challenges and markets.
You brief your project manager colleagues, plan kick-off meetings, and keep a constant eye on the projects metrics.
But wait…THERE IS MORE! The other half of your time is spent with your clients and prospects.
You advise them, answer their questions, address their problems and make them dream.
You prepare great keynotes, write offers and present them with enthusiasm.
You find new opportunities by actioning efficient prospective strategies ("cold calling" is not our jam…)
You network, communicate, take part in digital events and trainings.
Your work involves a lot of interaction with colleagues, clients and the wider community. A engaging and pleasant personality is a must for this position.
You feel like you're a good fit?
Then we would love to hear from you. Send your resume, biography, best dishes recipes, dog pictures or whatever you think describes you best and we'll try to get back to you with an answer as quickly as possible!