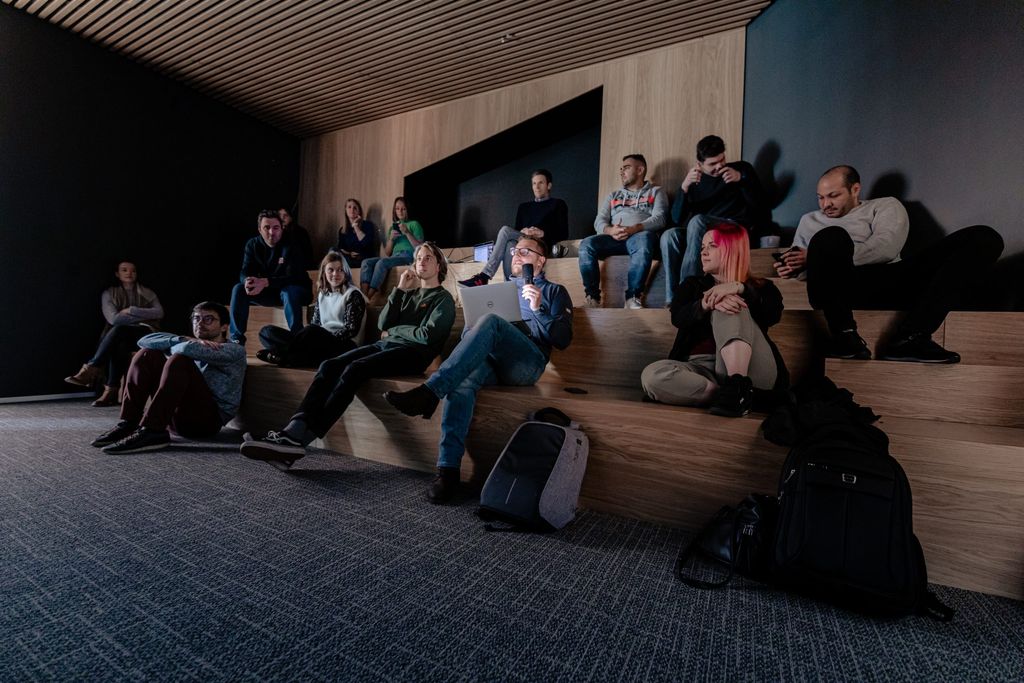 EPIC's new home base
Relocated & reloaded
Despite all the hurdles of a worldwide pandemic, our team managed to relocate to new offices in 2020 and to create a new home base while maintaining the quality of service our clients are accustomed to.
Here we are. Home sweet home. We're looking forward to welcoming you in our new set up!
Surface

Meeting rooms

Digital specialists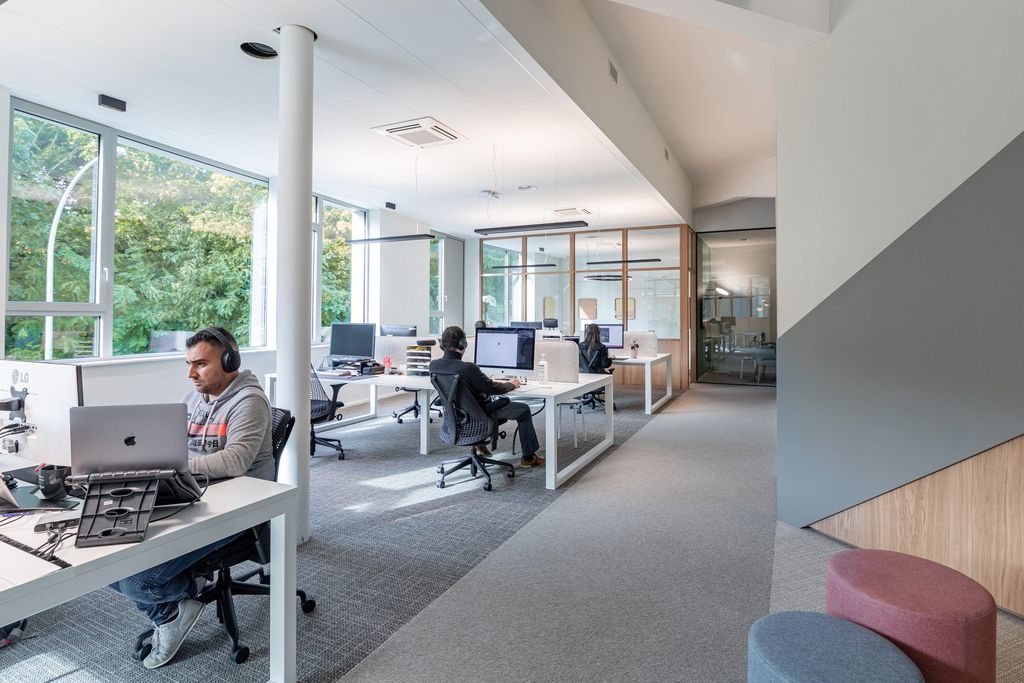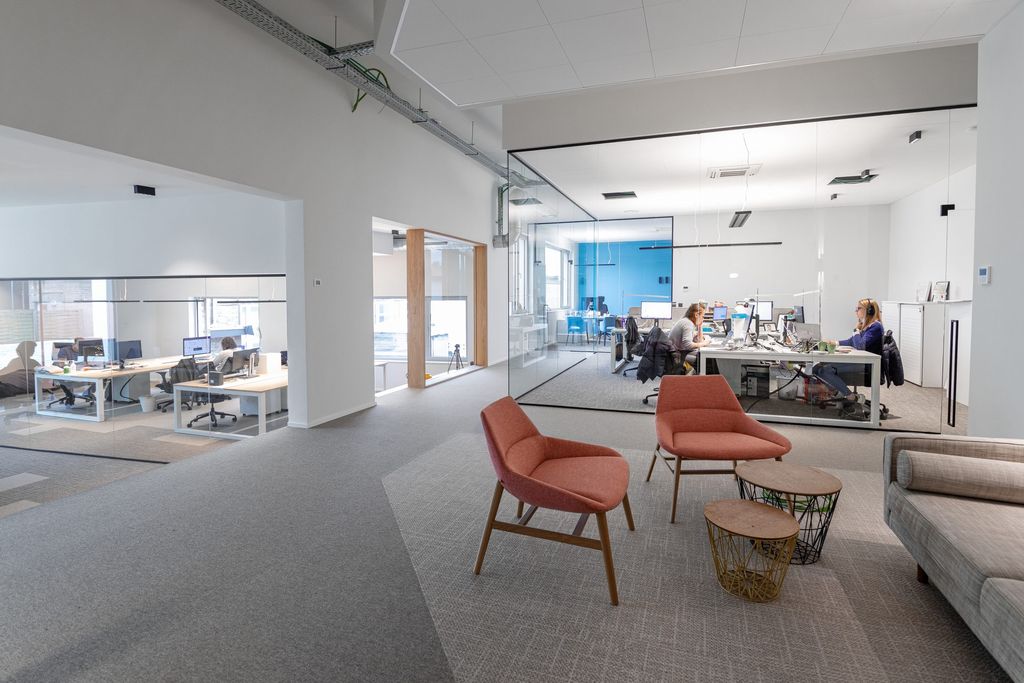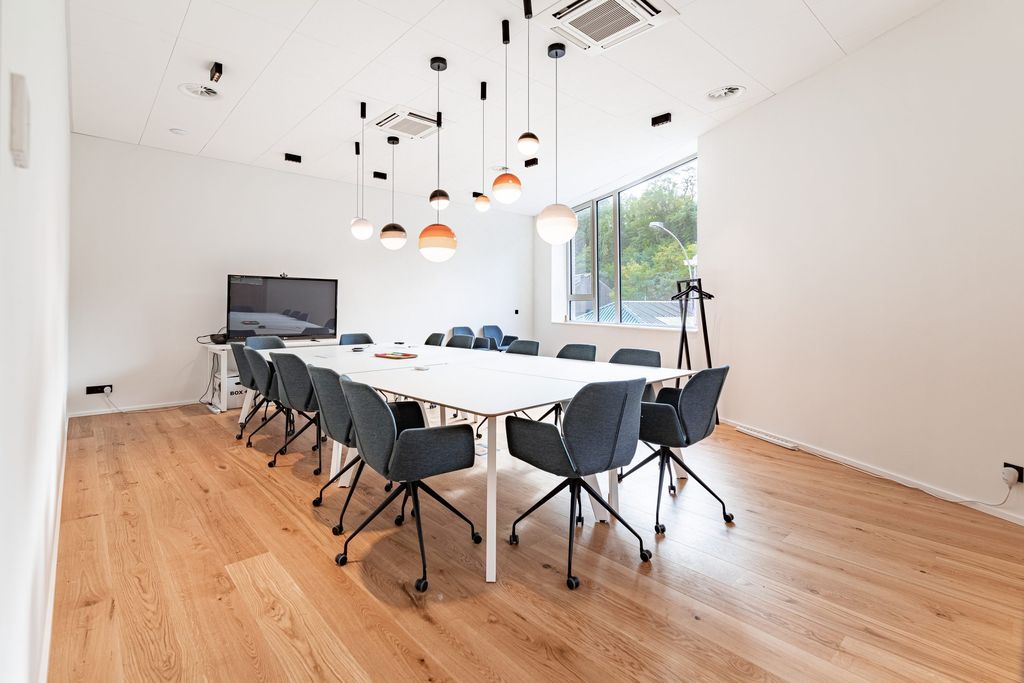 ---
Investing in our talents
After 9 years of renting our previous offices, the old office set up could no longer keep up with our ambitions and our rapidly growing team.
So we figured it was time to bite the bullet and to finally give ourselves the proper means to do what we do best.
Better equipped than ever
4 meeting rooms & 2 workshop spaces
670M2 of office space and soft carpet floors
A lot more light & friendlier neighbours
A fully-equipped kitchen & two showers
Non-leaky toilets & two urinals
A cozy, intimate movie theater. Say what? Yep, you heard it right! Grab your popcorn and take a seat!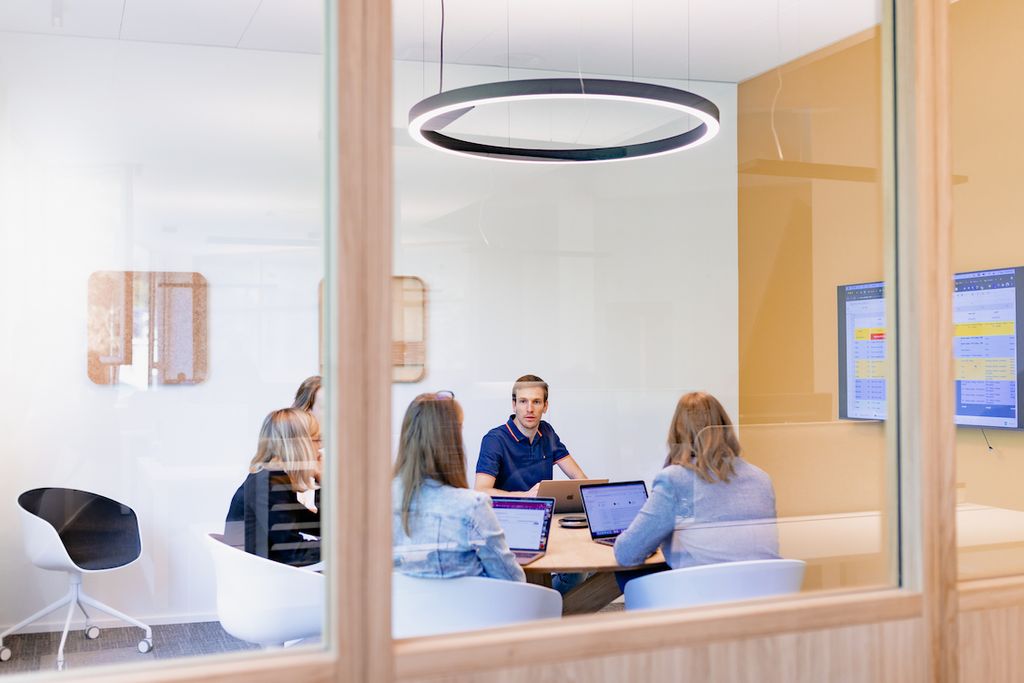 LIEGE – capital of the world
We are very proud of still operating from our beloved "cité ardente", close to its traditional waffles and top quality beer. Our new offices' location also facilitates our staff's commute from home.
Dropping in during office hours has never been easier:
4 seconds away from the closest bus stop
30 seconds away from a major freeway
10 minutes away from the closest train station
Are you coming from abroad? We got you covered…we're nicely located in between several major airports.
Distance from Brussels Airport

Distance from Dusseldorf Airport

Distance from Amsterdam Airport
A healthy & steady growth
From 4 to 26
We've come a long way since our inception a few years ago: from a startup project with a few geeks cooped up in a room, to a thriving, full-blown digital creative agency now carried by 26 specialists.
We've embraced the wave of digital transformation and it has paid off!
They say size matters…? But we certainly don't want to be the biggest. For us, it's all about getting things done the right way, and with style!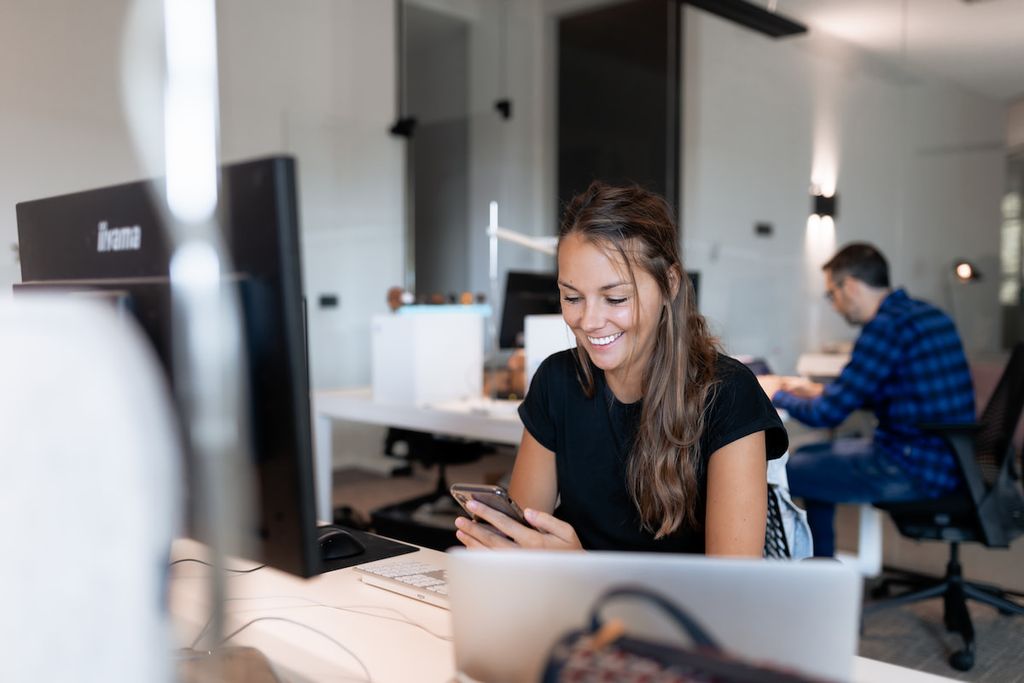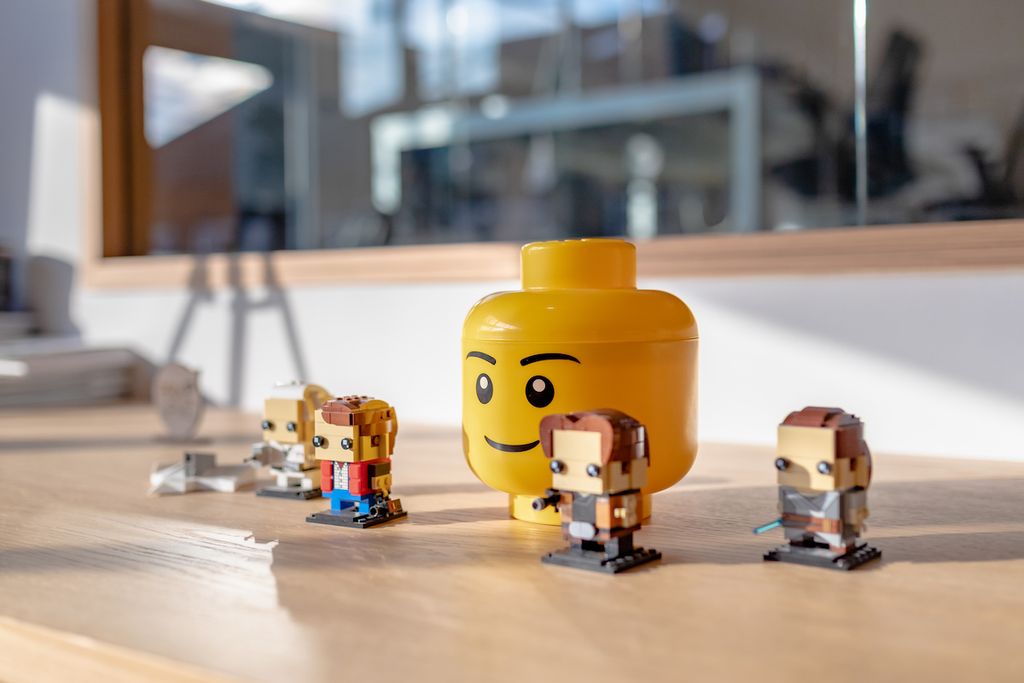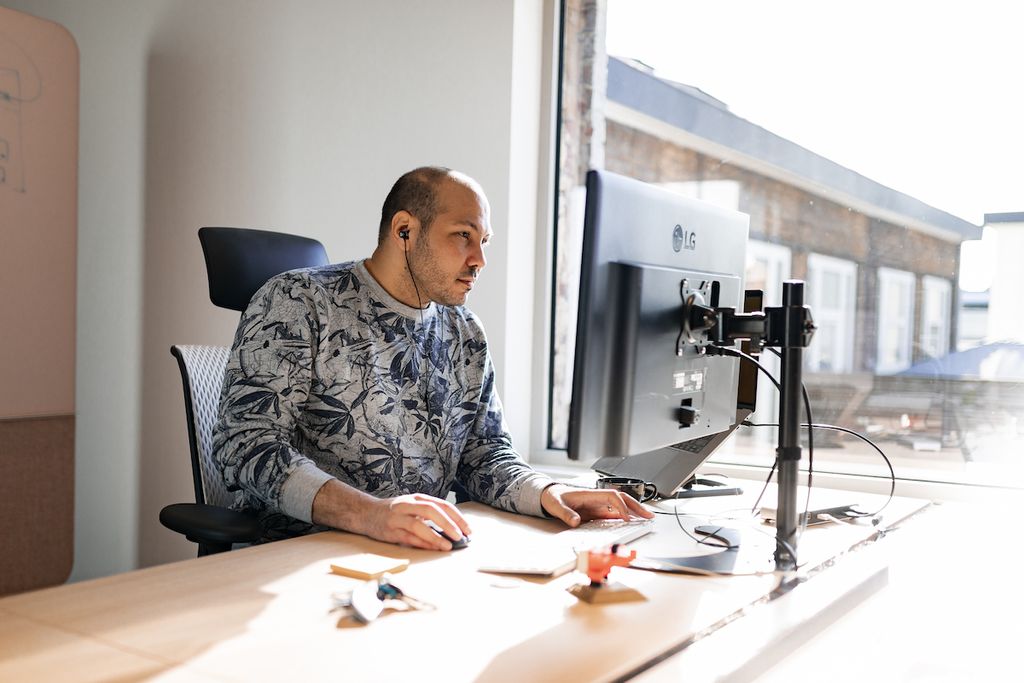 ---
Let's talk about your project
In an increasingly complex and ruthless digital landscape, you need the right specialists to help you stand out from the competition and get your message across.
At EPIC you won't find any 'digital gurus', 'ninja hackers', or razzle-dazzle razzmatazz. No buzzword bullsh*t. Our team members are simply the best specialists in their field of expertise.
We're fully equipped with coffee, tea, fresh juice and water (and chairs, and sofas, and beanbags…and weird yoga bouncing balls)…so get in touch and let's talk about your next project!
---
What's next
Expedition to Svalbard Seedvault - Day 1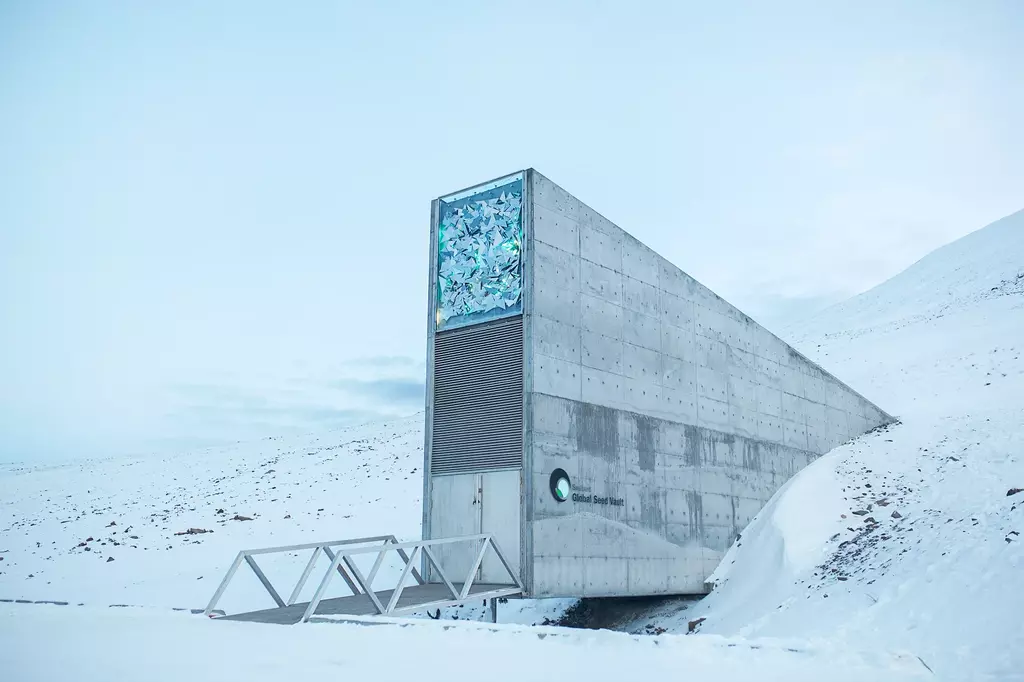 It all started last summer during a brainstorming meeting with our customer, « The Global Crop Diversity Trust ». We were discussing the visual direction of their brand new website we were working on and the importance of great visual material to promote one of their most famous project: the Global Seed Vault.
1st Contact with the Vault - Day 2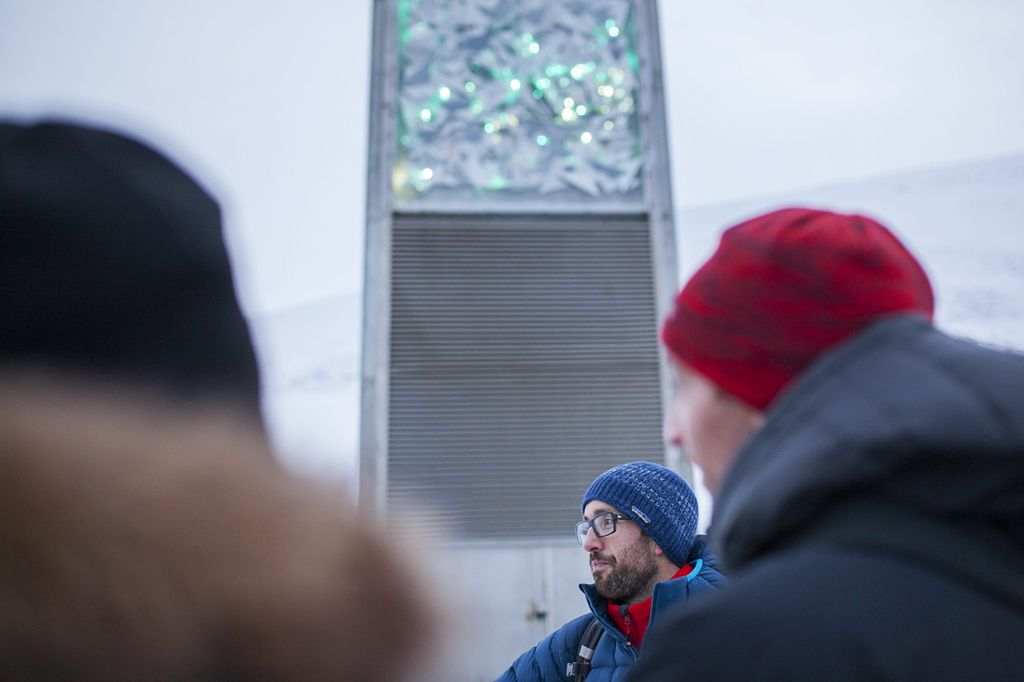 One of the most important quality you have to grow when it comes to work in a creative agency is empathy. Empathy helps us indeed to better understand a product, a market, an idea, …, and in the end, when you got to spend a lot of time working on a specific client's project, it somehow becomes yours too.
---
Next article
Airdrop
technical case study