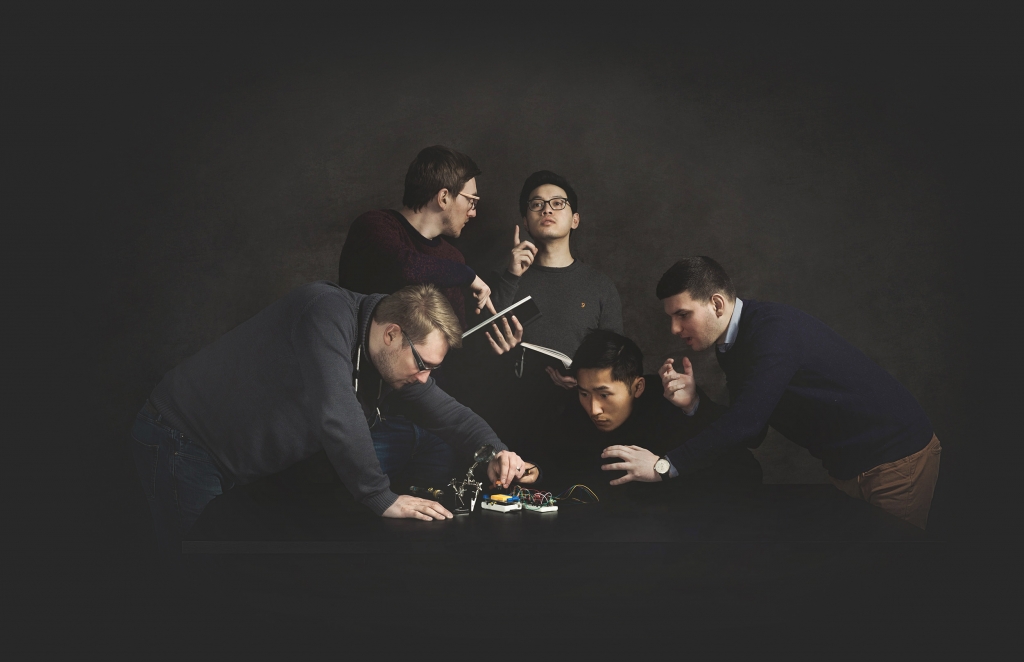 Careers
Hire fast, fire faster…? That's definitely not us!
We value long term relationship. This is why we carefully hire nice, talented and dedicated people that will make the whole team stronger and the atmosphere even warmer.
Even though we may not have the exact open position for you at the moment, you think we can benefit from your talent and your experience?
Let us know that you are here to help!
Spontaneousapplication