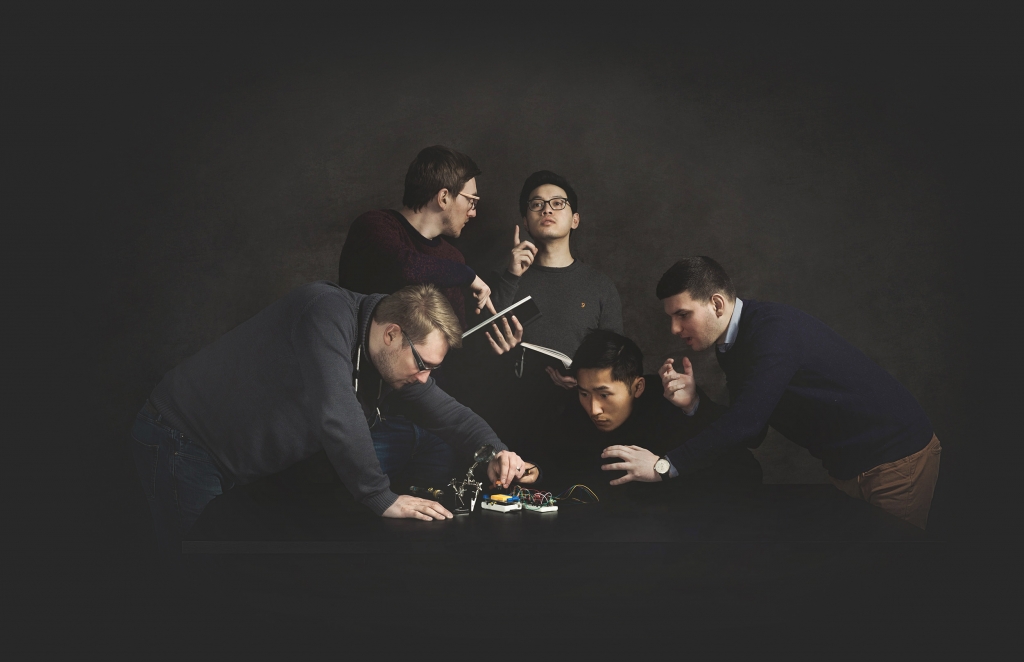 Wanted Front-end developer (freelancers welcome)
Medior Frontend developer

Full time / Freelance

IN-HOUSE / Remote
EPIC is looking for a proficient front-end developer to join the ranks of other like-minded pixel lovers.
Does the idea of making great project come to life get you excited? Figuring out clever and creative solutions to convert great design into unique user experiences? If so, you might want to hear what we have to offer you.
Who you are
Front-end developing is at the heart of our creational process. It's the magic that turns a tool into an engaging user experience.
We're not just looking for a skilled programmer who can code with css and animate with Javascript, we need someone with a sharp eye, someone who can spot the devil in the detail and help us create amazing projects.
In other words, you're someone who believes that being "good" isn't good enough. You strive for excellence.
Coding is a good and a required skill to have but remember that this is about working with a team. We need team players, not lone wolves.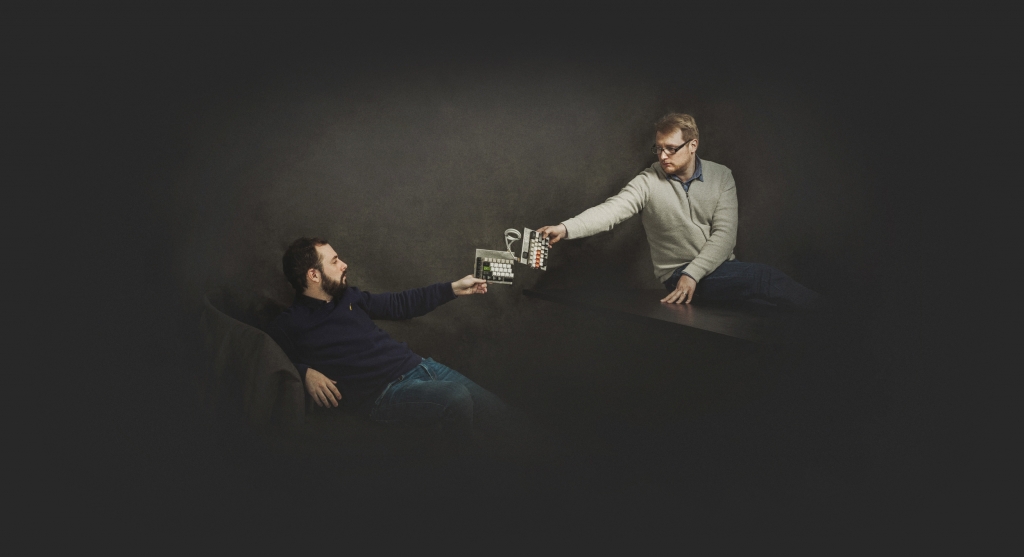 You are Wise, Mighty, Visionary.
You will be working on a wide variety of projects: interactive experiences, websites, web apps, games, etc. Your skills will be instrumental in bringing our projects to life.
Prerequisites:
Experience and knowledge about the latest cool stuff in HTML and CSS, and how to gracefully degrade.
Experience and knowledge about "ES20xx" and some JS framework (Vue.js, React, …).
Experience in implementing responsive design.
Experience with common tooling, such as SASS, Gulp, Webpack, Babel, ….
Comfortable with CLI and Git.
Knowledge of optimizing CSS/JavaScript performance by coding practices and tools.
Good UX and Design sensibilities.
Able to work in-house in Belgium (we'll provide beers and waffles) and speak English or French fluently.
You daily job
You take part in daily meetings with the team and help find solutions to usability issues. You communicate and share your knowledge. You sketch wireframes with the designer and convert them to prototypes in order to validate the concepts. You find creative alternatives to meet the most demanding client's constraints and craziest designers' fantasies. You listen a lot and understand client's business challenges. You think user, content, mobile first. You write clean, modular and DRY code (you know what DRY means, right?).
Your work involves a lot of discussions with colleagues, clients and the community.
A winning personality and graciousness is a prerequisite for the job.
What we really care about
TALENT

For this position, at least 3 past experience as front-end developer is highly recommended.
But more than that, we need someone who can generate creative and effective code within a defined budget and a time frame.

We are also 100% open to welcoming a freelance profile with a minimum occupation contract of 6 months (working remotely is, of course, an option)

ATTITUDE

At EPIC, no one works alone, never.
As is to be expected, decisions are made as a result of frank discussions with the team, knowledge sharing, astute prioritization and continuous empathy.
You not only feel responsible for your team members, but you are capable of relying on them, empowering their ideas and listening to their opinions.
You are proactive, you are here to improve our processes, make things move forward and you continually ask yourself how to fix broken things instead of waiting to be served.

SOCIAL SKILLS

At EPIC, we enjoy working in a friendly atmosphere and we're very selective about the people we recruit. Hopefully you'll be a good match and a nice addition to the team.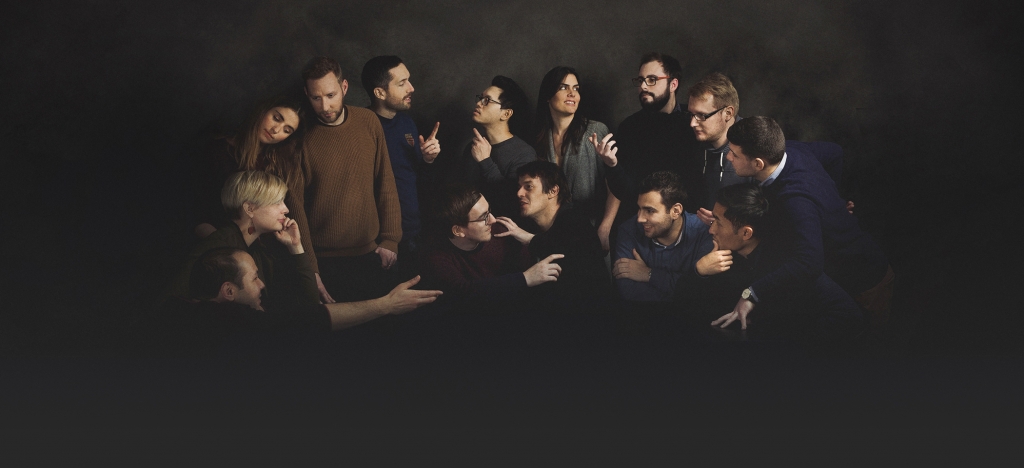 Your colleagues
There are 20 of us.
Some of us love foosball, others hunt Pokémon, photograph the trembling grasses at dawn, breed chickens in their garden, walk in socks in the office, run up and down the Alps or practice yoga every Thursday…
They are now part of your life, they talk to you not only at the coffee machine, they know you and make you a better person.
About EPIC
Every Pixel Counts
EPIC is a Belgian digital agency made of passion and sorcery that proudly delivers bewitching projects since 2009.
No matter what kind of client we are working with – a big brand, a startup, an institution or a family farm – what matters to us is that the client understands our way of doing things.
This is how we ensure the most suitable environment to our people to deliver the best.