EPIC is looking for a passionate UX specialist to join the ranks of other like-minded pixel lovers.
User experience is at the heart of all of our productions. It relieves the pain our audience suffers when they interact with a machine.
Hopefully, users end up engaging with the interfaces we build… and that's what we are paid for.
We are now looking to add another member to our talent pool to keep our users happy; and perhaps it may be you!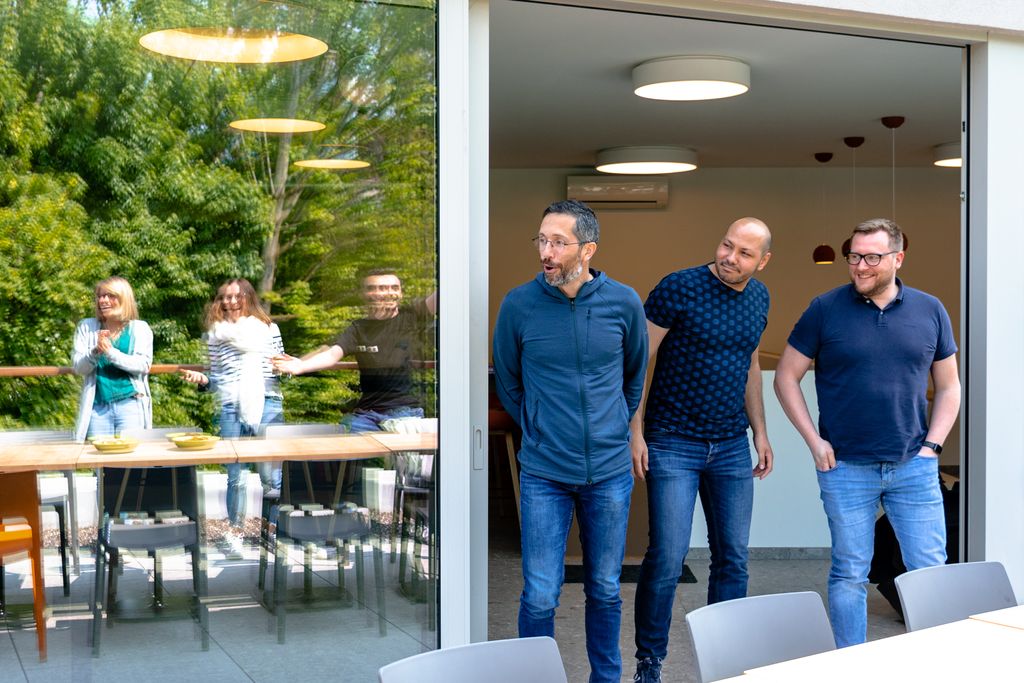 Can you relate?
You get excited when trying to solve complex and unique challenges (and you actually solve them);
All you dream about are the endless ways to convert your clients' business goals into a thrilling user experience;
You're committed to making every visit a wonderful digital journey from start to finish;
You never settle for the status quo and are constantly challenging things in a fun & exciting way.
And last but not least… No matter how unique and gifted you are, you are a team player and you have fun building things with other smart fellows.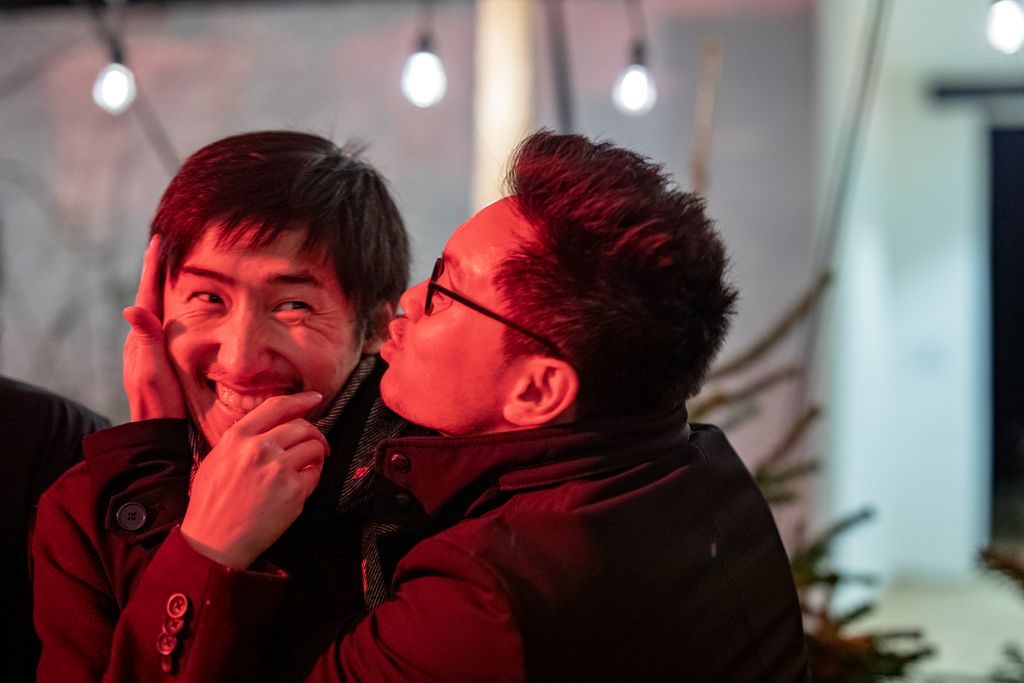 You possess a diverse set of skills
You master a prototyping software such as Figma or similar app;
You know how to track events with tools like Google Tag Manager;
You are able to interpret and analyze data from Google analytics (or similar) and carefully study the user's behavior;
You can conduct user research to extract relevant information;
You can lead workshop sessions during which you sketch solutions with the client;
You find weaknesses within existing websites and suggest alternative designs that will improve the overall user experience;
You can create wireframes and interactive prototypes that live up to the client's expectation;
You are able to conduct user tests to validate and/or optimize mockups;
You can assist clients after the release to assess the need for revisions;
You are detail-oriented, have an eye for quality graphics and overall a great taste in design;
You're fluent in French and know a lick of English (B2 Level should do it).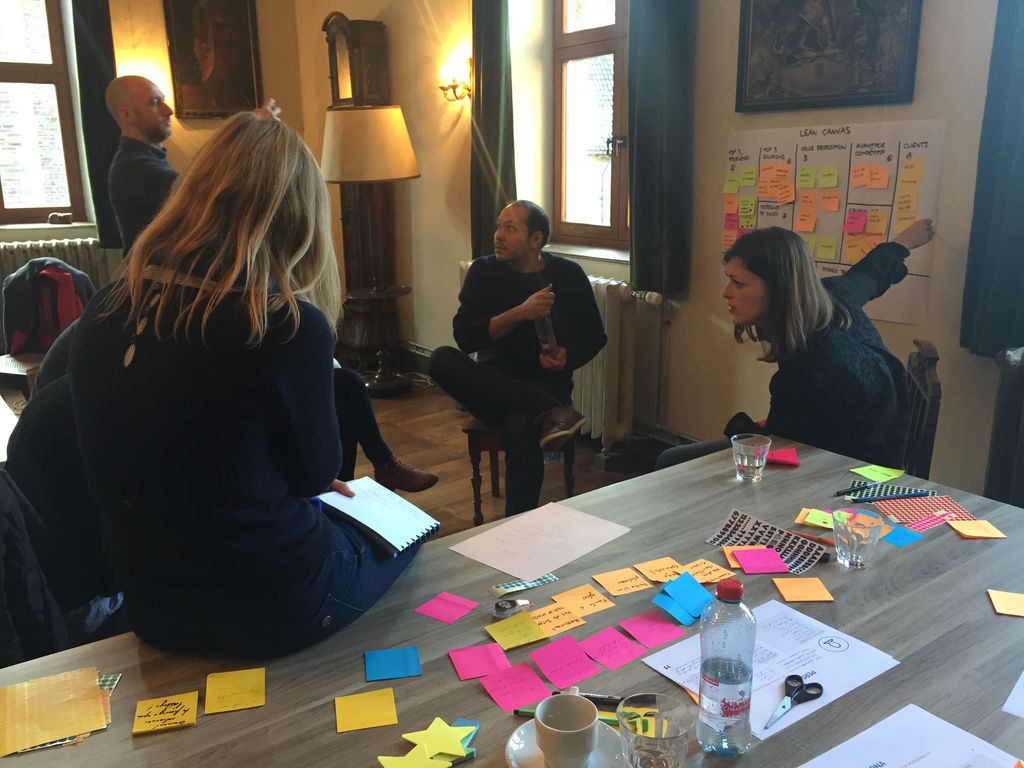 Your daily job
Meeting clients is a significant part of the job. You'll have to carefully listen to them, no matter how long they talk! Using your incredibly creative mind, you'll then imagine user journeys that not only meet their expectations, but excel them.
On a daily basis, you'll discuss usability issues with designers and front-end developers.
Together you'll sketch wireframes and help each other find the best UI that serves the user journeys you defined.
Back to the client: it is now their turn to hear you and you need to be convincing.
You come to the meeting with a sharp & strong set of arguments, a wide range of hypotheses and a solid proposal leaving your client no other choice than admitting your solution is precisely what they had been dreaming about all along.
Then, you'll get to the exciting part: building and testing prototypes in order to validate the chosen path.
That's not all, once the project has been released, you'll monitor conversion rates and suggest flow improvements backed by facts and figures.
Your work involves a lot of discussions with colleagues, clients and users. Most of them are nice, smart or funny, the rest probably won't stick around.
Do you think you can fit in the team ? Find your way to the "apply" button, it's somewhere around here… and let us know where it should have been located for a better experience on this page.