Services

Branding

Content

Websites
Galler
Giving life to a new brand positioning
We love working on brand identities, but it also happens that a brand already has that mission covered by another agency. It was the case for Galler when they asked us to think about their new website.
Based on a brandbook exploring the new logos, corporate colors and design applications, we took it upon ourselves to give it a brand new life in Galler's digital ecosystem: interpretation of the basic graphical concepts, clarification of uncharted areas of the brand and new graphical elements dedicated to a web usage.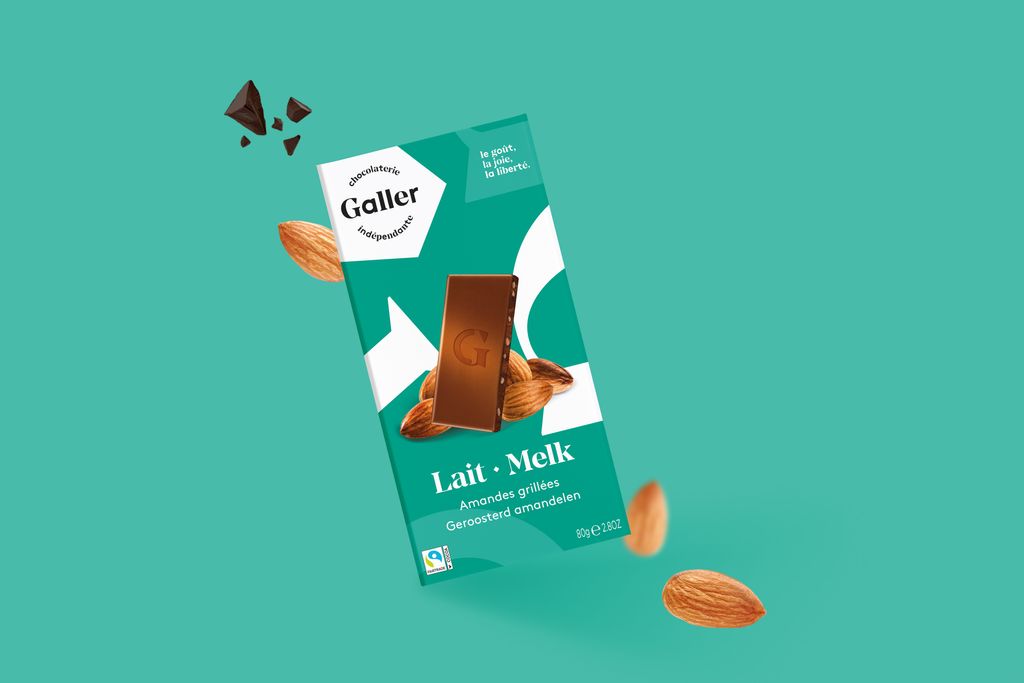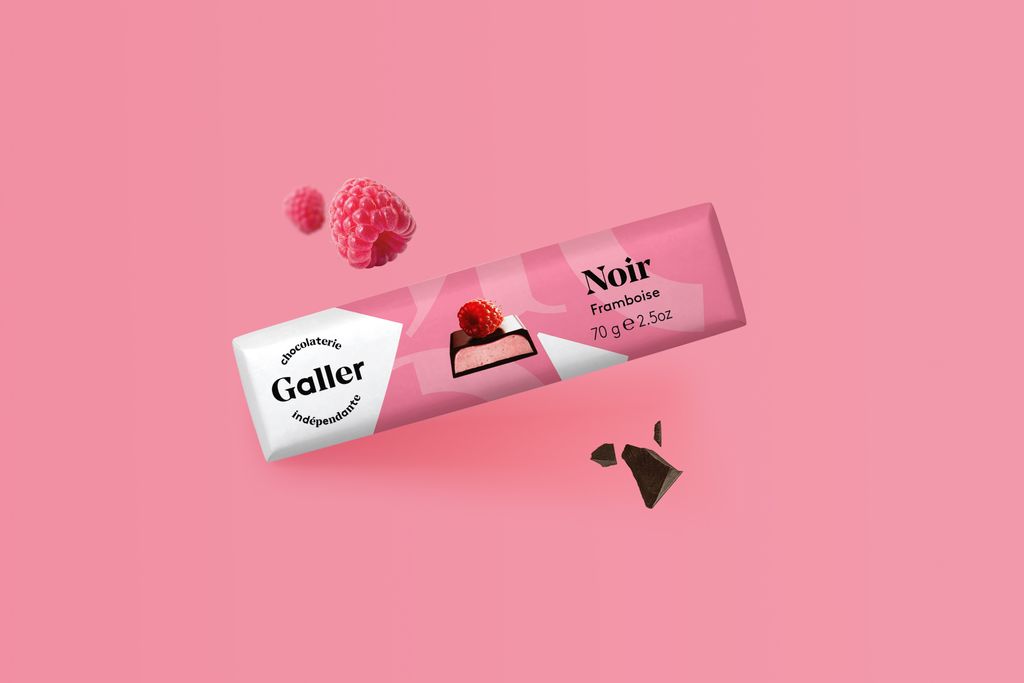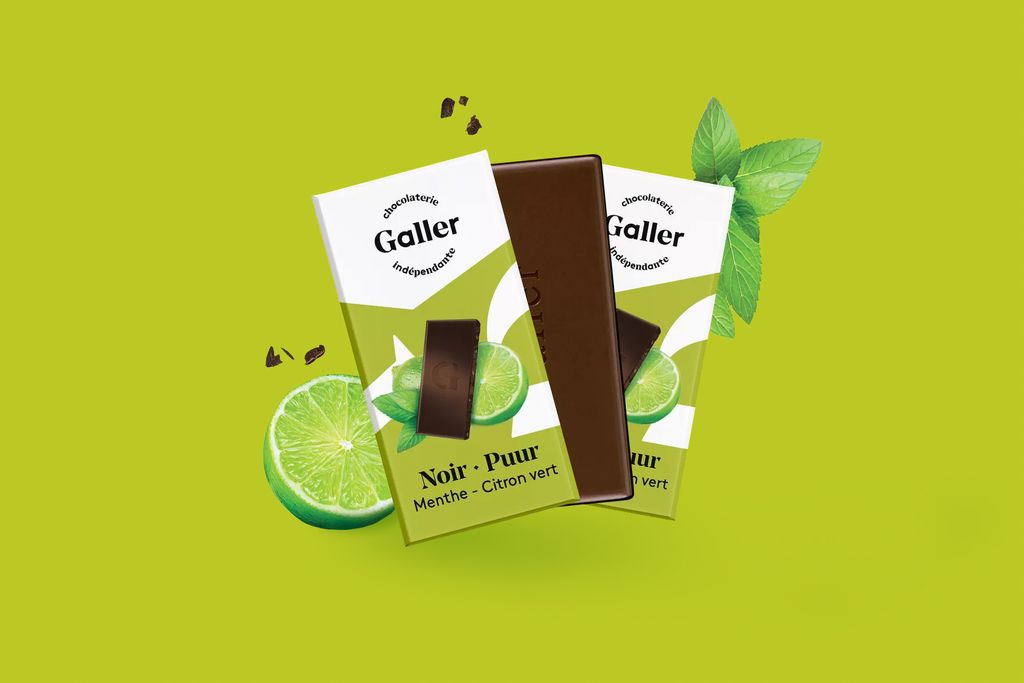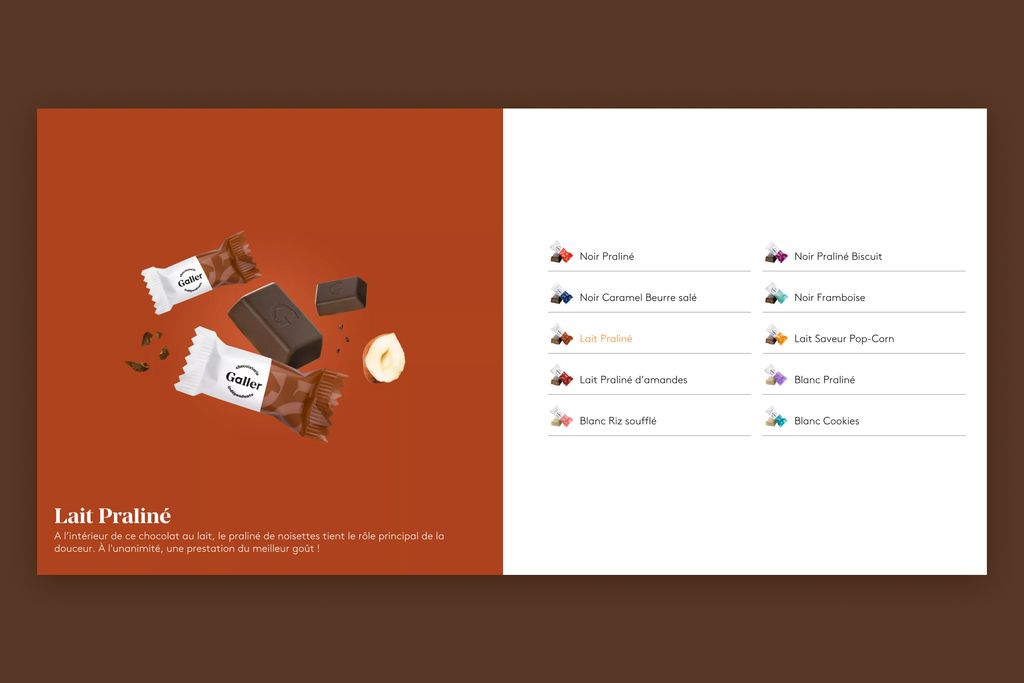 ---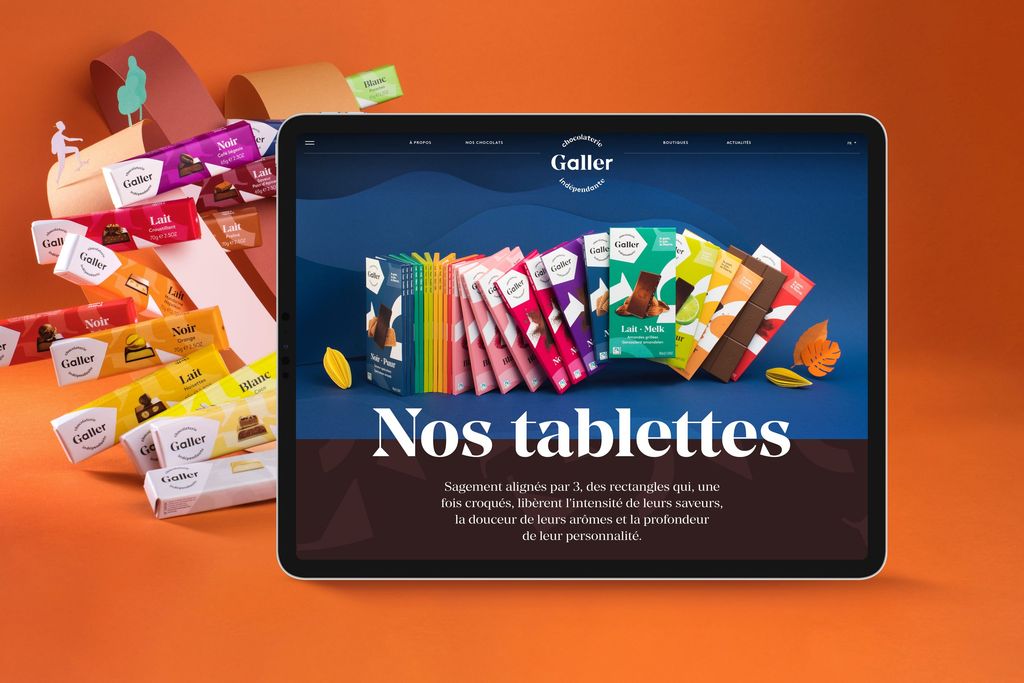 New flavors, new website!
From a very detailed request for tender based on a thorough analysis and user testings, we had all we needed to get to work.
We did our best to bring a new and more immersive experience to Galler's audience through brans new features: store locator, dynamic catalogue, blog articles and additional support for the new product packshots (yum yum).
We even allowed ourselves a hint of belgian humour on the new 404 page ?.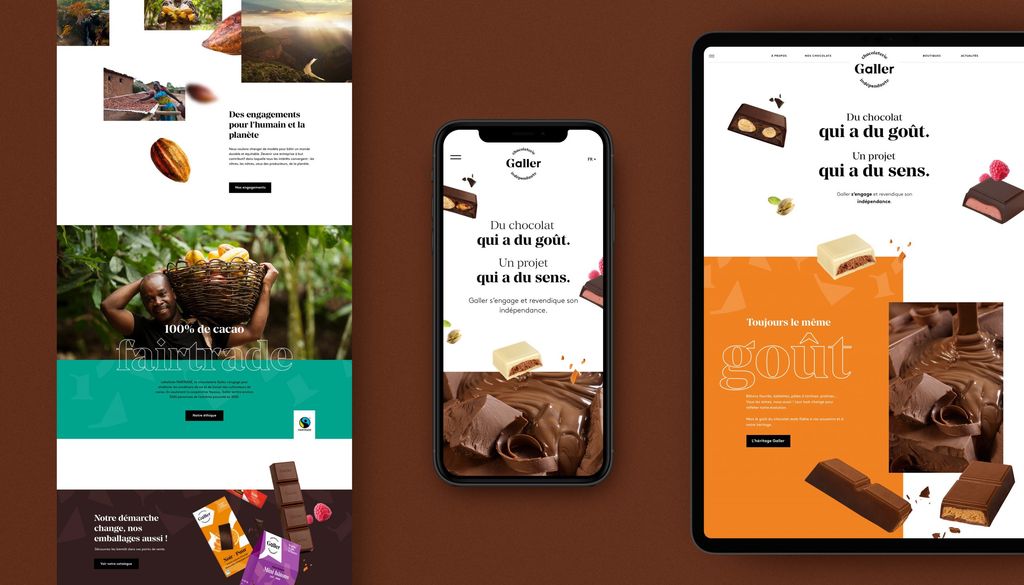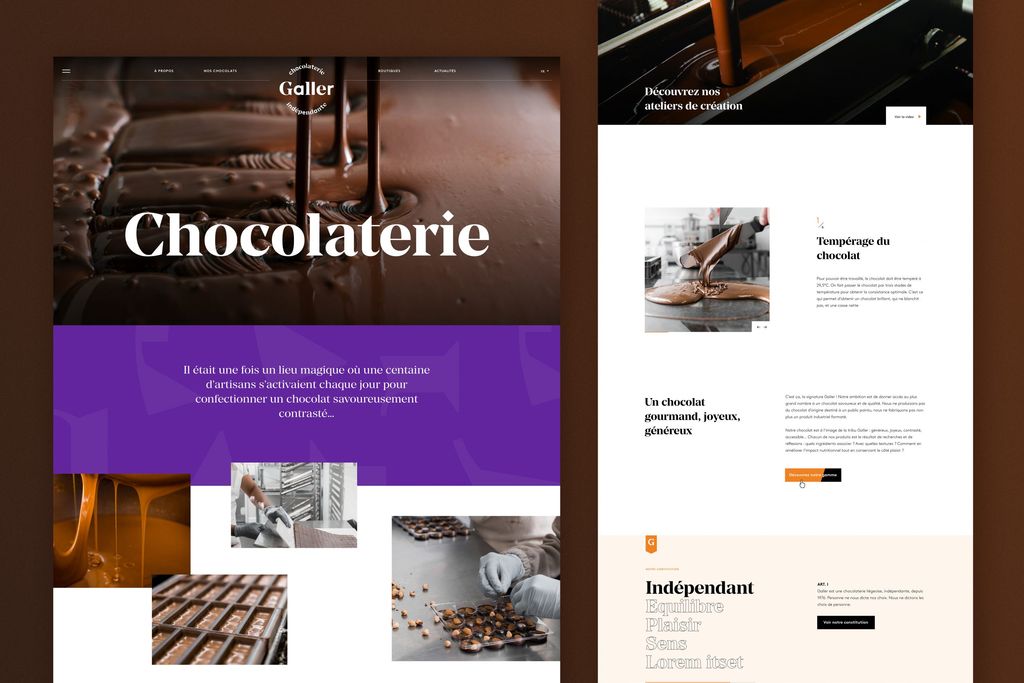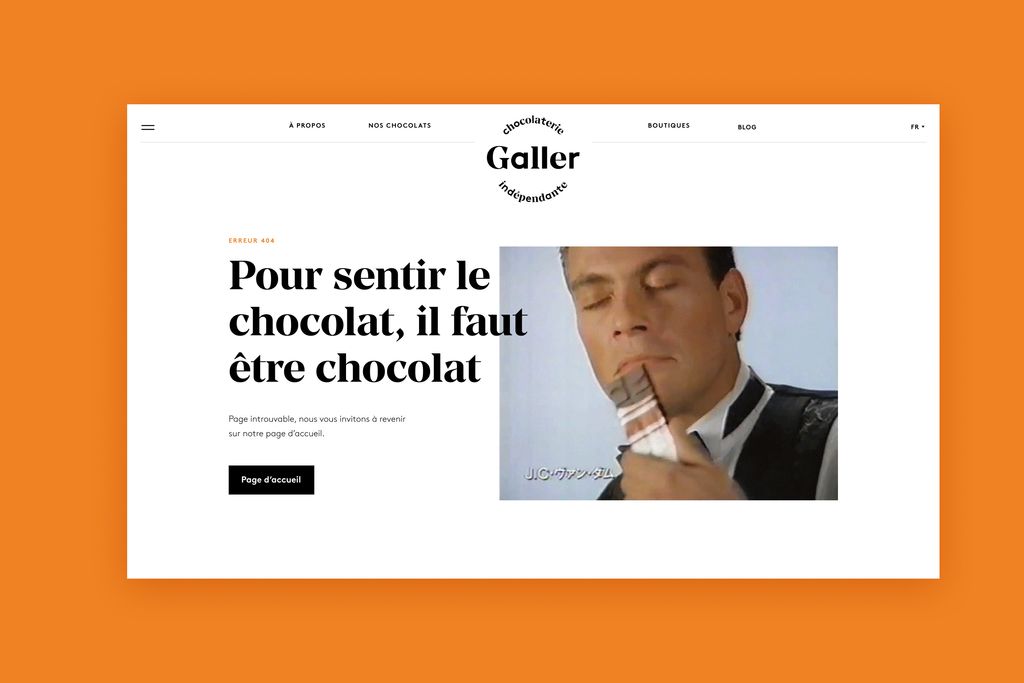 Art direction & photography
We have to admit, there are worst things than managing a photoshooting for a chocolat producer.
But it doesn't mean we took things lightly! In addition to providing brand new imagery to populate the website, we made sure Galler would be autonomous if they needed to create some more material in the future.
We provided art direction & photography guidelines and organized them by type of information so that any skilled photographer would be able to complete the imagery of the company while keeping the uniformity of the overall website.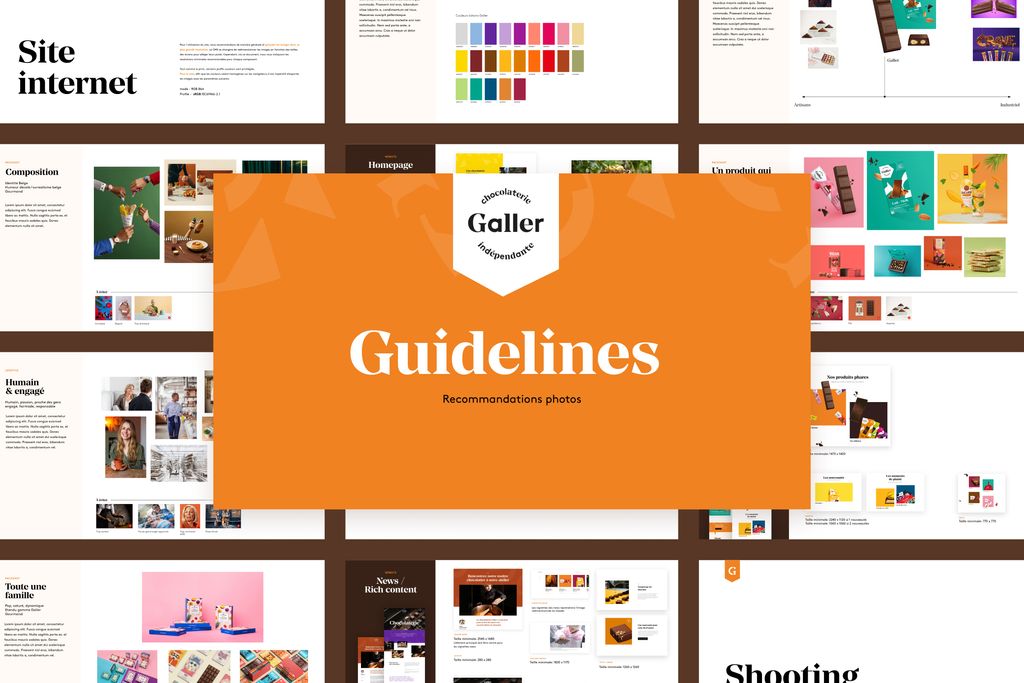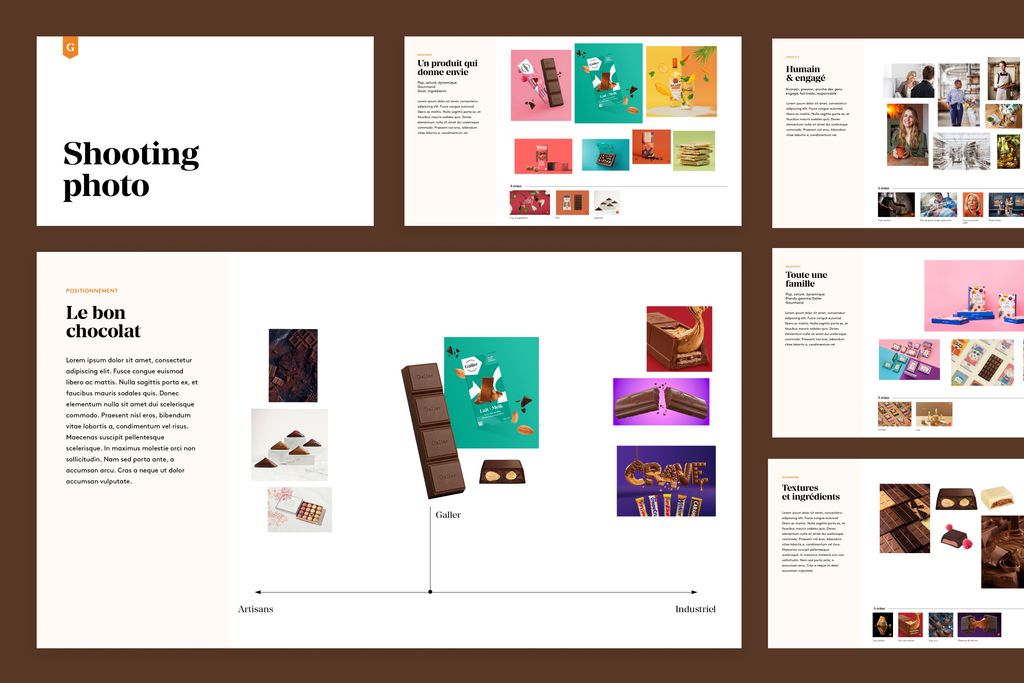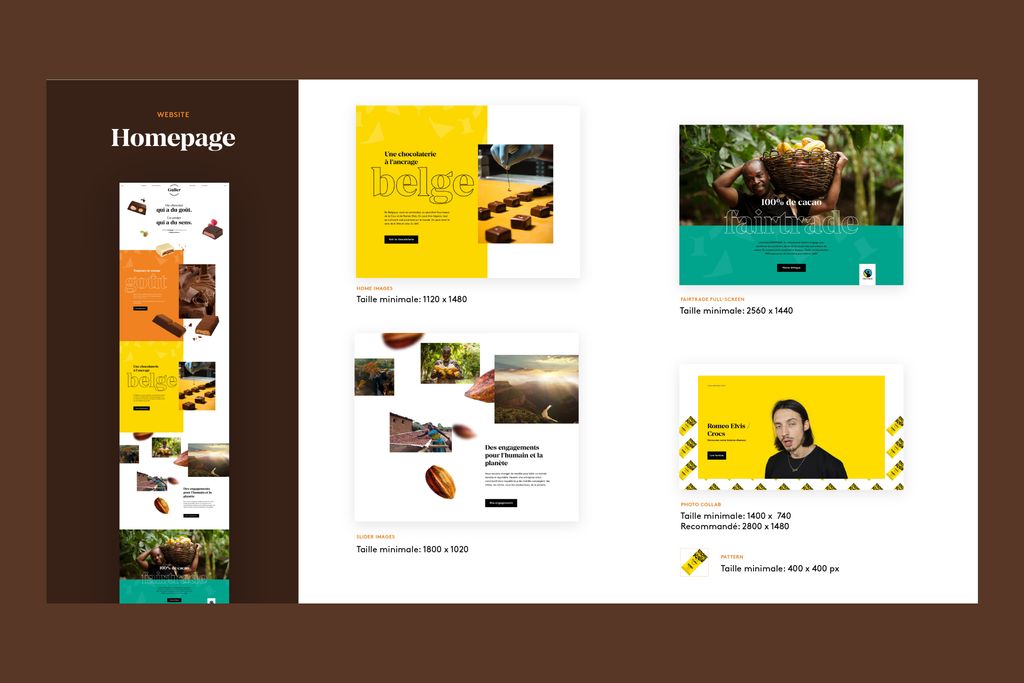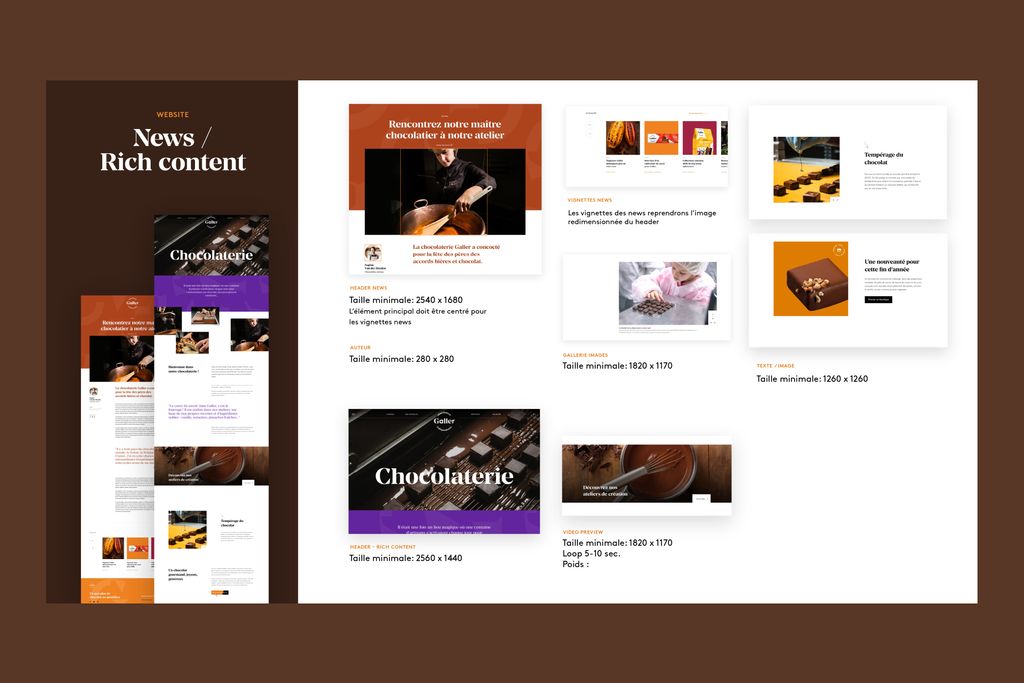 ---
# Contact requests

# Pageviews after release

# Avg. session duration