The swiss knife of Guides animators.
With 17.000 active members, the "Guides de Belgique" is the second biggest youth movement in Belgium. As such, they always have to find new ways to communicate with their hundreds of animators in the country to train them, share new animations resources and keep them inform about the latest news and legal stuffs.
In 2020, right before the Pandemic outbreak, they contacted us to build a mobile application that would act as an all-in digital toolbox for both animators and members. An innovative digital project dedicated to teenagers and young adults with a truly positive purpose? For that kind of challenge… EPIC is always prepared!
It took nearly one year of work and iterations to pack all the desired features into a mobile-first app: automatic to-do lists, agenda, toolkits, news and a digital library with hundreds of documents.
The webapp was built to be compatible with both iOS and Android devices, including offline mode support and real-time synchronisation with the organisation's central database.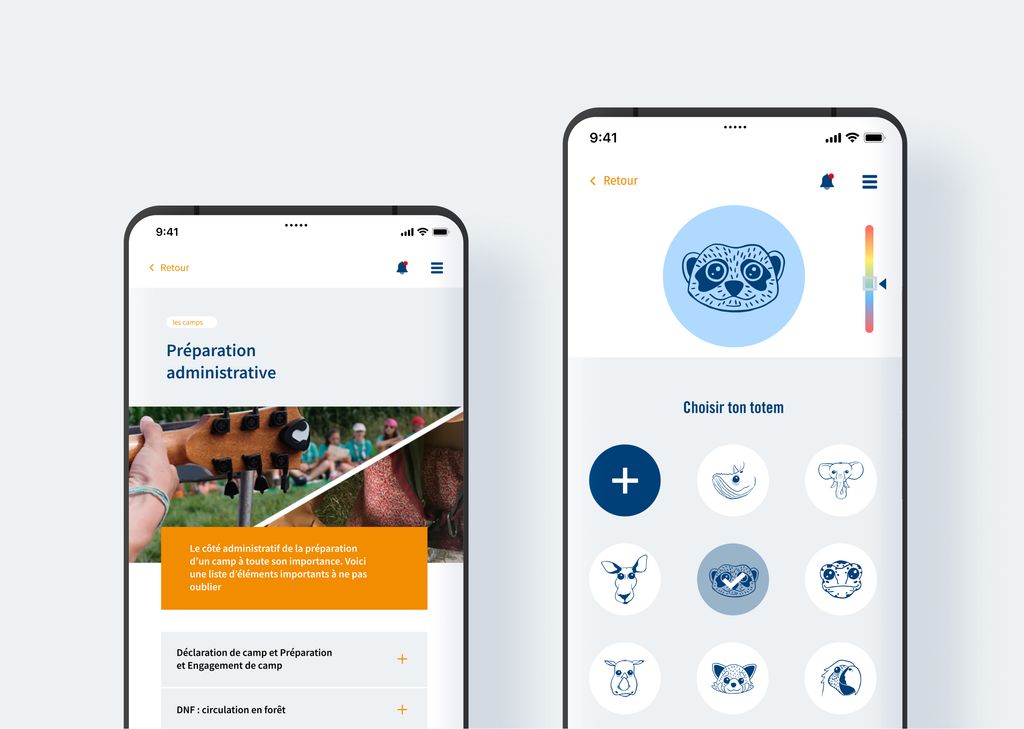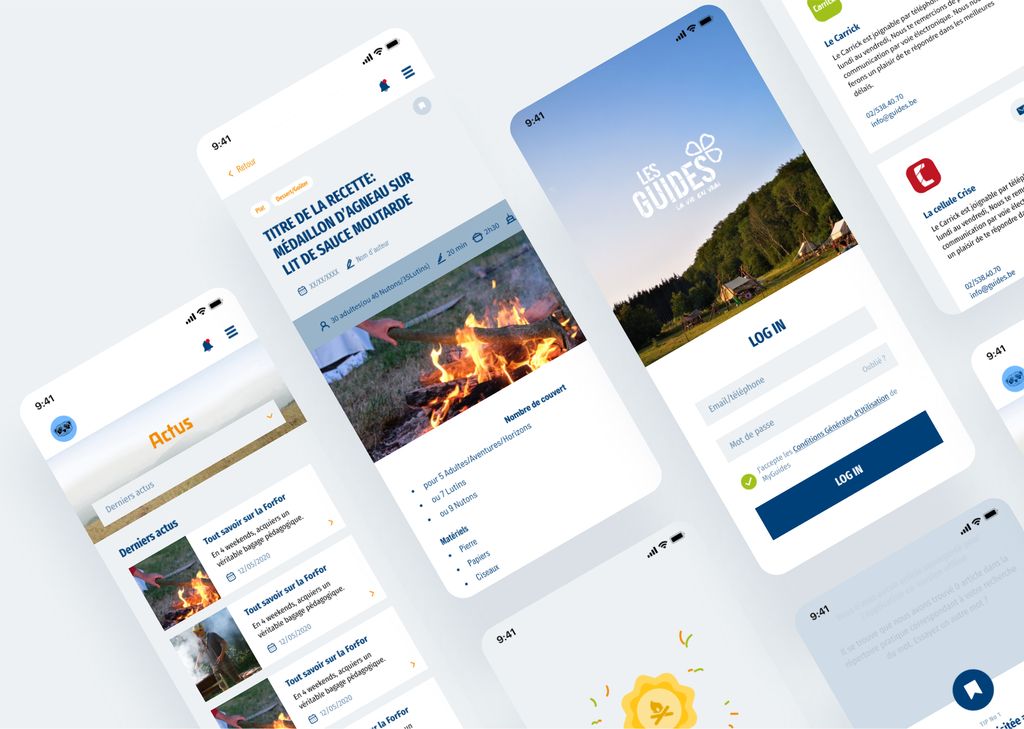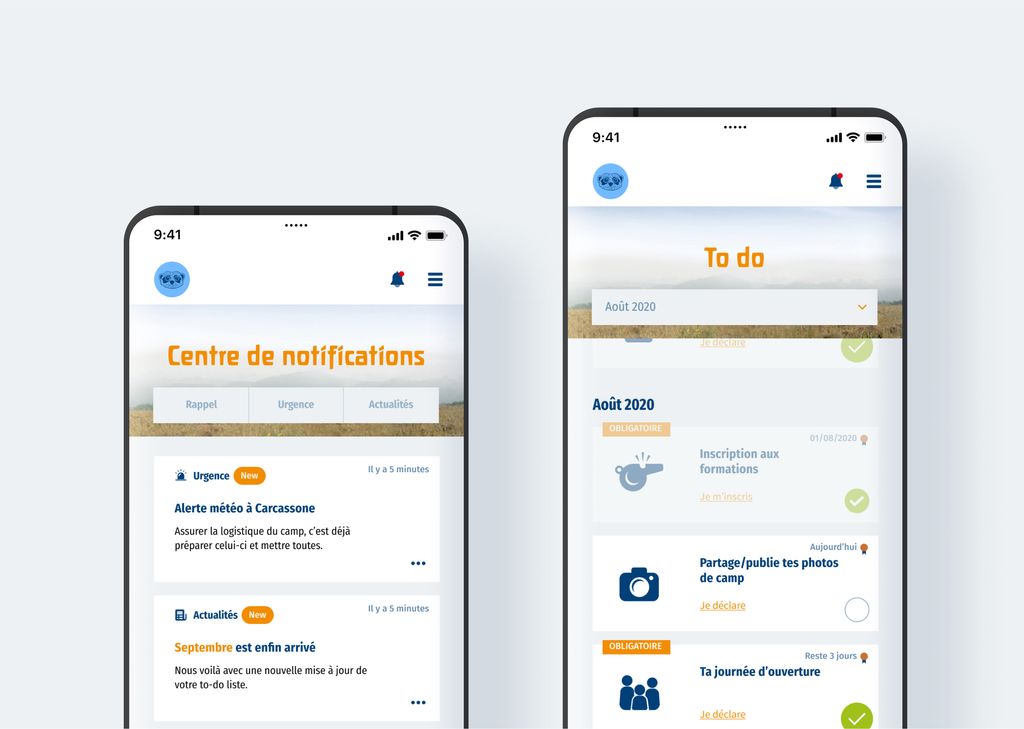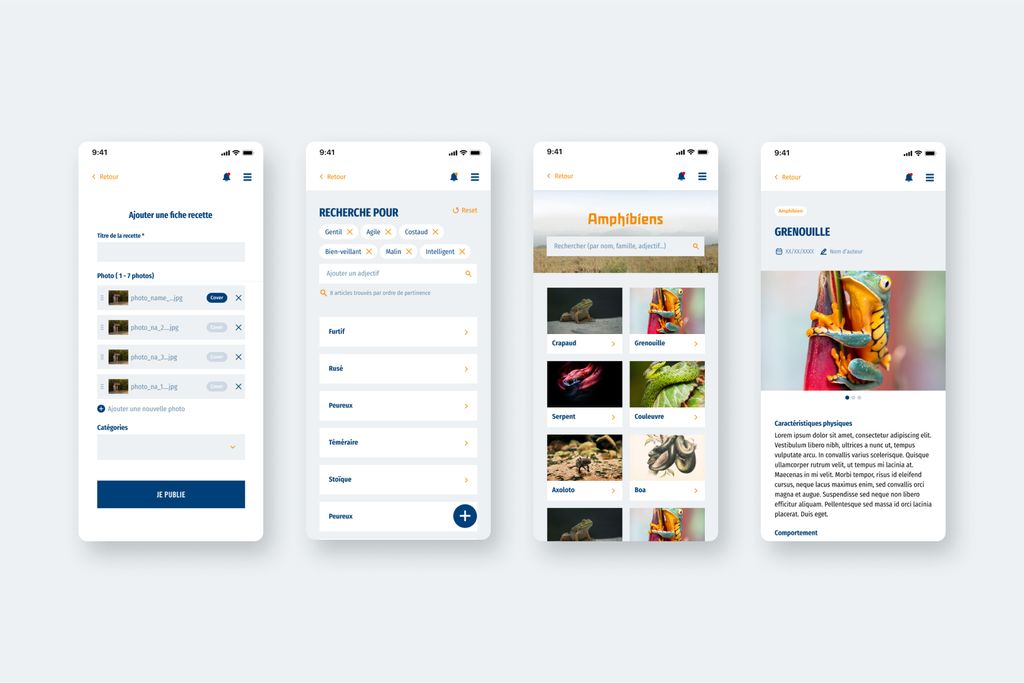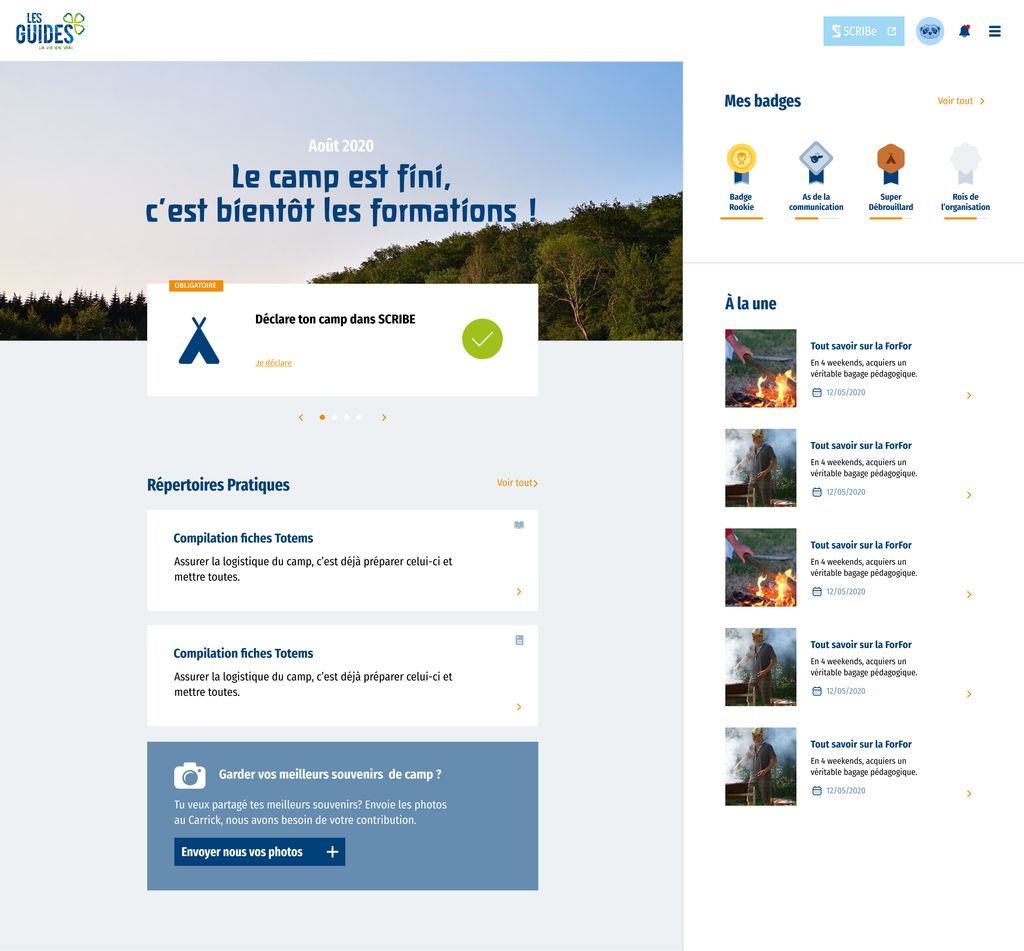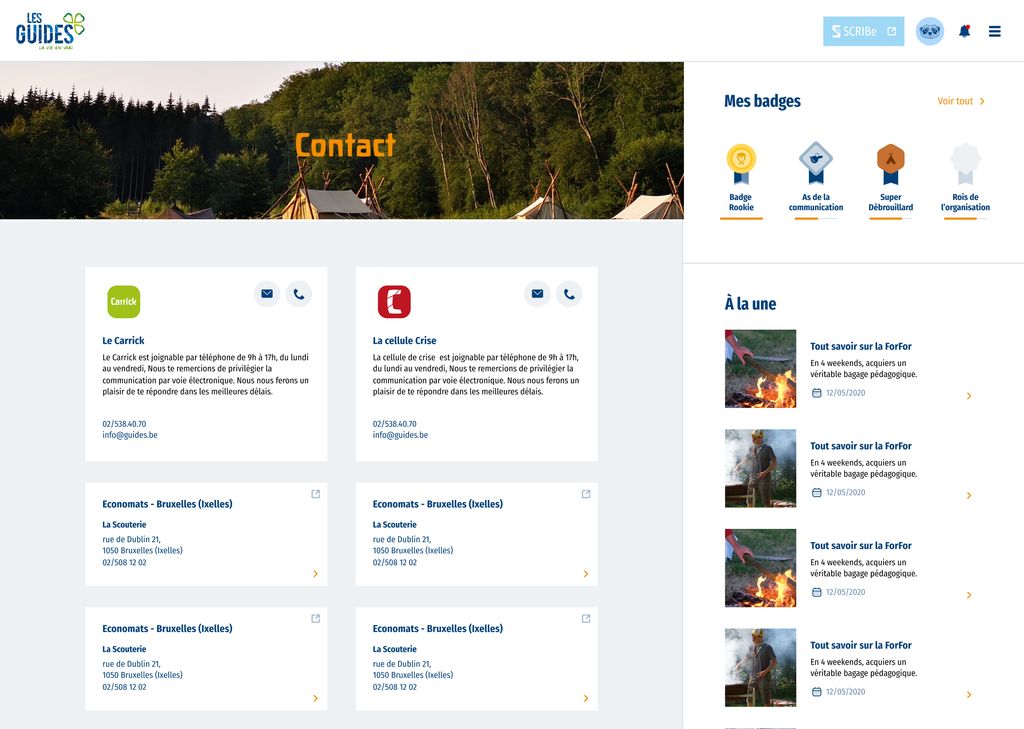 Rewards & Gamification
Youth movement is all about teaching kids good values, tricks that could be useful when you're alone in the wilderness and how to live in group while having fun at the same time.
It would have been strange if their app was not as fun to use as it is useful. So we included (hopefully) just the right amount of gamification to encourage users to discover contents and use new animations techniques.