Services

Content

Photography

Websites
Prayon
From a "diluted brand image" to a strong "group brand identity"
Prayon is a worldwide leader active in the field of phosphorus chemistry. Along the years, they partnered up with lots of different agencies, building many different websites and digital tools along the way…making their overall brand image weaker and unclear.
Turning complex into (almost) simple
Ready with their new group strategy, they reached out to us with a clear objective: re-challenging their entire digital ecosystem and bringing back a "group" identity that had been lost along the way.
Along the way, Prayon built many different website and digital tools to cover their evolving needs in terms of digital communication. As it often happens, those tools had been designed and developed by different partners, resulting in an increasingly complex ecosystem with various levels of digital maturity…in short, it was quite a mess.
In partnership with their brand and marketing department, we unrolled a complete audit of each tool and re-challenged everything: From the very need of existence of each website, to the user journey of all their key user personas, as well as the core brand messages. Everything was put flat on the table and re-built almost from scratch.
The result ? A single web portal where the company comes out as a modern entity, a strong and unified group image, and a modernized identity through the complete renewal of their key visual codes.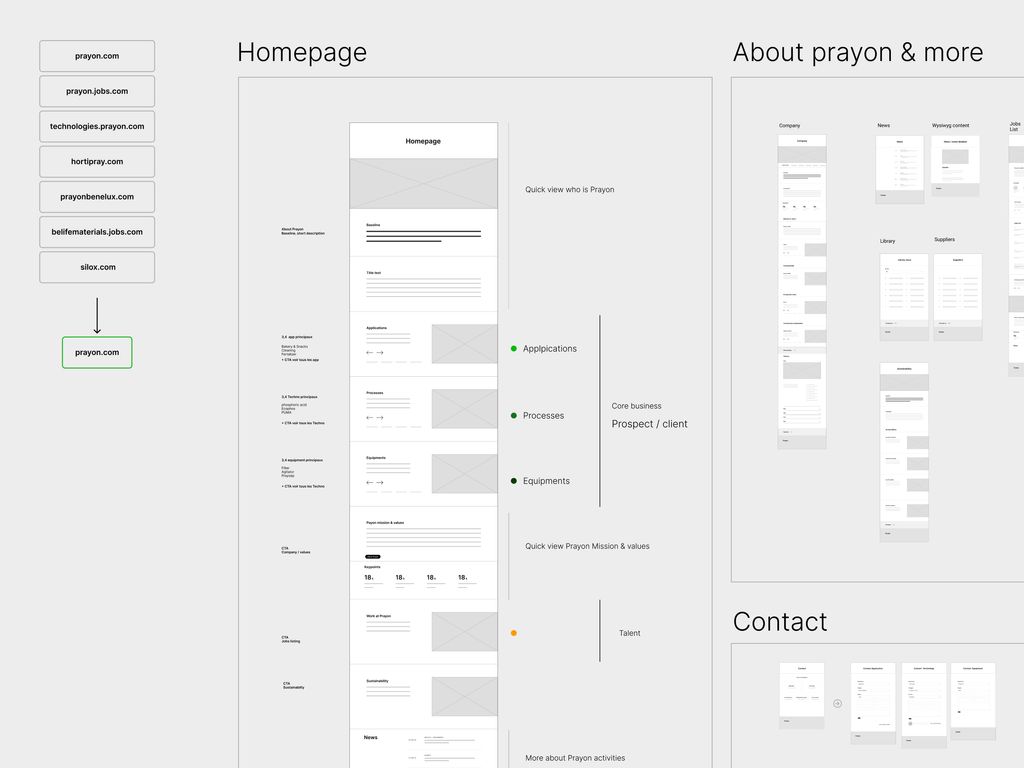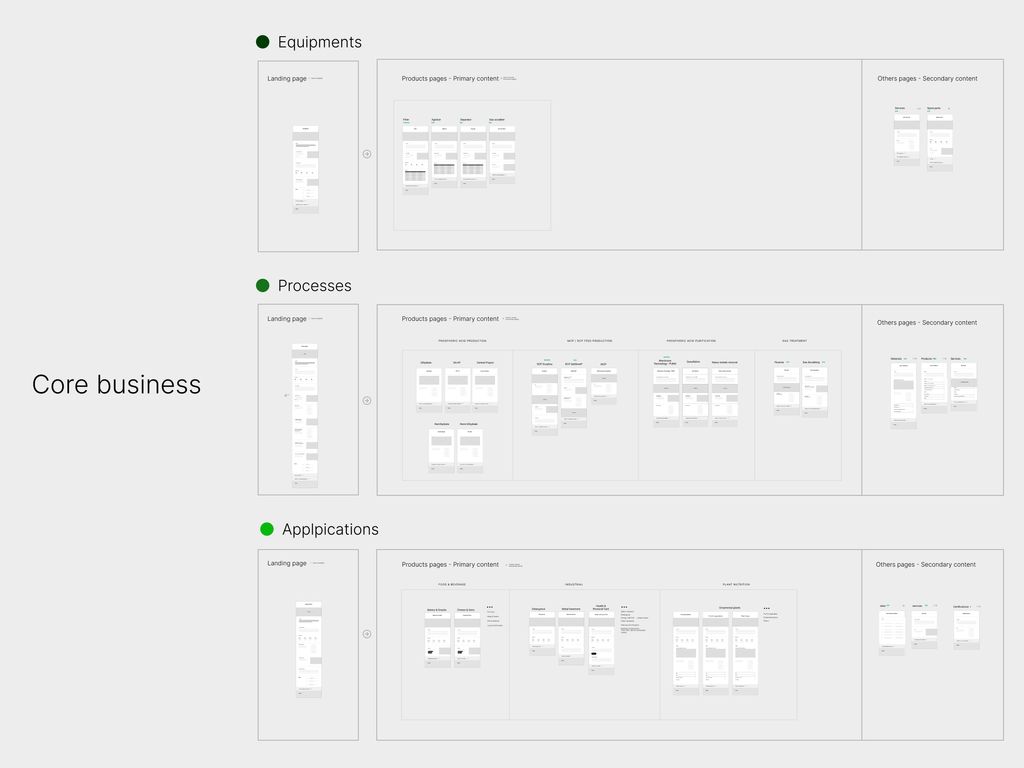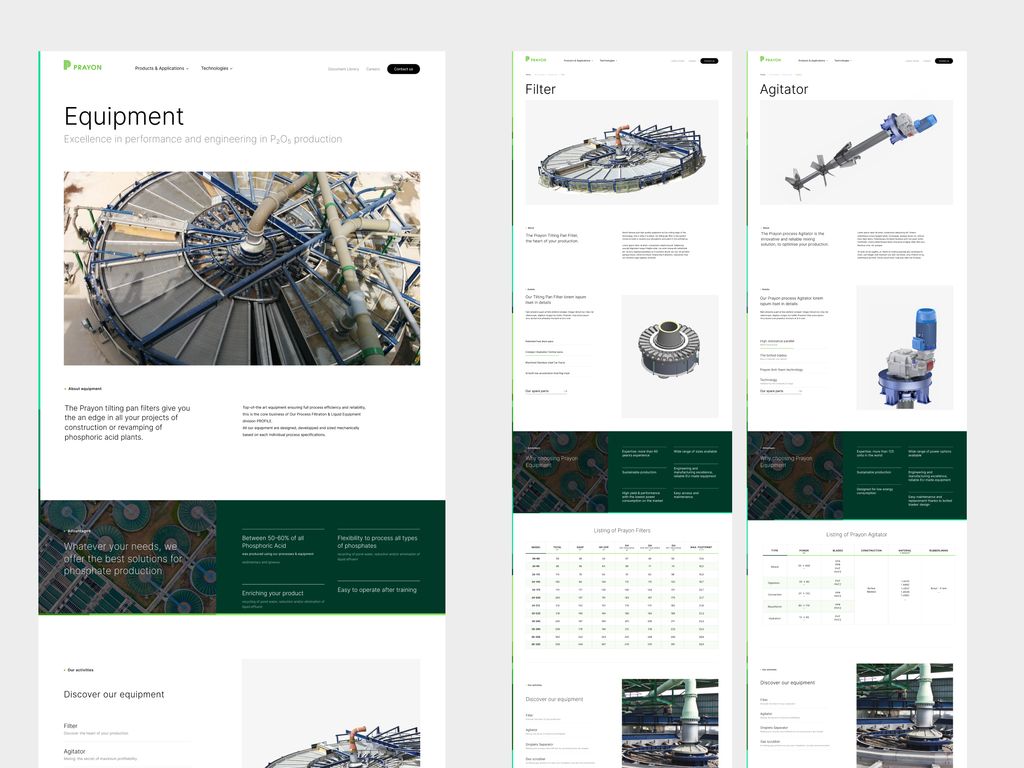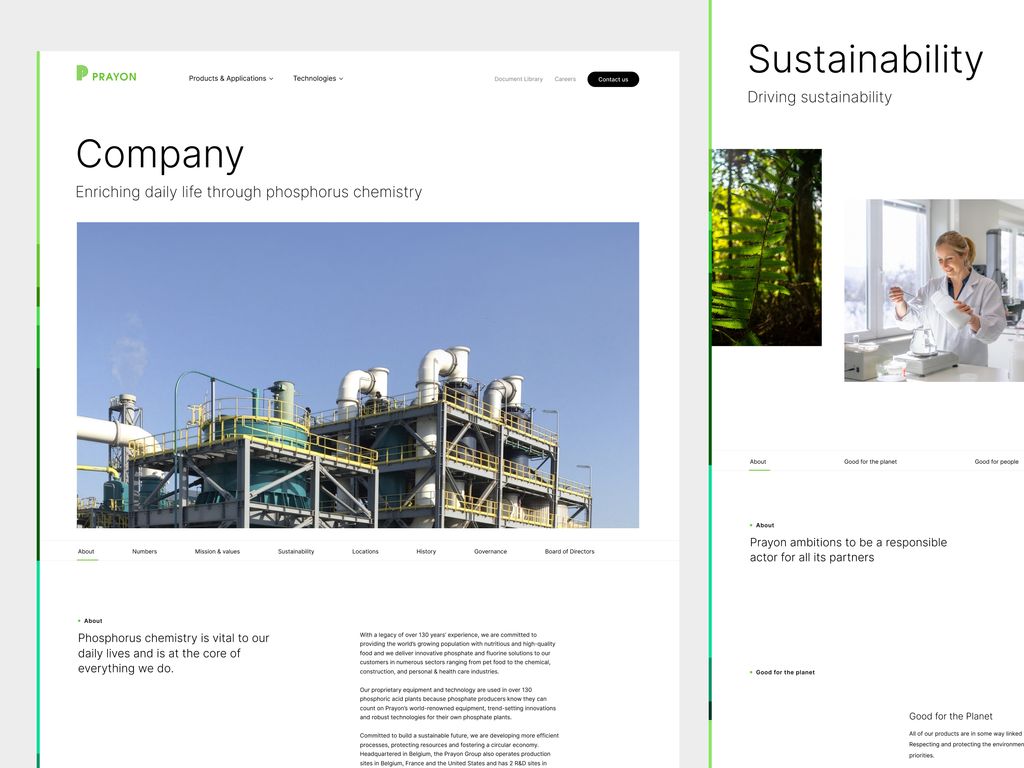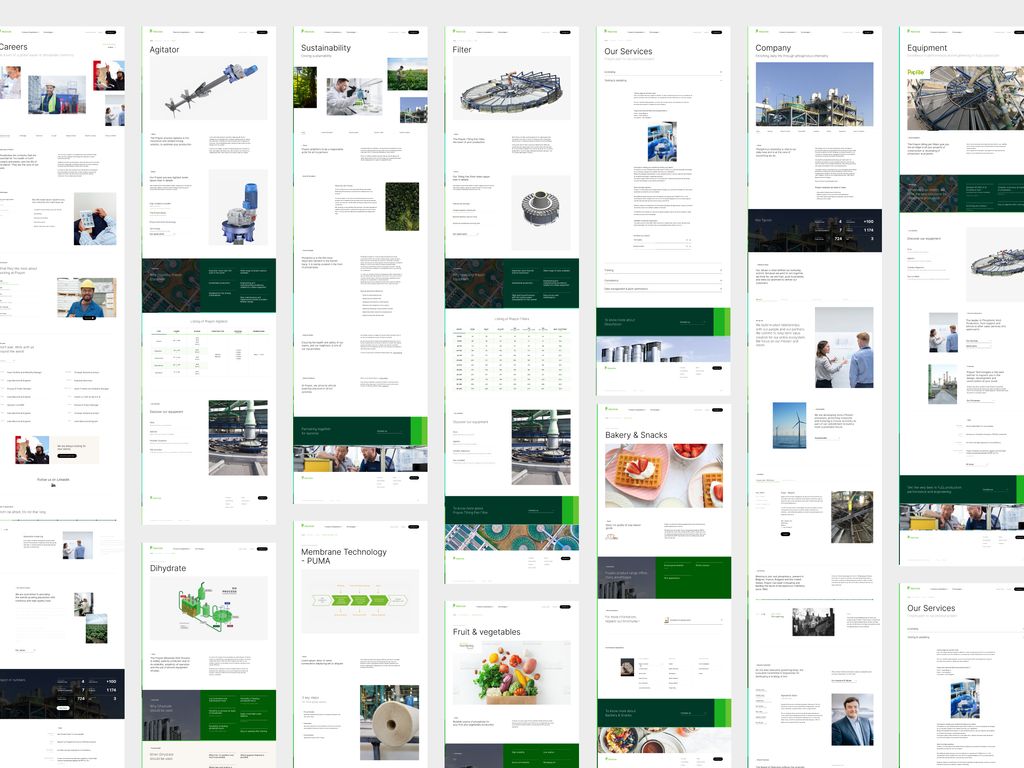 Visual assets
Prayon already had a lot of available images and videos in their internal media center. However, most of the material was quite old and outdated.
To support the new strategy and convey a modernized image of the group, we organized several photo shootings to renew their visual assets and put their teams in focus.
As the website has many different pages, there was a bigger need for visual assets than what was generated by the photo shootings, so we trained their teams to select coherent and qualitative images from high-end image banks to make sure it didn't undermine the efforts put in creating the new assets during the photoshoots.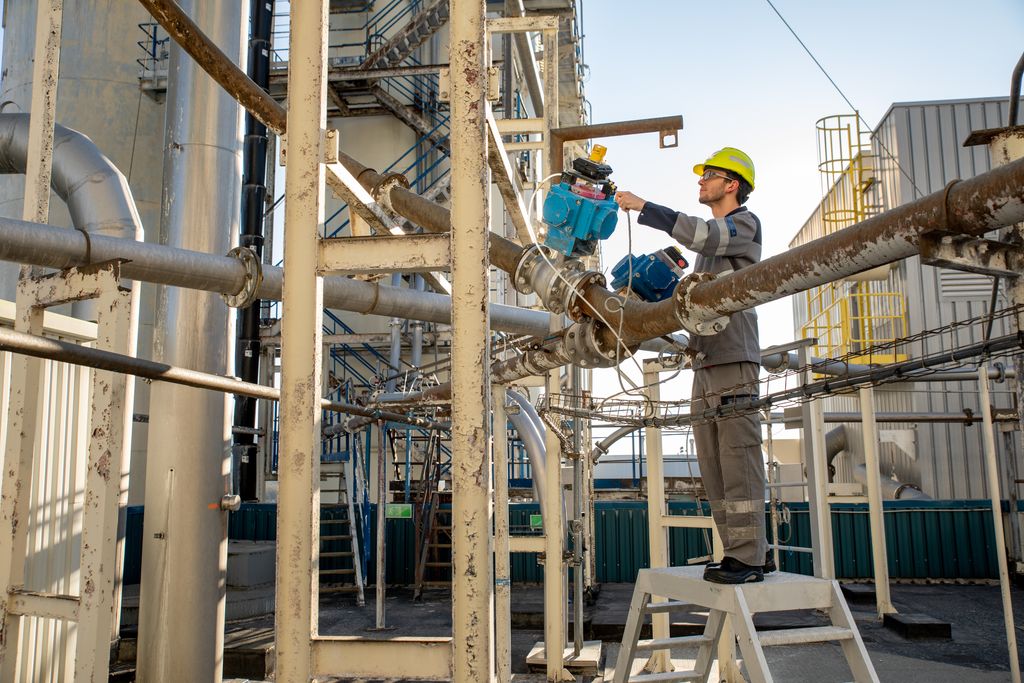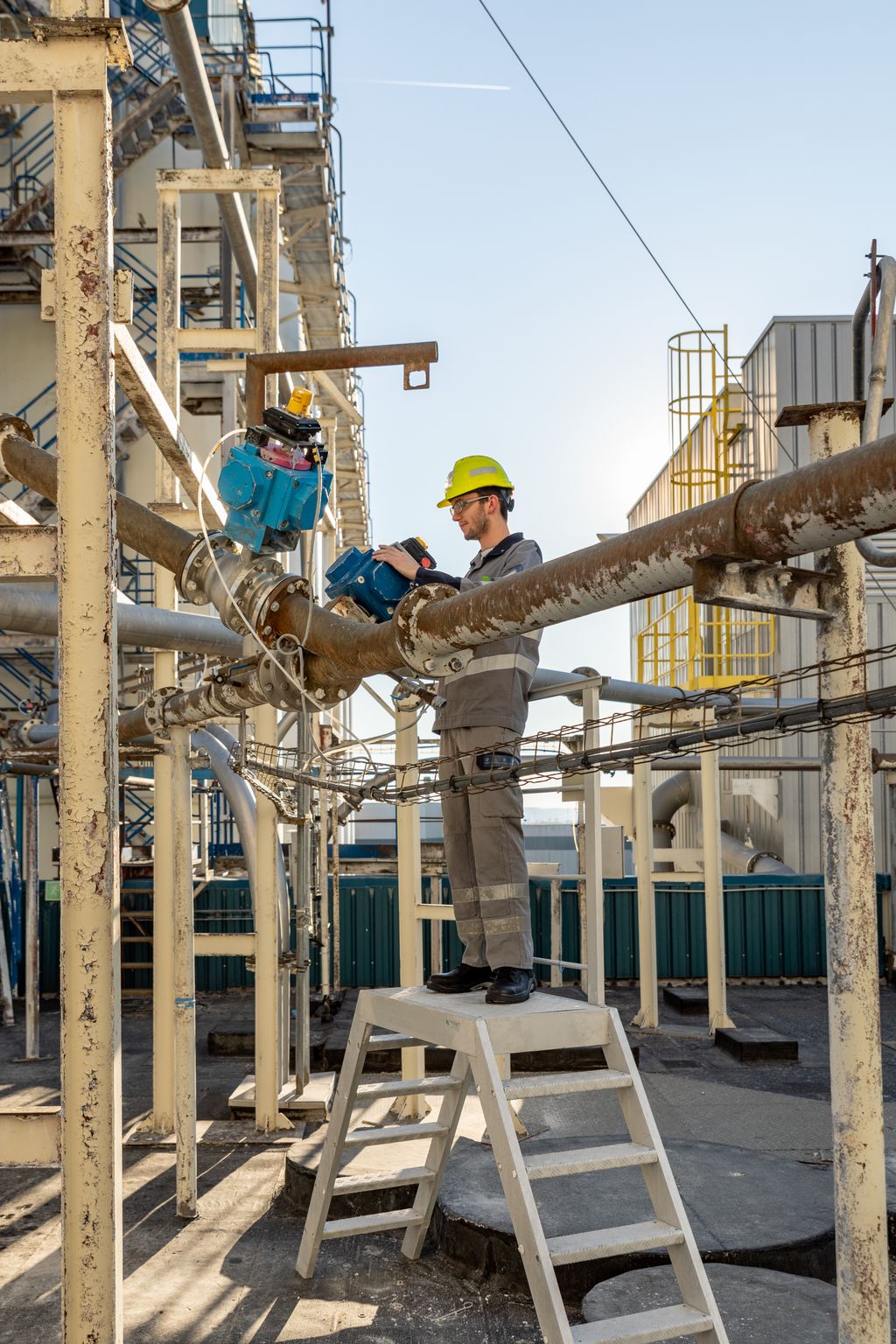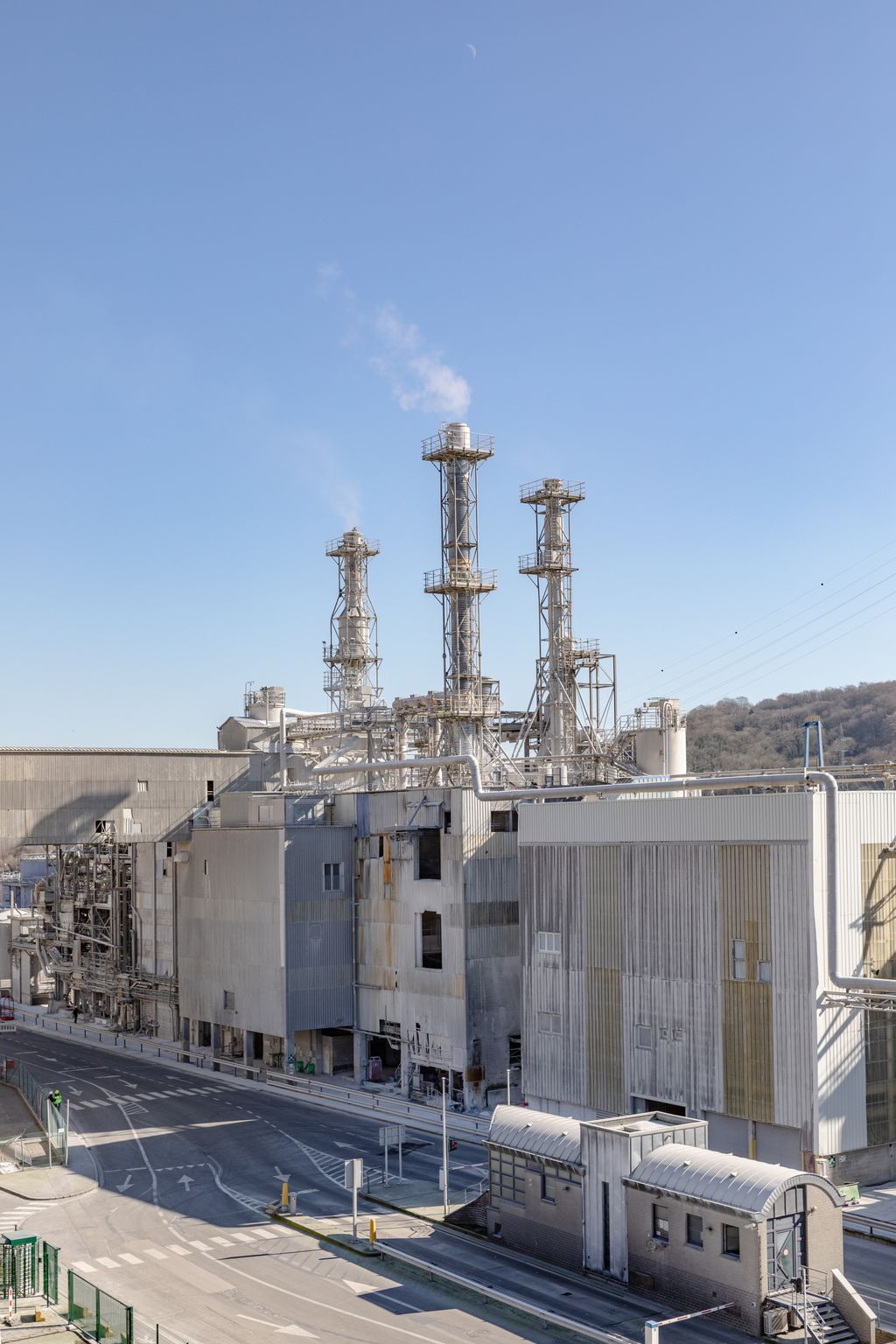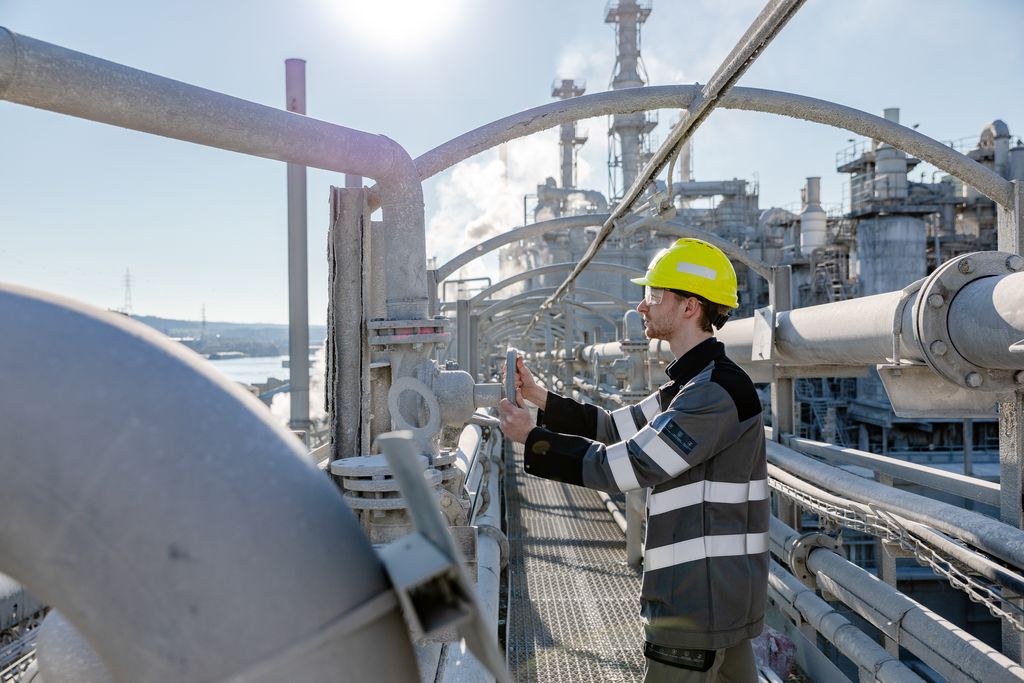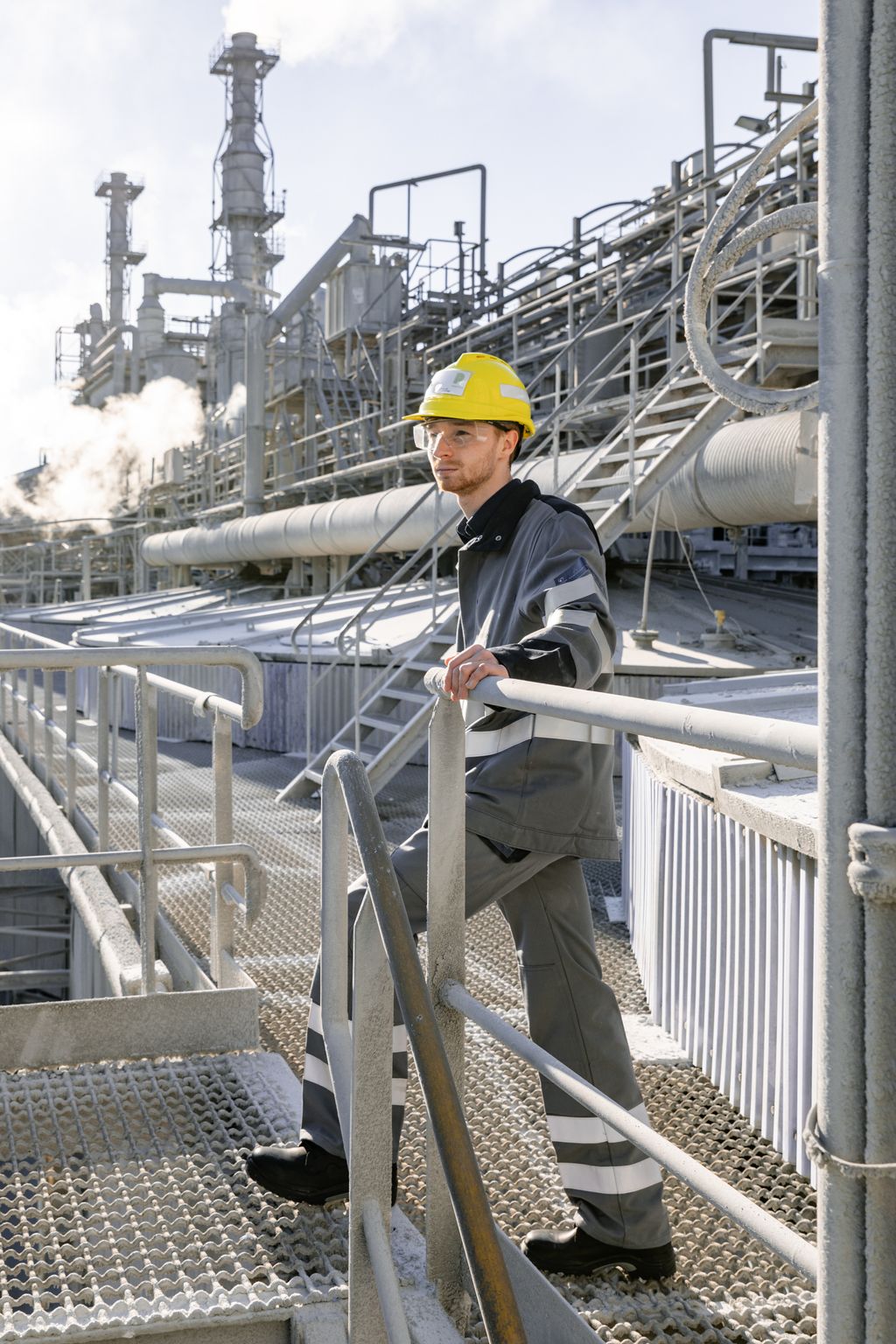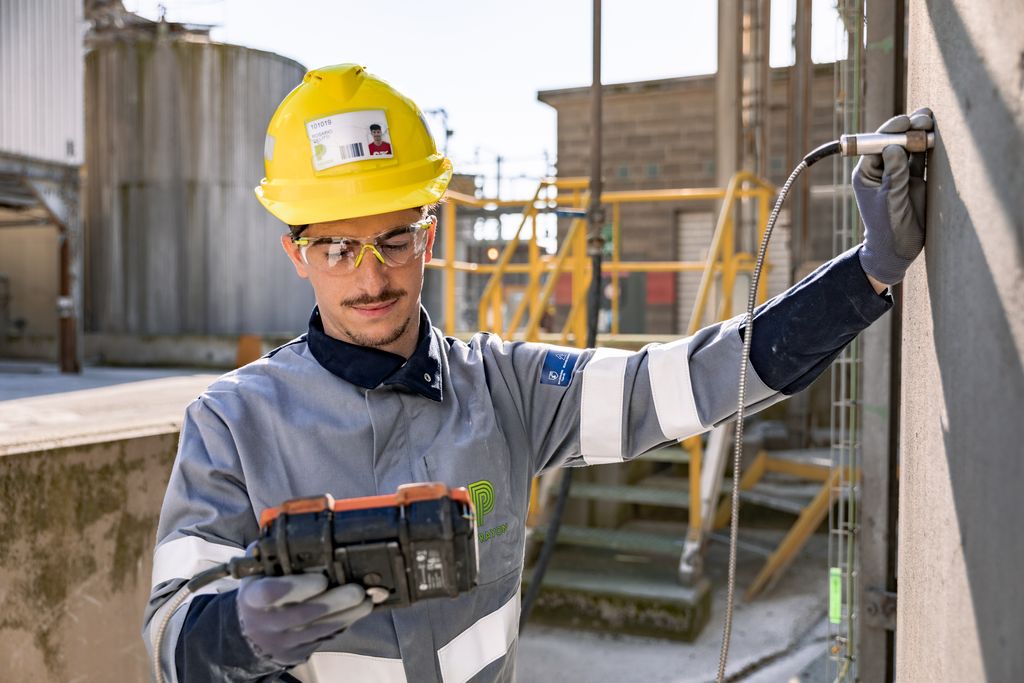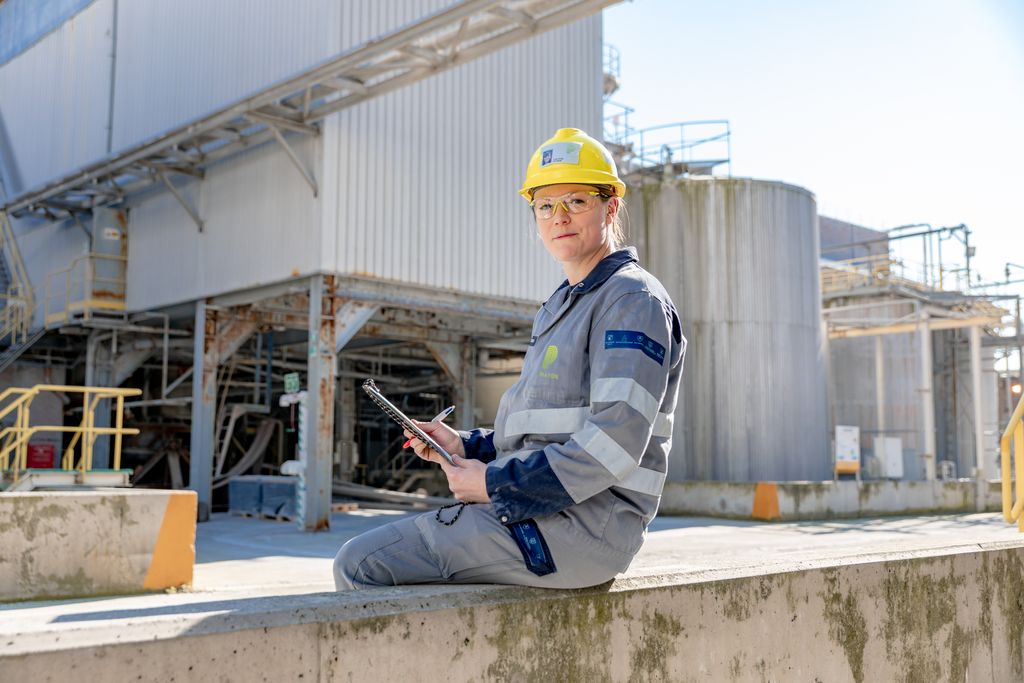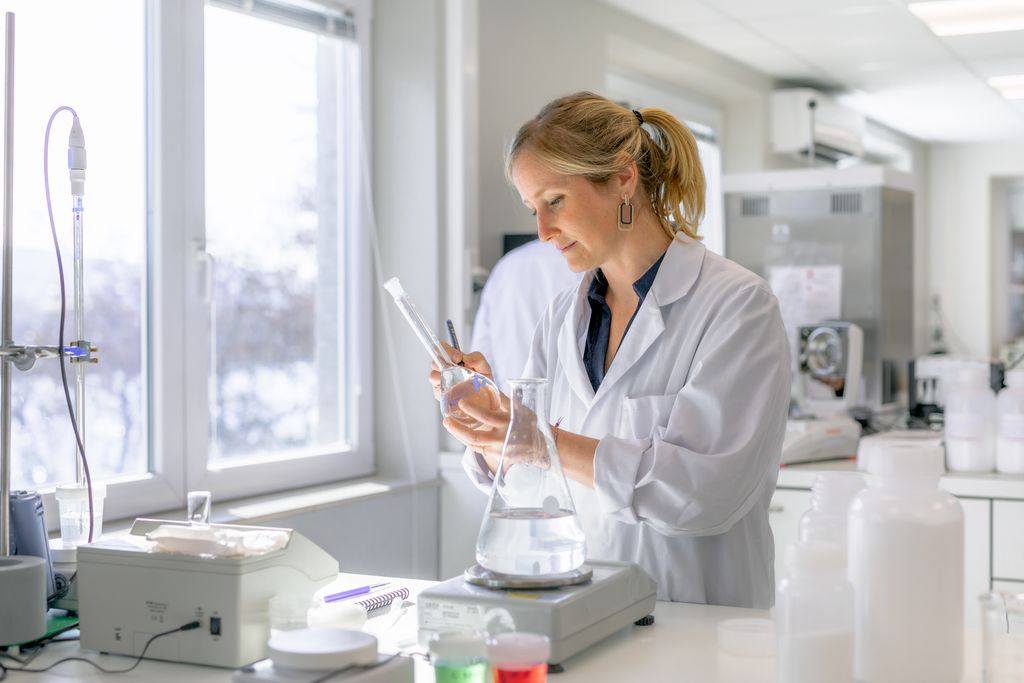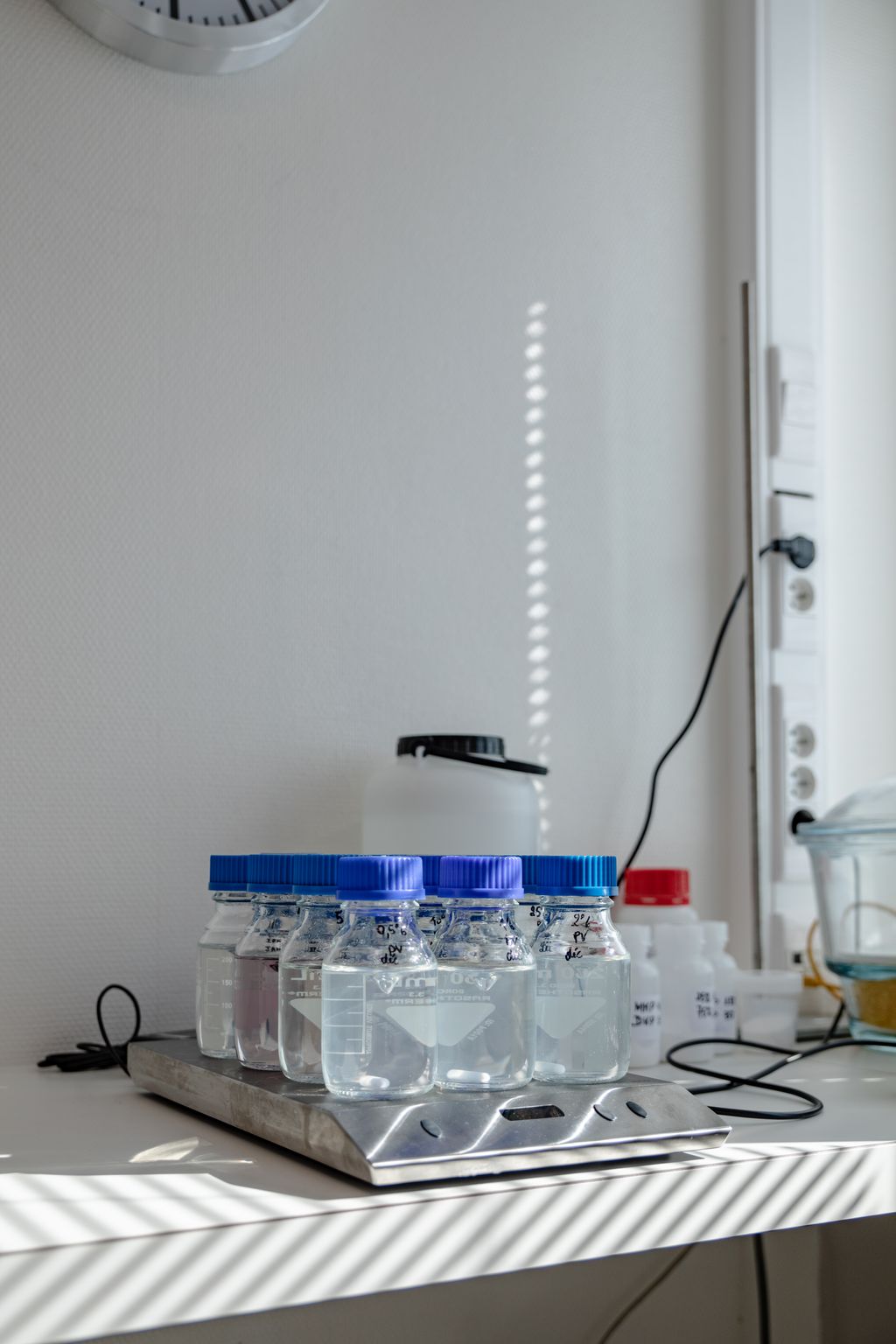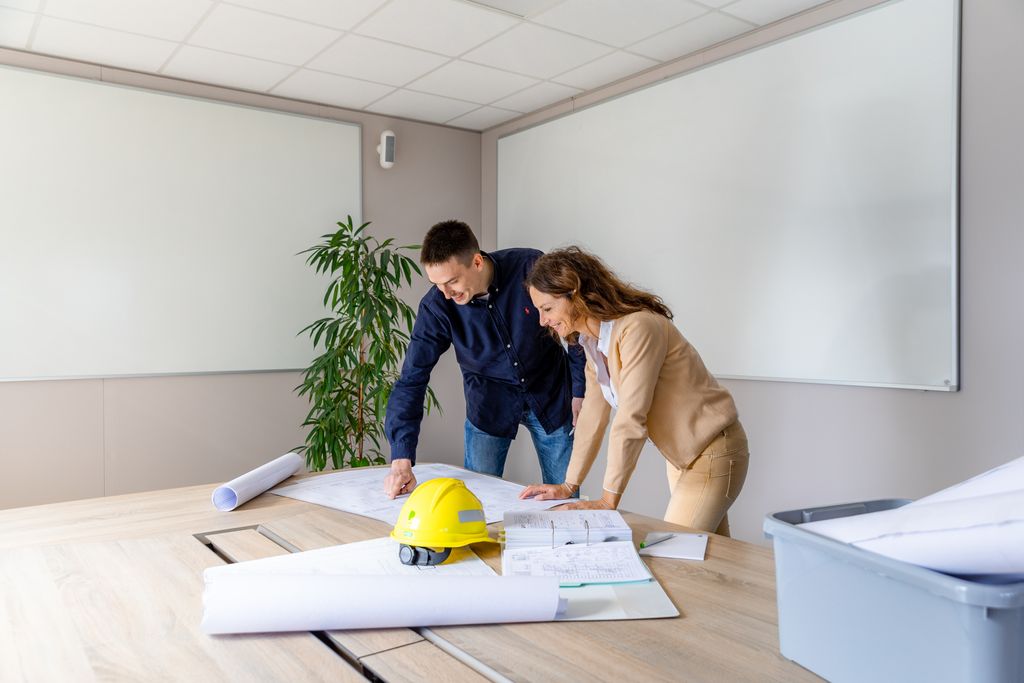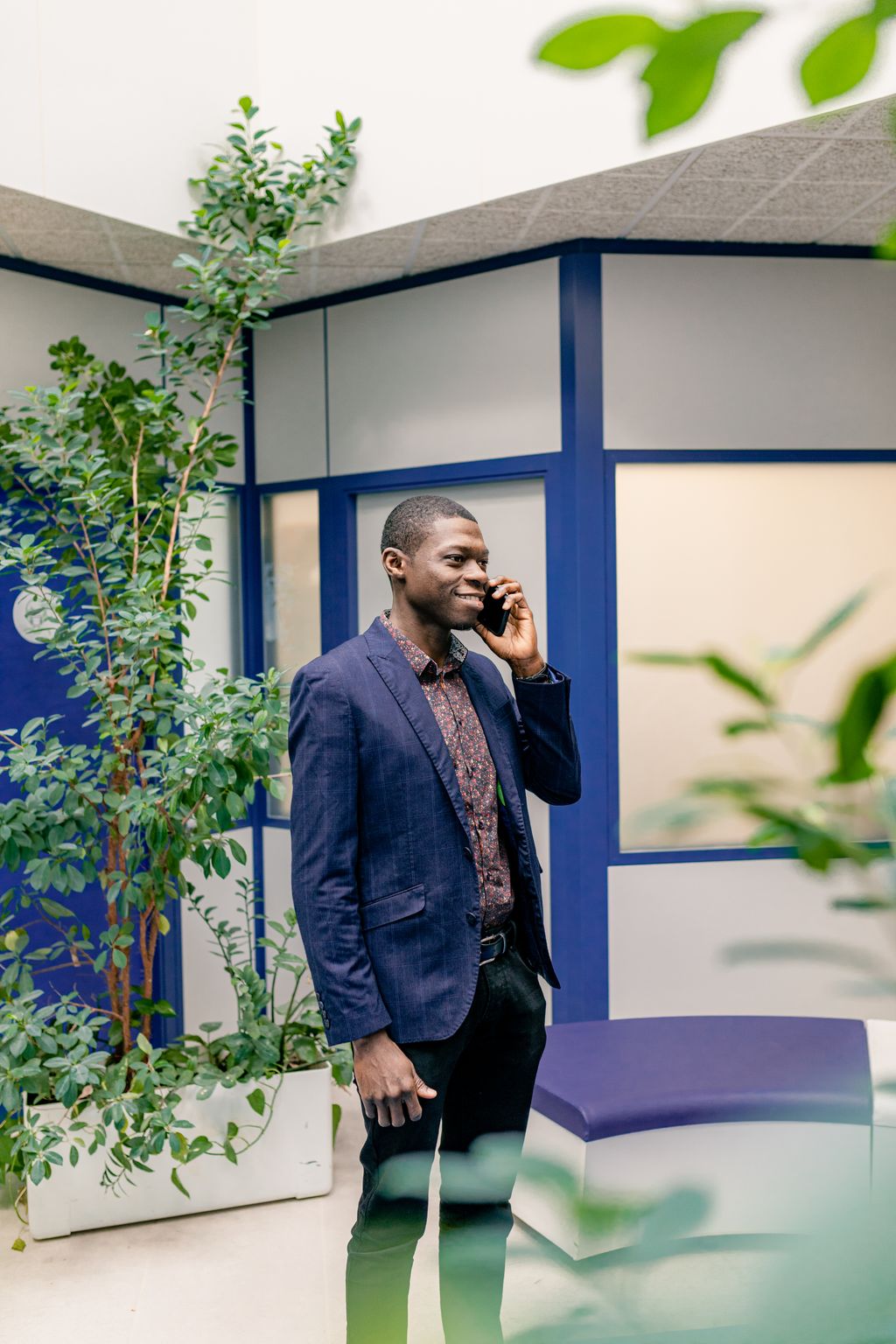 ---