Services

Branding

Content

Motion

Websites
Scaling Readiness
Motion Design
One of the best tools to get a complex message across is the motion design. Through custom-made illustrations and a tightly-knitted scenario, our design team produced a short animated motion design to explain what scaling readiness was all about.
Such theoretical concepts are better explained through illustrations as there are very few tangible-real-life things that can help visualize and understand them.
We also coordinated the post-production aspects of the motion design (voice actor selection, subtitling and translations) to bring in the last touches to the animation.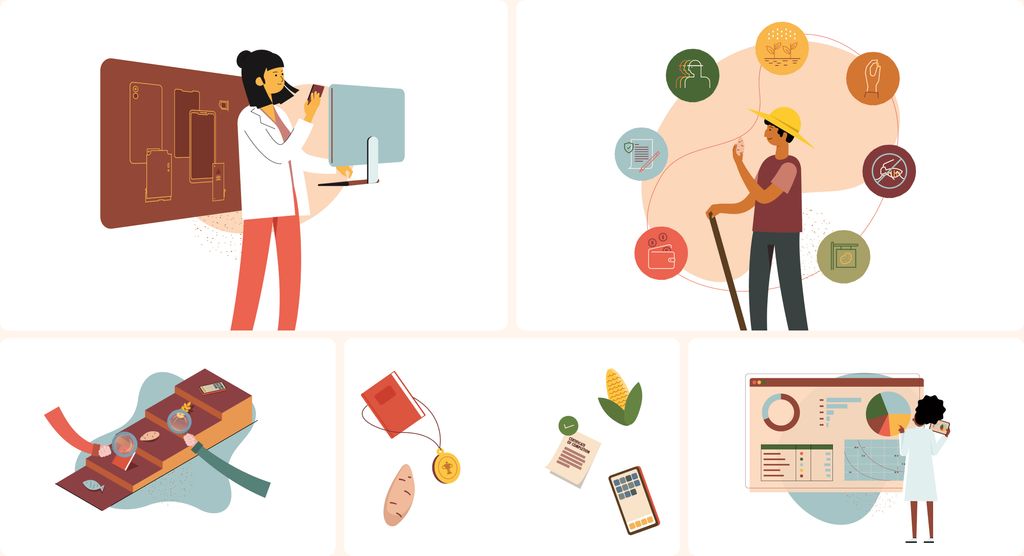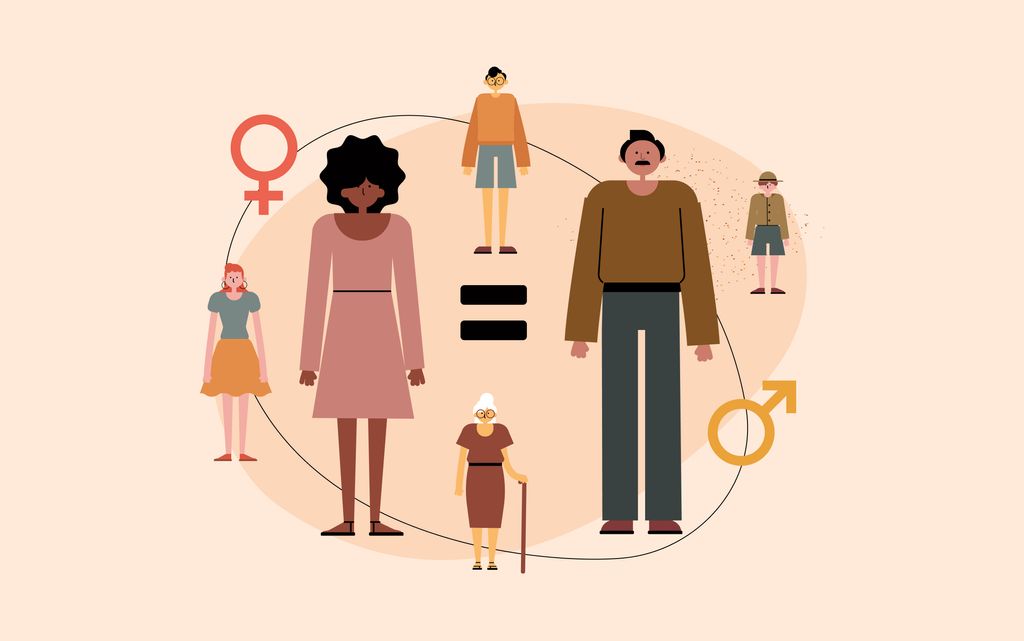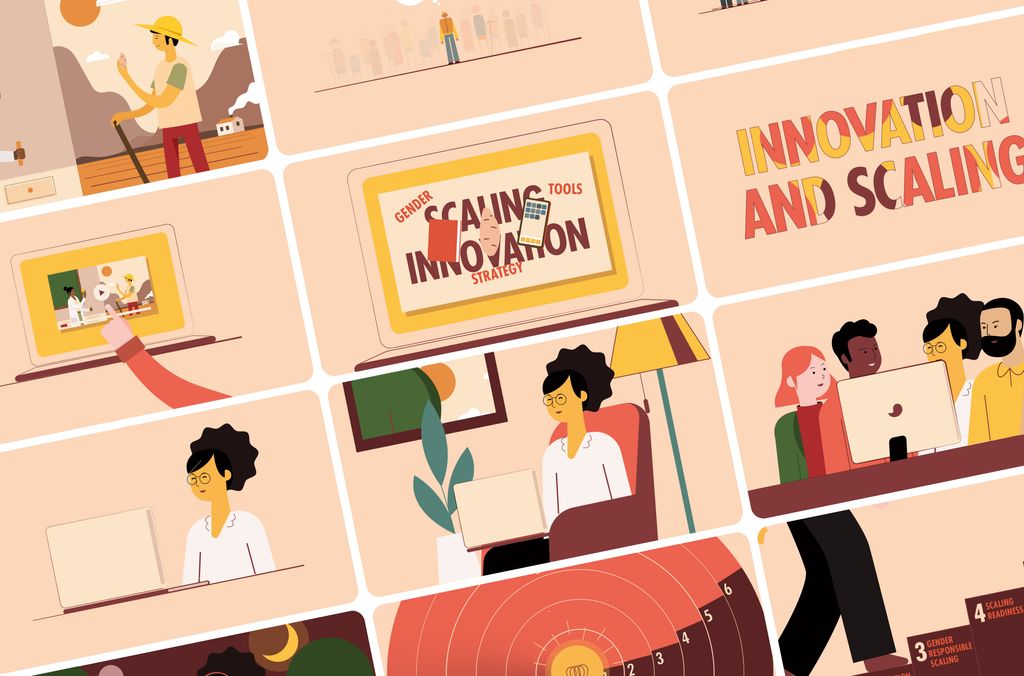 Website
CGIAR needed more than the motion design to showcase the type of services the offered. We explored the illustration-based branding of the motion design and deployed in onto a brand new website.
A balanced mix of "quick to read" facts, still illustrations, animated gif loops and smartly placed contact CTA (to put some proper lead generation in place)… and scalingreadiness.org was born!
Since the go-live, the website has been reviewed several times, at the pace of Scaling Readiness's scaling up. As of lately, it allows their clients to book online courses.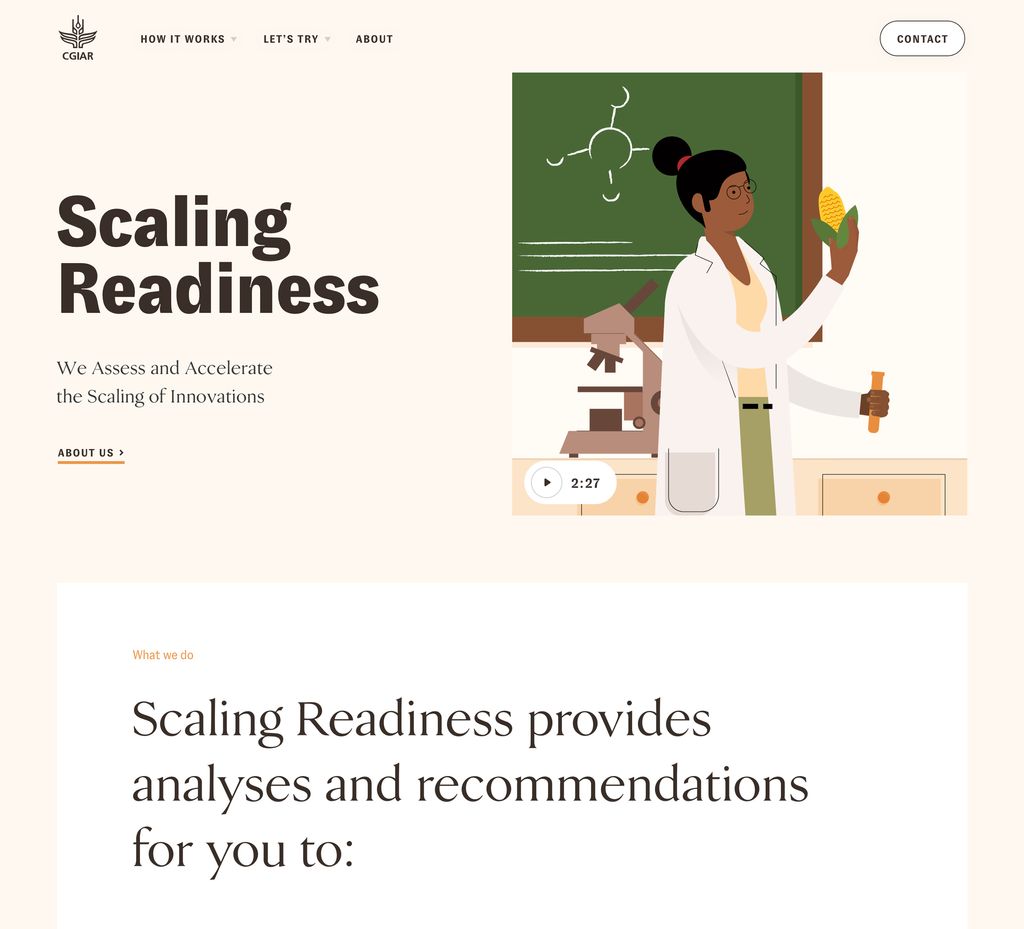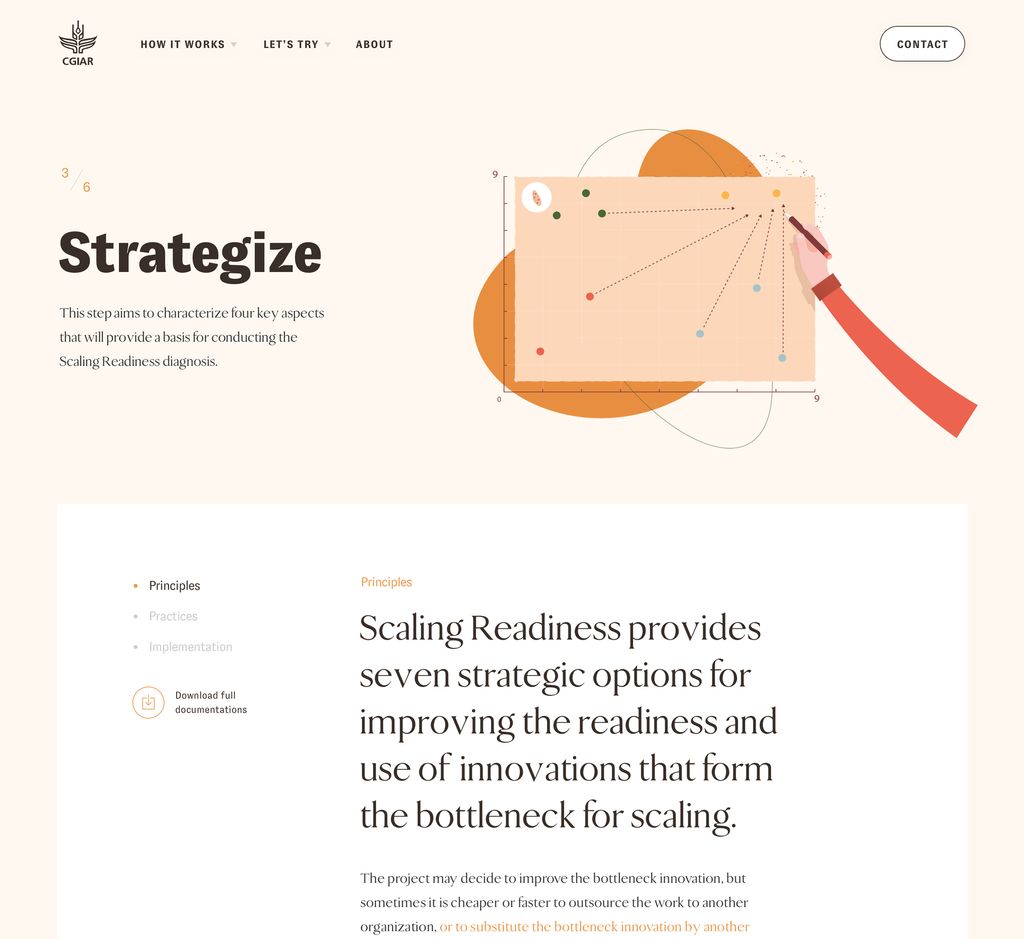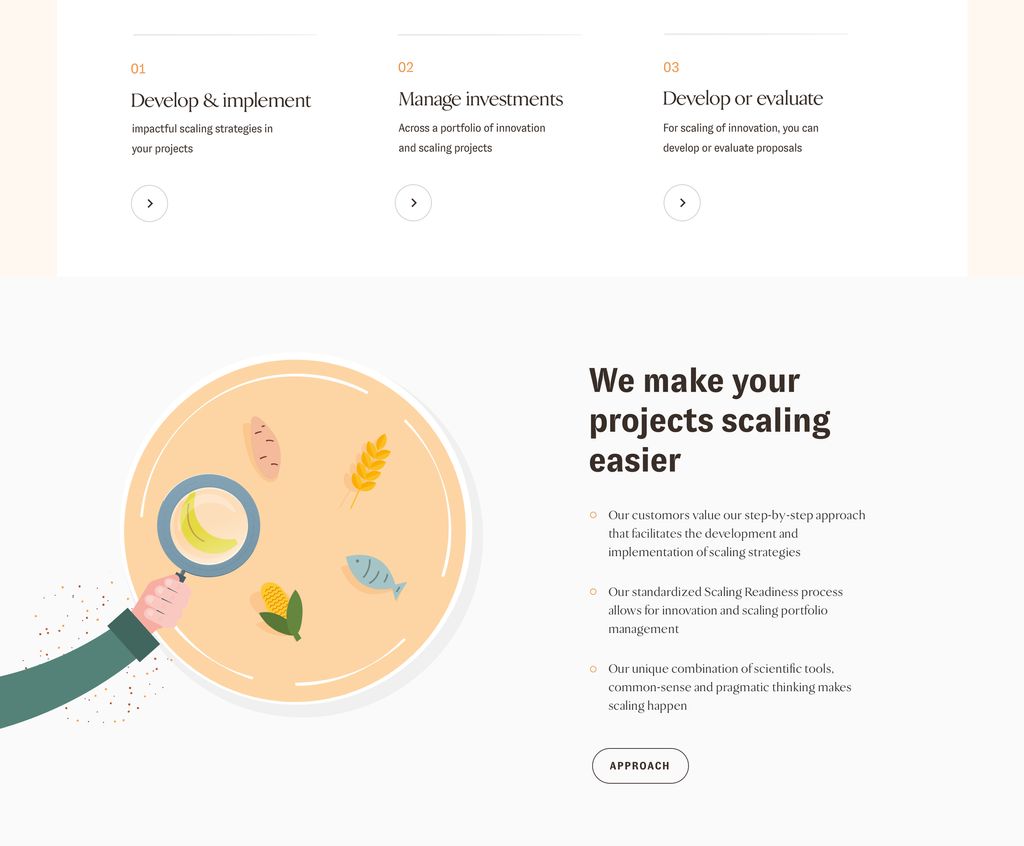 Print
It turns out that Scaling readiness techniques are not so simple to explain… and that's precisely what the Scaling Readiness team is there for: inform, train and help all kinds of structure to put the theory into practice.
As an in-depth basis for all person interested in knowing more about their process, we designed a detailed printed manual that should become your bible if you're looking into exploring scaling readiness !