Work at EPIC
kick ass methodology
27 spartans
risky teambuildings
weird personalities
"More than a team, we are a fami…"
You already read that flummery stupid non-sense intro thousands of times in every company's career page, right!
So let's cut the crap and dive into the reality of working at EPIC.
---
A bunch of
outgoing loners
1.
To be 100% honest, we sometimes wonder how our team of 27 can function that well when we see how different the profiles of EPIC's staff actually are.
From over-extraverted account managers to I-need-alone-time-with-a-puzzle developers or plant-addicted project managers (not THAT plant…), EPIC is a joyful human melting pot we are very proud of.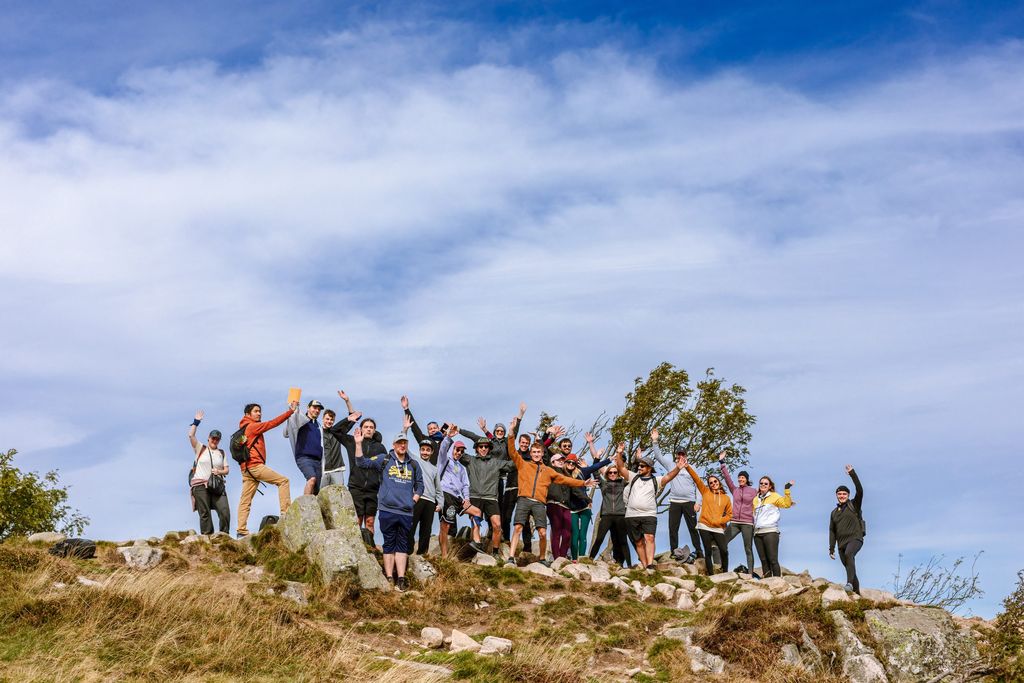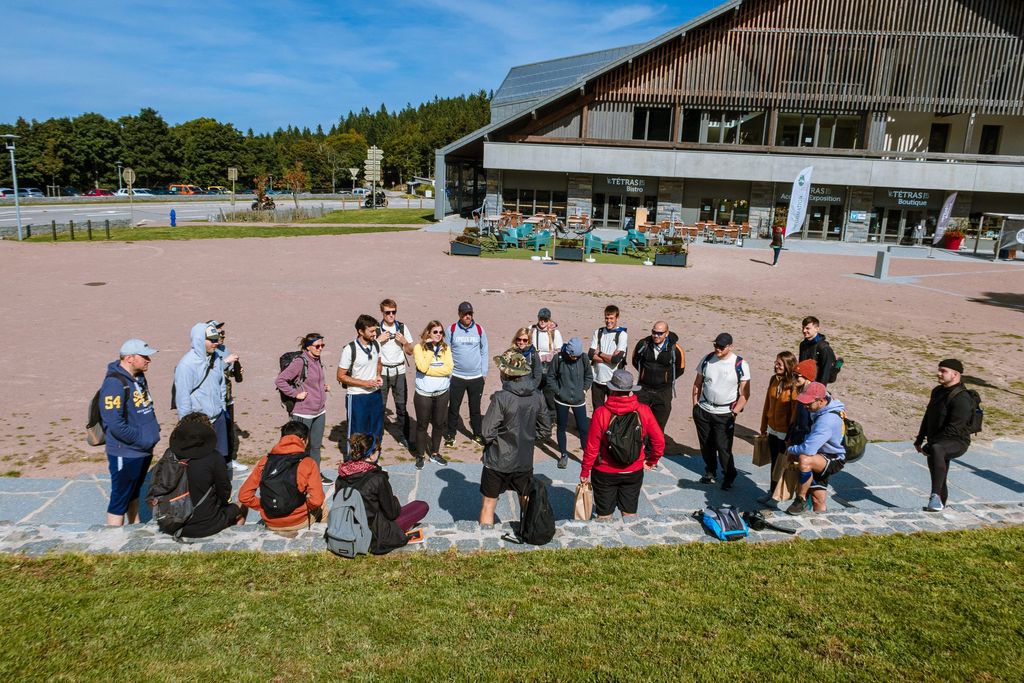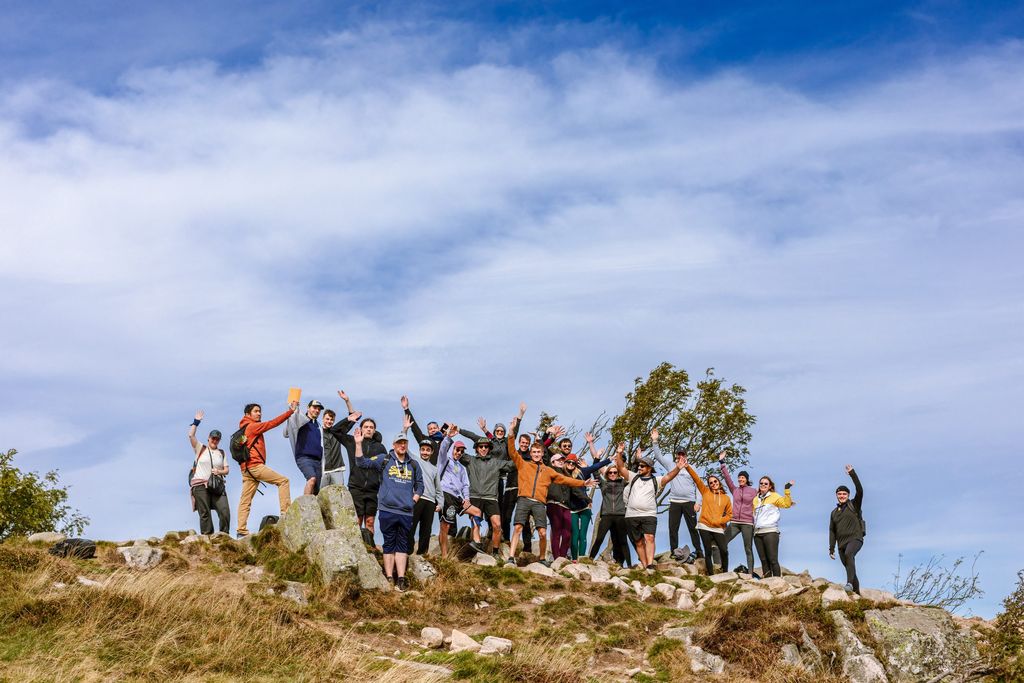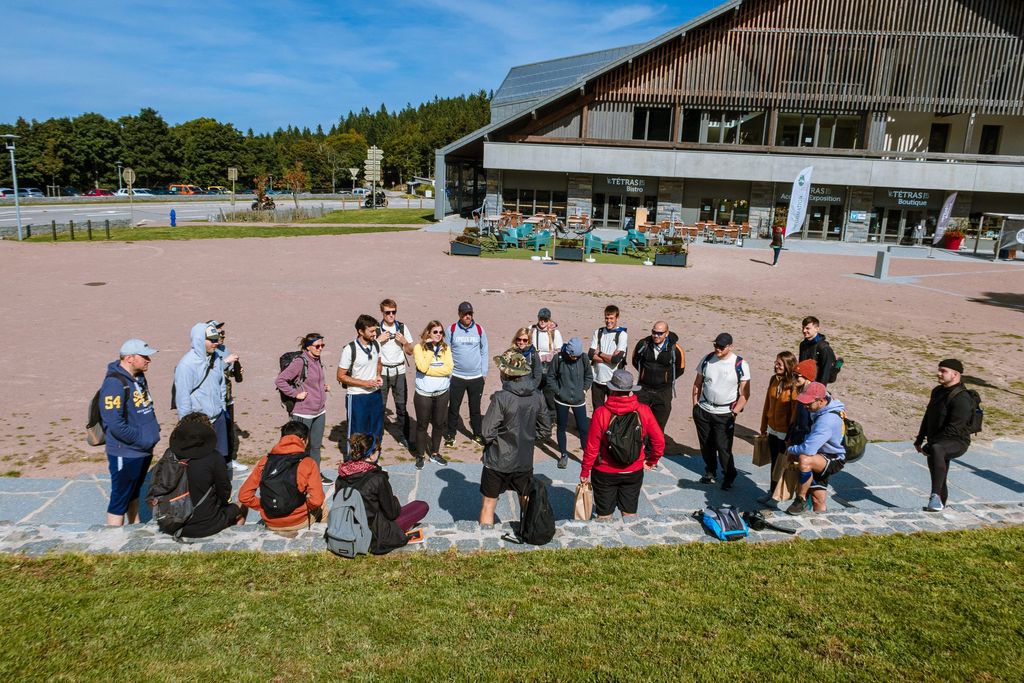 2.
Child-raisers, wood-carvers, dance-move-creators, home-renovators, swing-dancers, triathlon-runners, wave-riders, vinyl-collector…outside of work, we all have a very busy life… and we hope it would be the same for any new recruit.
27 people is not a huge crowd…but it's not a small creative studio anymore. Through our 13 years of existence, we are very happy to have continuously attracted such skilled individuals to our team.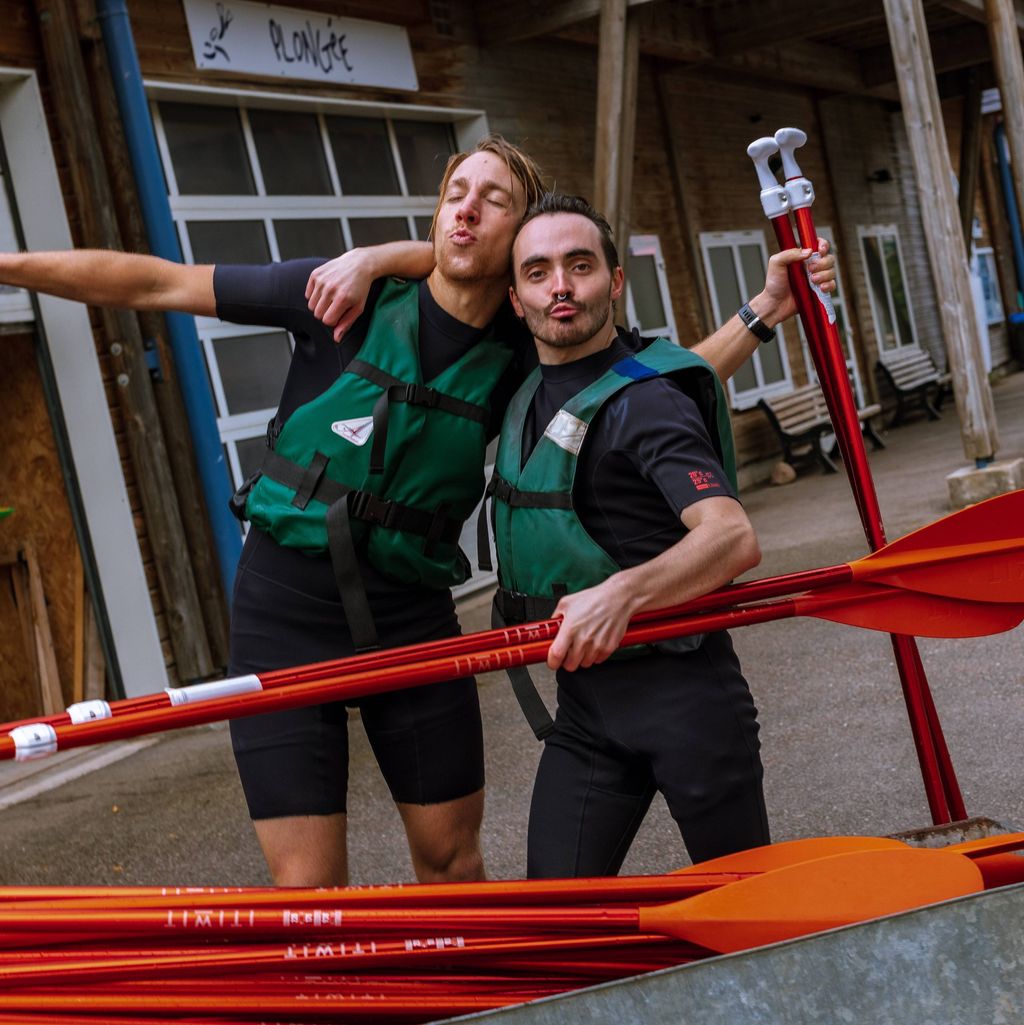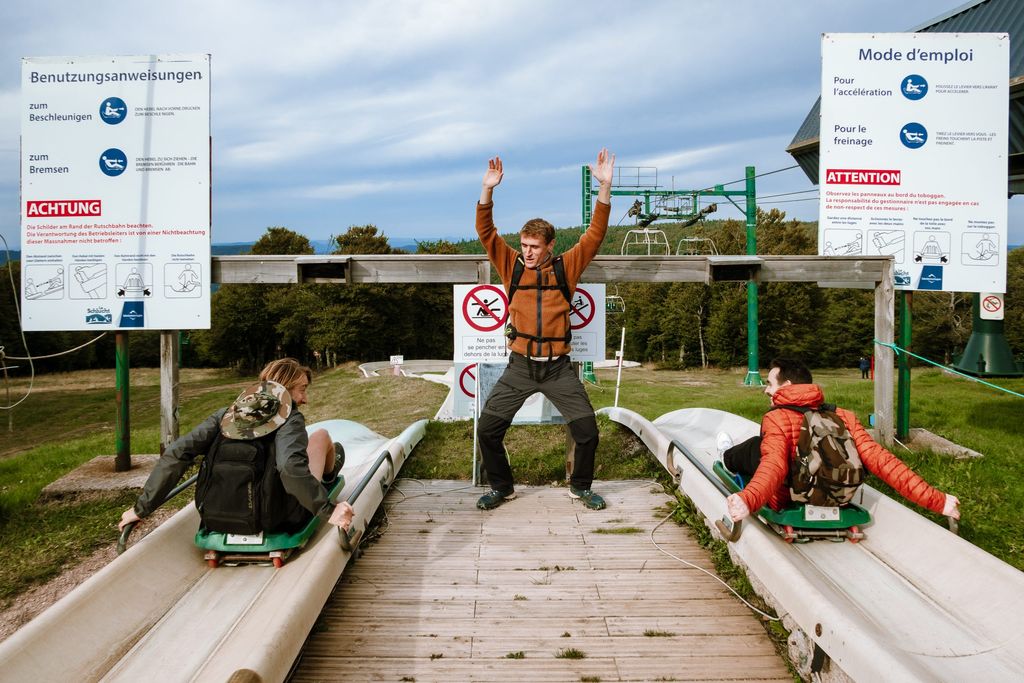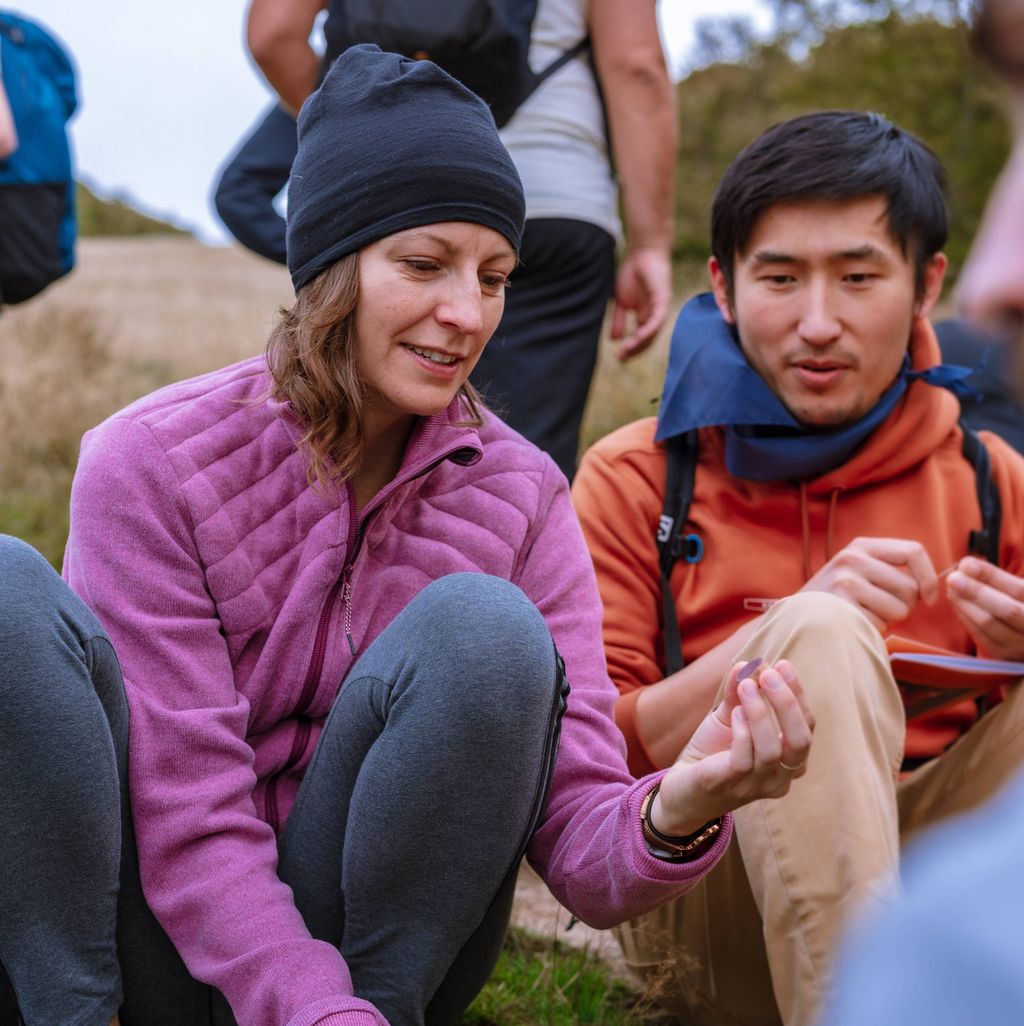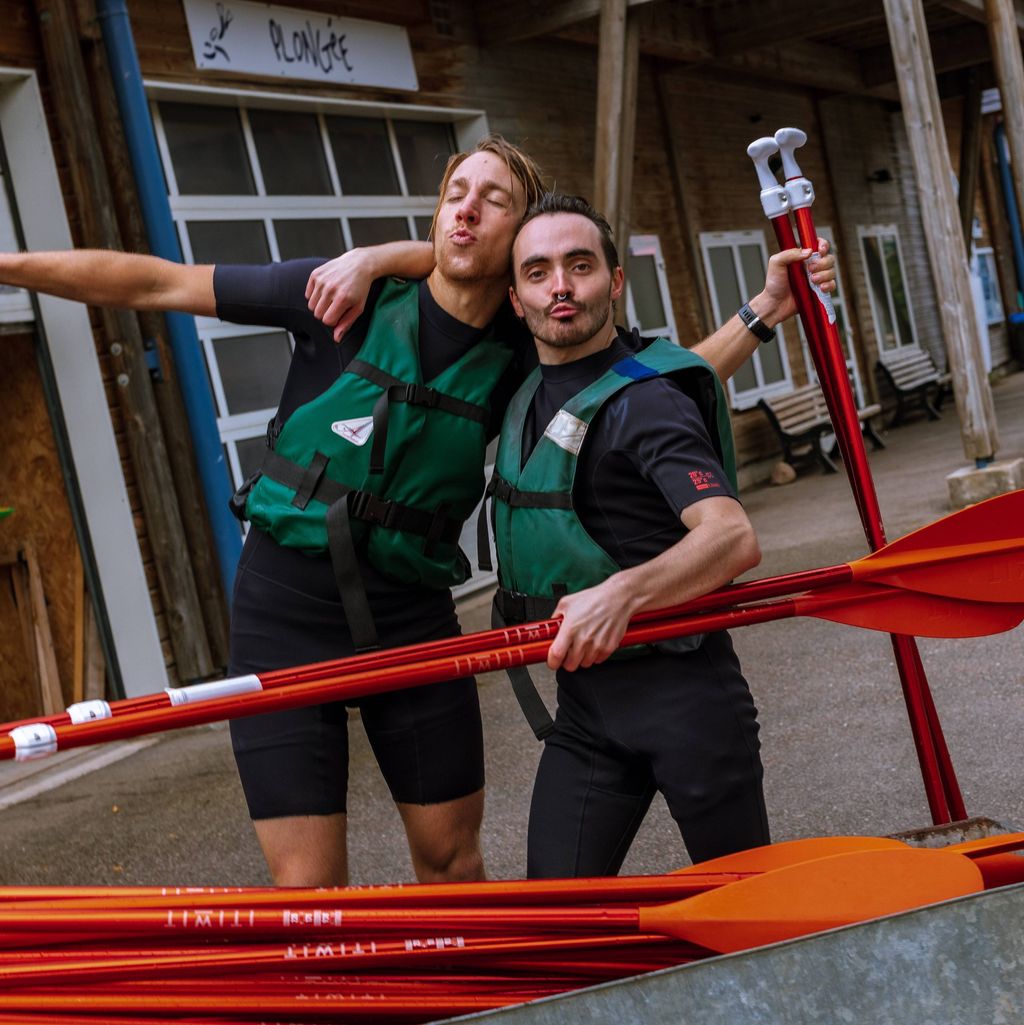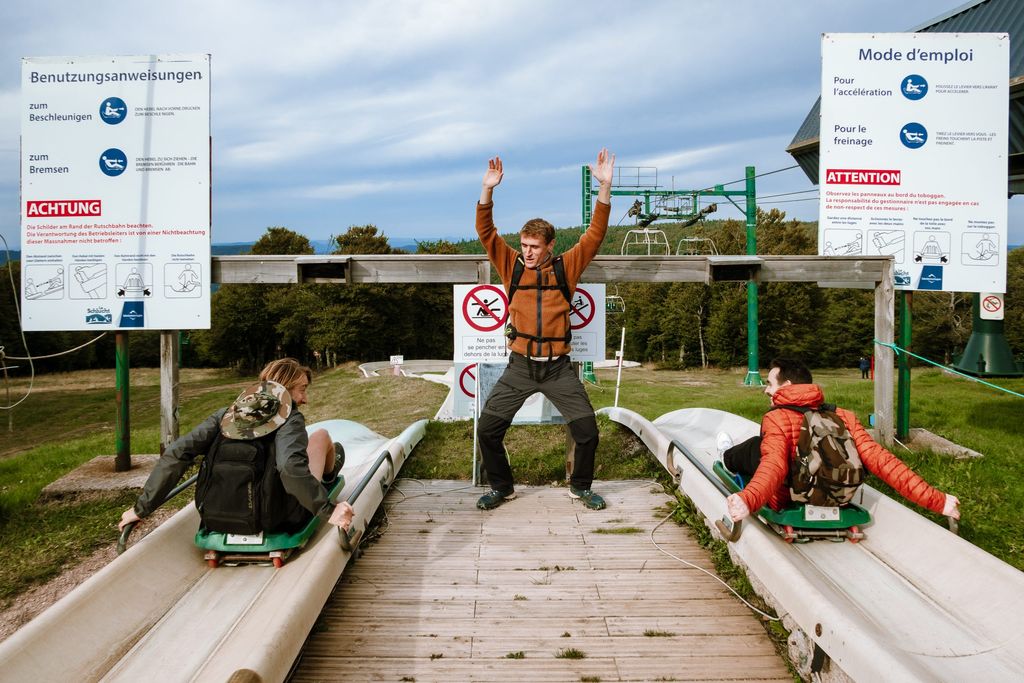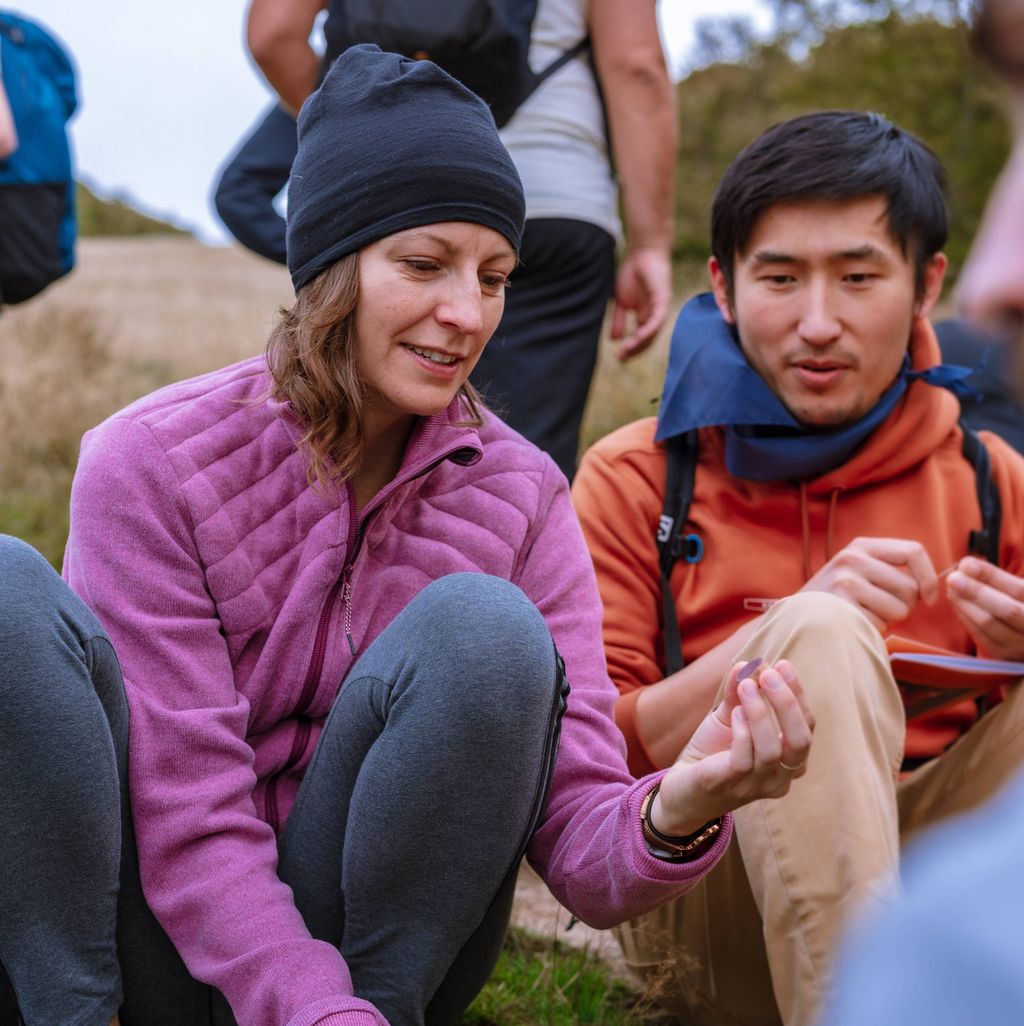 TL;DR
EPIC is a great place to work in...
keep scrolling
---
Natural light & a dark movie theater
We can now proudly say we have real welcoming offices.
We know you won't be fooled by falsely casual name-dropping such as: fatboys, foosball table, rooftop with barbecue, free drinks & snacks, movie theater (even though we do have all that 😎 )…
…but we thought it might be interesting to explain how EPIC constantly tries to offer a work environment in which each individual can evolve and learn.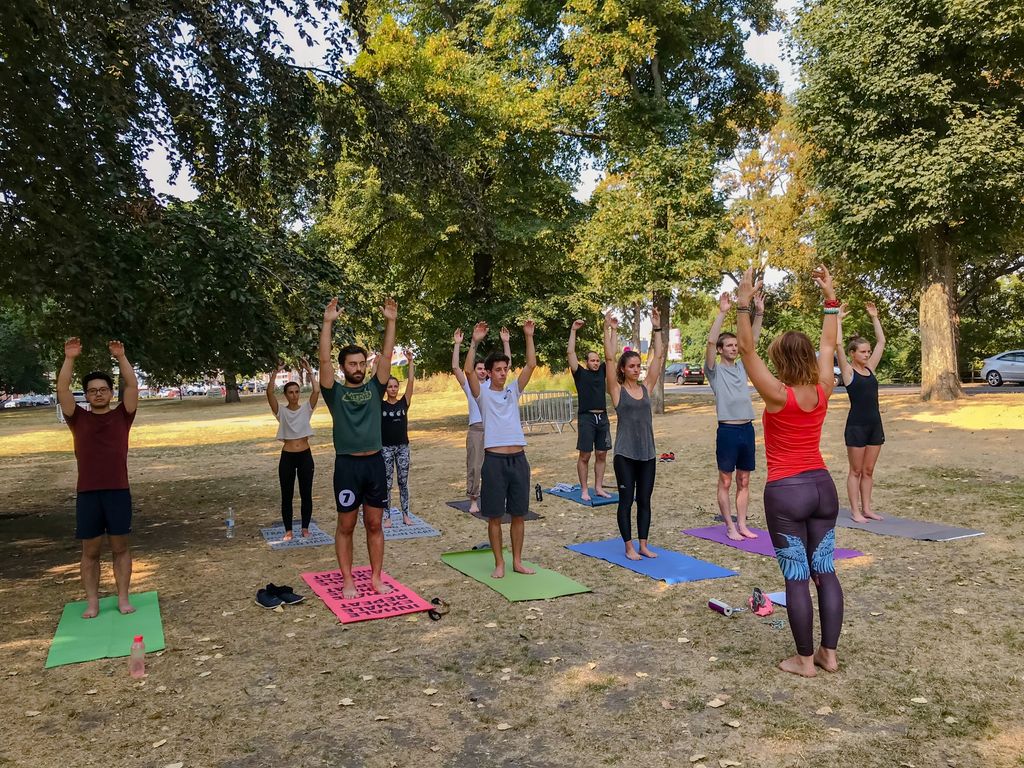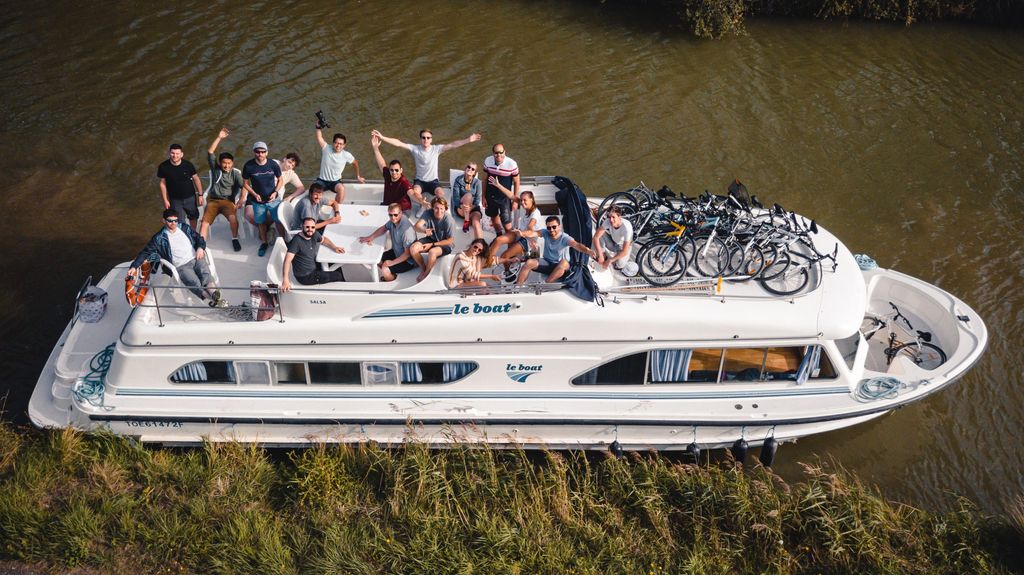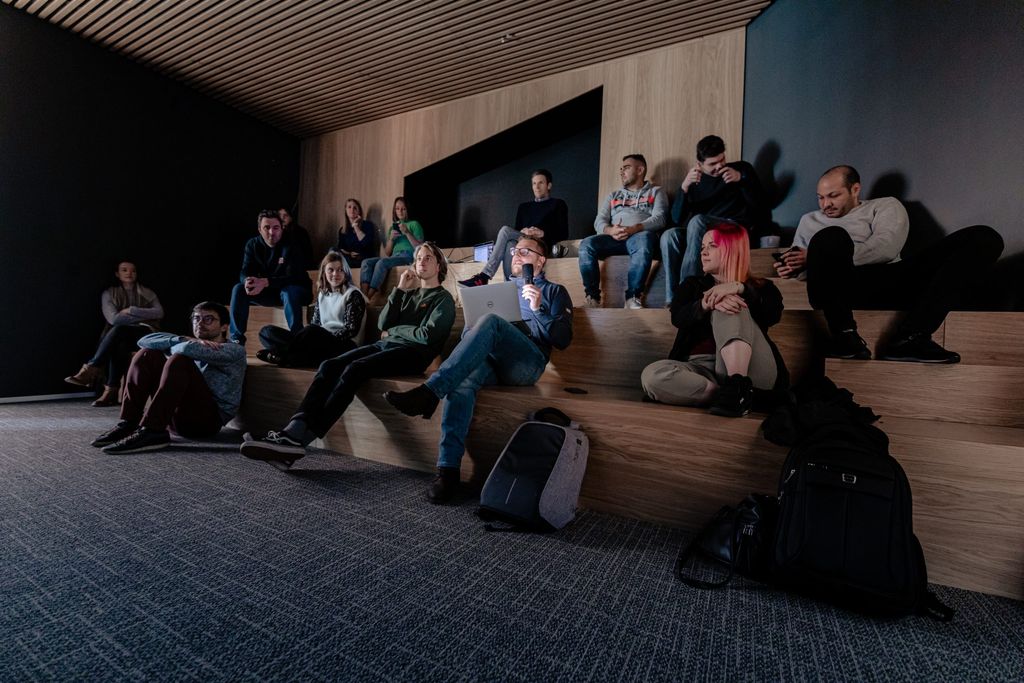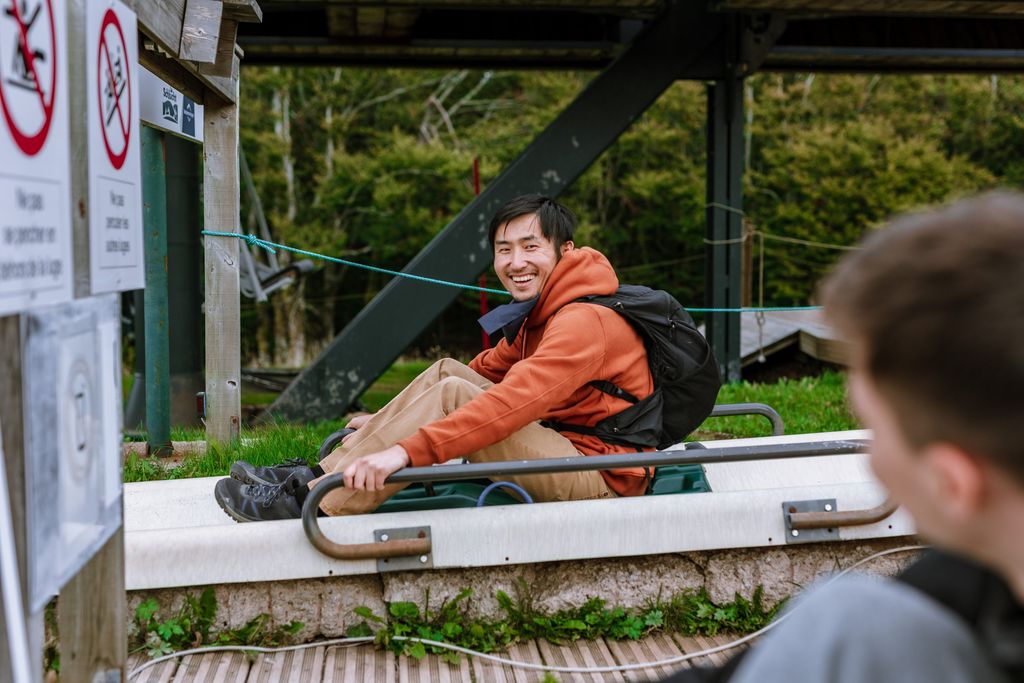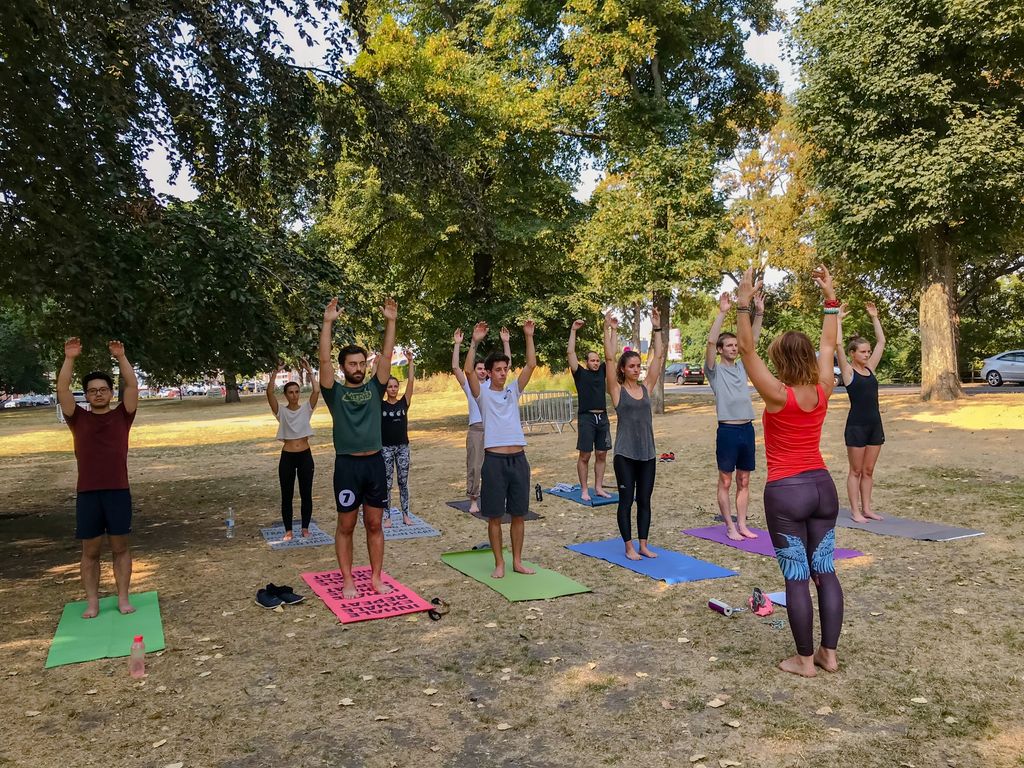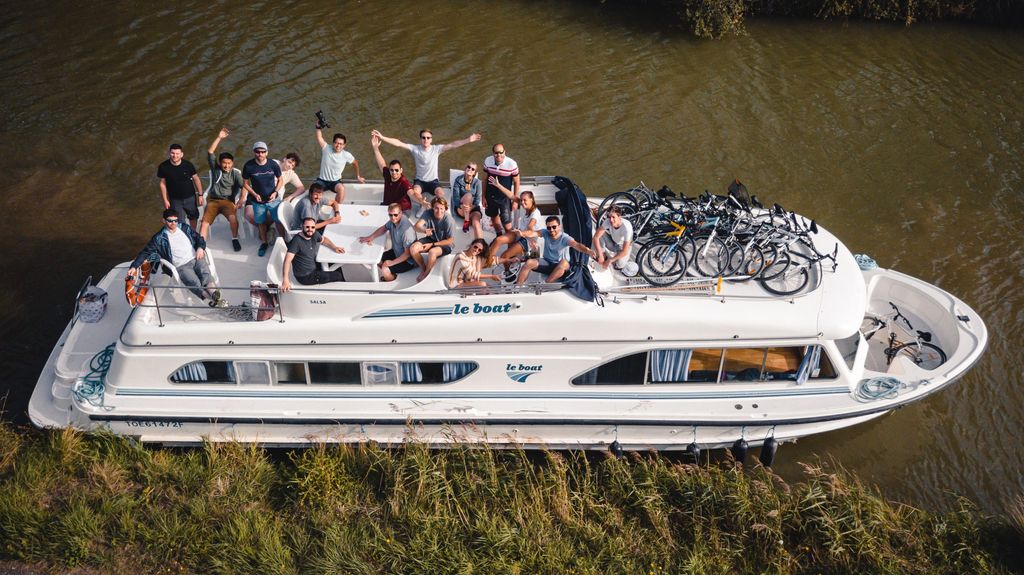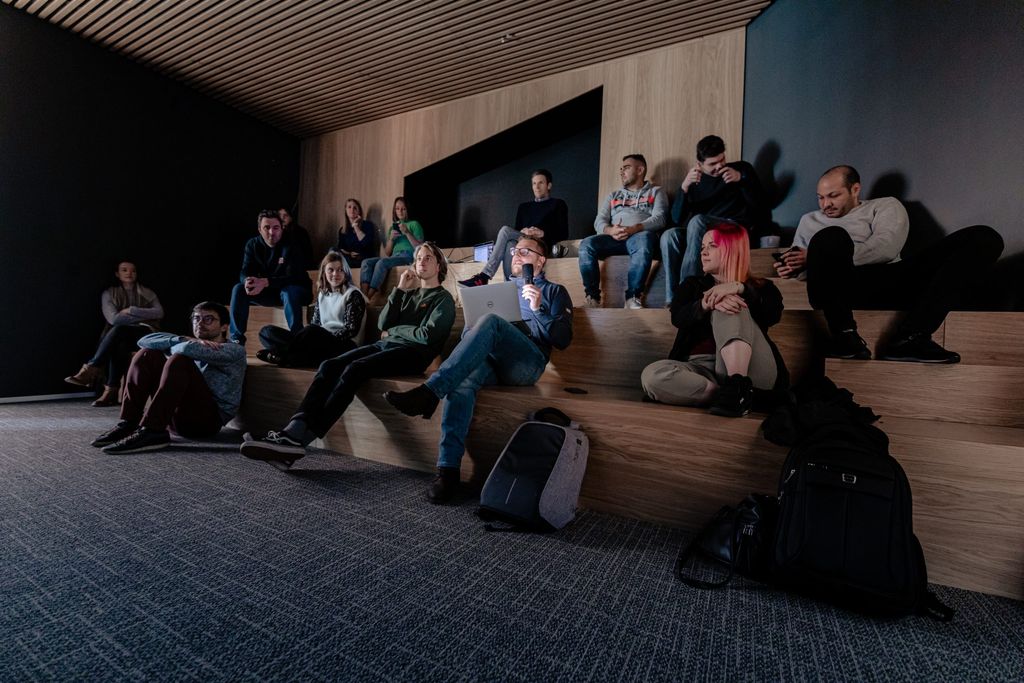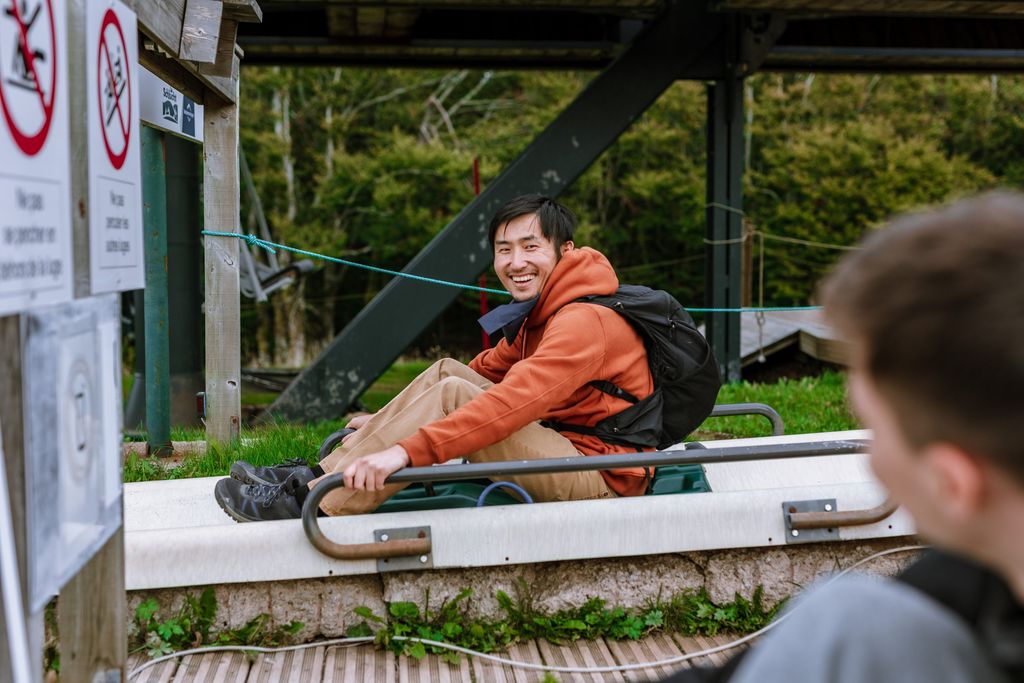 Discovery lunch
One of our colleagues takes the floor in the so-called "atrium" (see movie theater below) to present a subject they are passionate about to their colleagues (bonus point if this can be linked to what we do at EPIC). Oh, and this means free food if you attend.
Self-training
Each and every EPIC member benefits from a dedicated training budget they are encouraged to spend over the course of each year: trainings, events, e-learning, language courses…whatever you feel like you need to keep getting better at what you do.
Sports
Are you more of a "Downward Facing Dog" kind of person or would you rather challenge yourself with 20 reps of burpees & squats. We encourage everyone to try and participate to sport sessions at least once every two weeks to get out of their chair.
No overtime please
Same deal than for the service we offer to our clients: we'd rather see quality than quantity. Even if some projects can have their toll on our schedules, it's vital that all EPIC members have a normal human life outside of work.
3-Days Teambuilding
Once a year, we take the whole team out for a secret weekend getaway. We really can't provide any more information than that… Ok, you really want to know? Have a look at our last one
Movie Theatre
Yes! We do have one!
Monthly team meeting, Mario-kart tournament, Netflix series catchup…Welcome to the extension of your living-room. Careful about what you watch though, this space has no doors!
---
TL;DR
Be a good person,
and everything should be fine
Candor with Respect
To make sure we continuously improve our workflow and execution quality, we encourage immediate, direct and honest feedbacks. But candor without respect is just obnoxious aggression. So we maintain a safe environment where people can openly share their frustrations and point out dysfunctions through daily meetings, sprint reviews and retrospectives.
We show respect by personally caring about each other and the place we work in. It includes keepings folders, kitchen, toilets and meeting rooms organised and clean. A special attention to keeping our plants alive is very appreciated as well.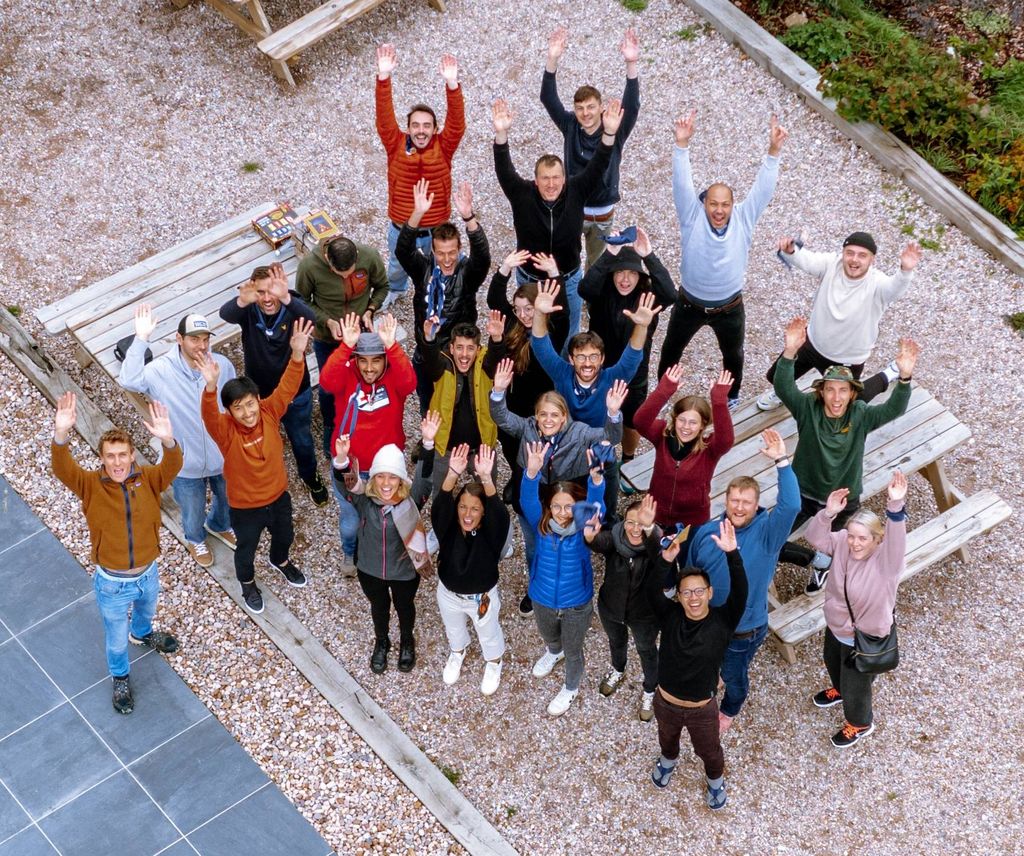 Empathy and Responsibility
Being a multicultural company is very exciting, but it can sometimes be difficult to assess everyone's perceptions. Being able to put ourselves in someone else's shoes is the way we build trustful relationships.
As for our clients, by awarding us their project, they are also entrusting us with the future of their business. They are giving us their savings and hopes. For some of them, we even are a major contributor of their success. We like to remind ourselves about this responsibility to help us focus on the goal of each mission.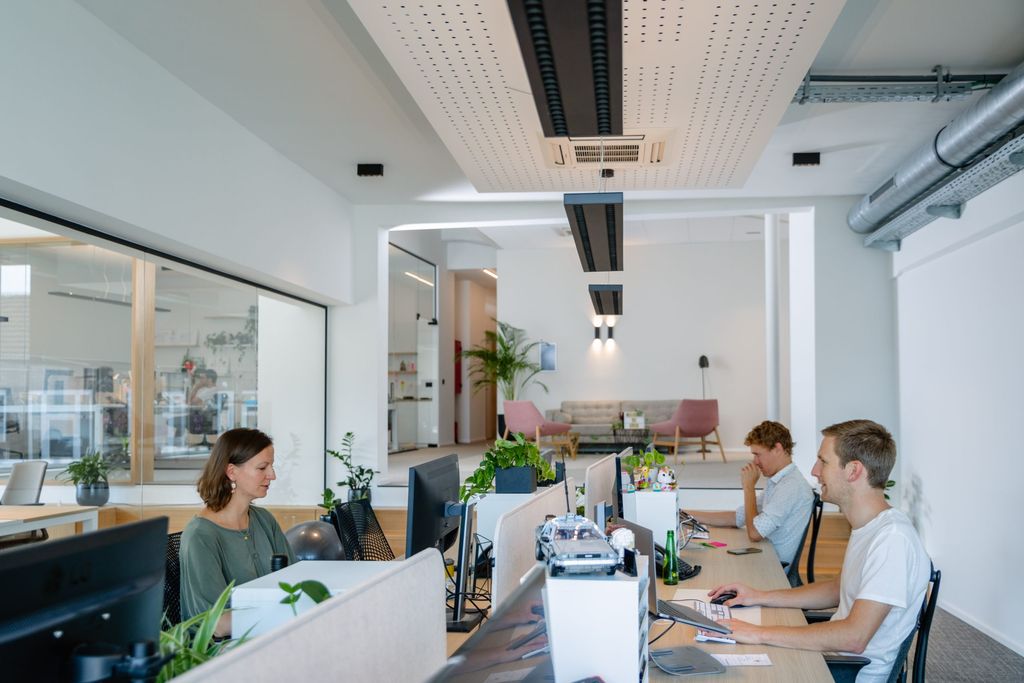 Curiosity and Efficiency
Curiosity is what keeps us excited about our work. We embrace the speed at which the world moves.. As long as we stay curious, we keep it fun to work at EPIC.
But agency life is not always peaches and cream. While some clients reach us for our innovative mindset, others can't afford risky experiments. Their business needs our efficiency. Knowing which solution to adopt and which design will convert makes us a reliable and trustworthy partner.
This is why we automate the boring stuff. We value consistency and documentation. Saving time makes us competitive and affordable. Saving time brings freedom to keep experimenting. Efficiency is part of our strategy to be more creative.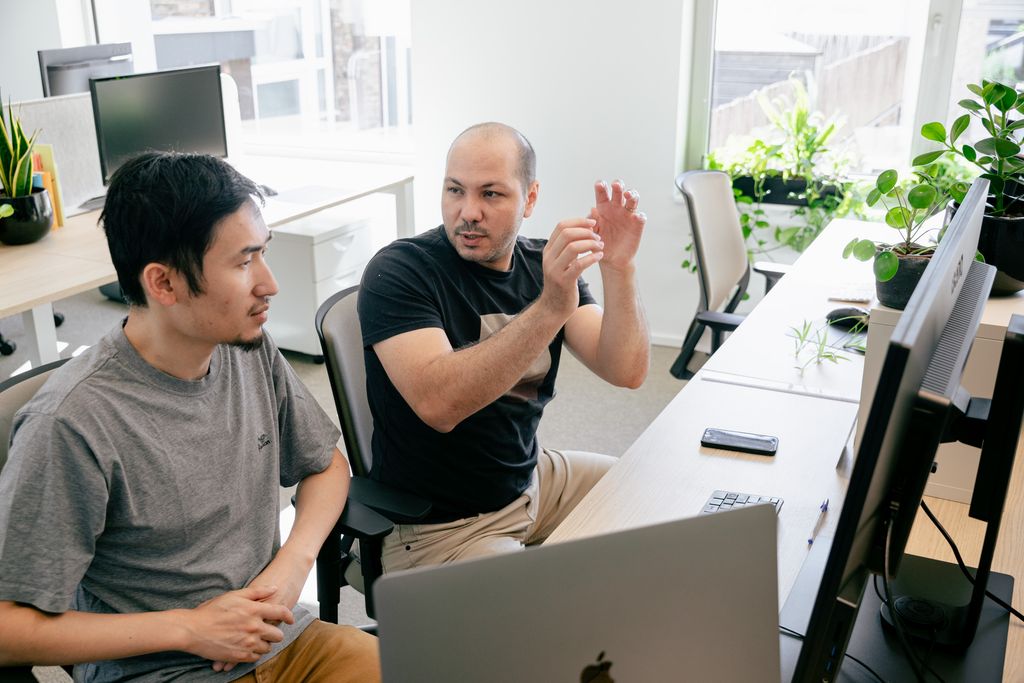 Team playing and proactivity
No one works alone. Our workflow is made to ensure that multiple brains are simultaneously involved during the whole creation of a project. By working together, we share responsibilities, struggles and pride.
But we also offer a wide space and opportunities for individual initiatives. Team members are invited to organise events, search for technical alternatives, gather colleagues to discuss a better organisation or raise awareness on proper waste management.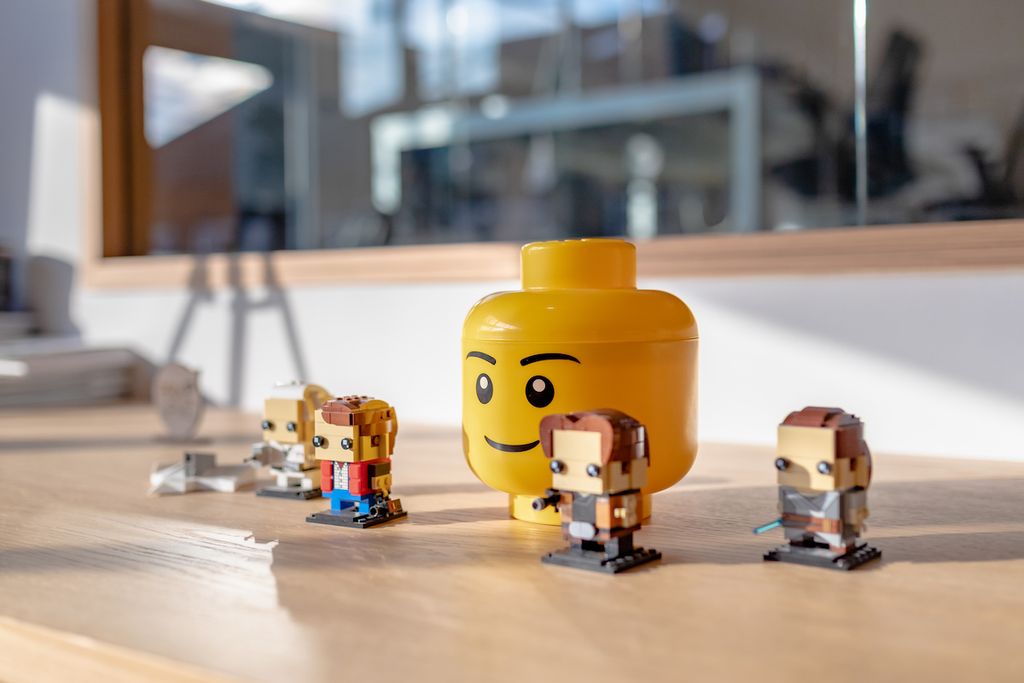 Do you think you tick all the check boxes here?
Do you believe every single word and assume we hide nothing fishy?
Perfect! Then you may want to join the crew. Apply below!
Open positions
If nothing matches your expertise, feel free to send us an open application;
we are not "constantly looking for new talents"…but we are always interested to hear how you could make a good addition to the team through your experience and passion/hobbies.