Services

Apps

Campaigns

Content

Motion

Websites
BEA
Sensors
At first, there was nothing...
…or better said: at first BEA had basic digital needs and tools: a functioning website that helped them pushing information online.
Suffice to say that in 2017, "just" having a website wasn't going to cut it anymore for such an ambition player on a very competitive market. And that's when their path crossed EPIC's path; and we've been working together ever since!
The first project we worked on with BEA's marketing team was the complete overhaul of their web portal that was supporting the 3 business units (Europe, America, Asia).
6 years later, dozens of iterations including 2 major facelift, the website is still using the fully made-to-measure frontend experience and WordPress content architecture connected to and advanced Google Data Studio Dashboard to help them pilot their digital campaigns.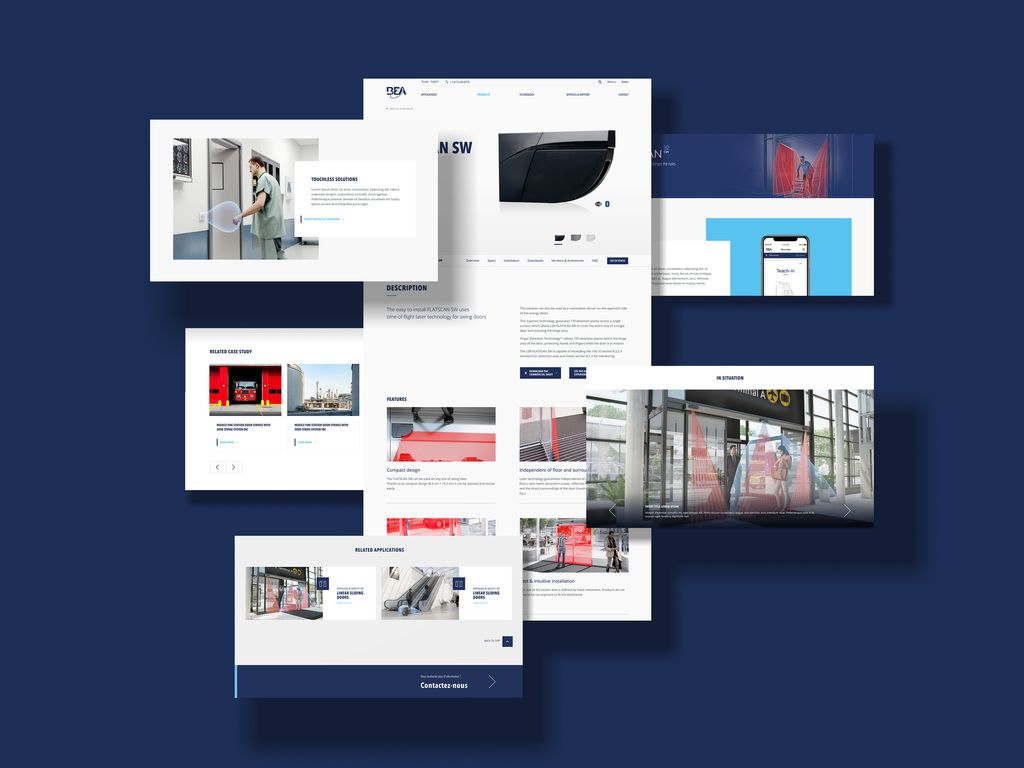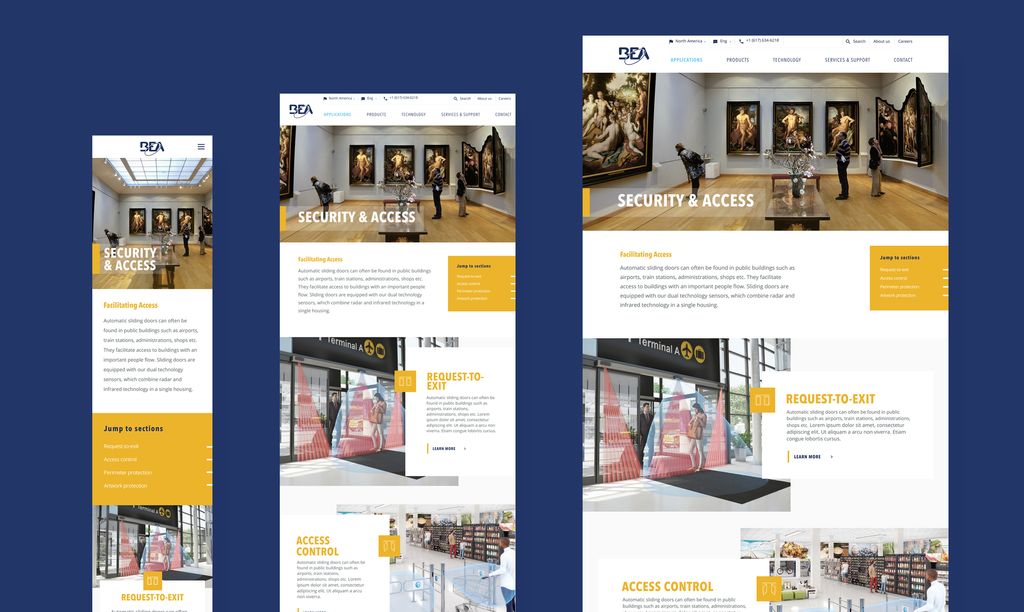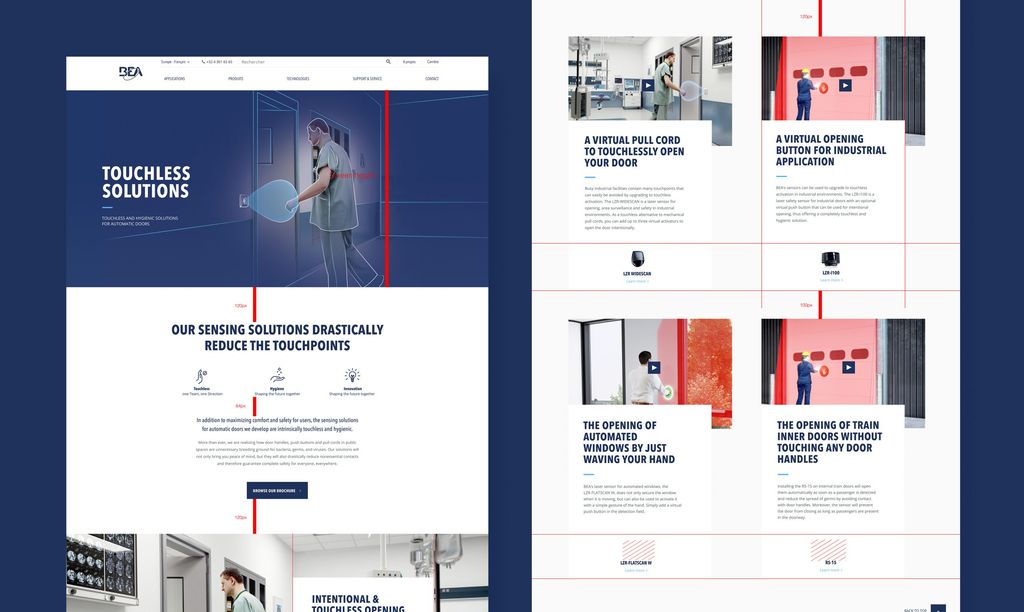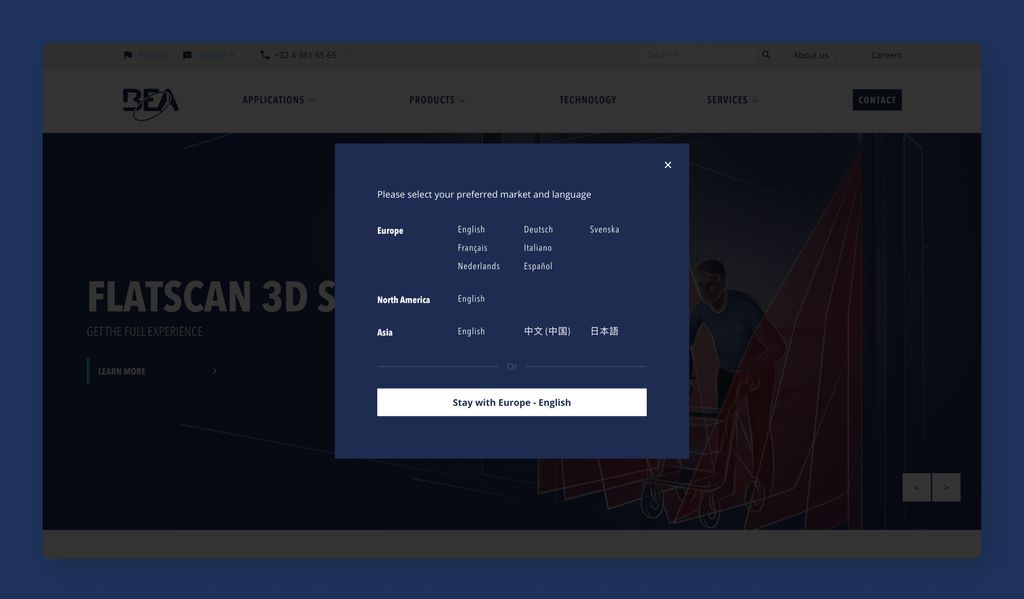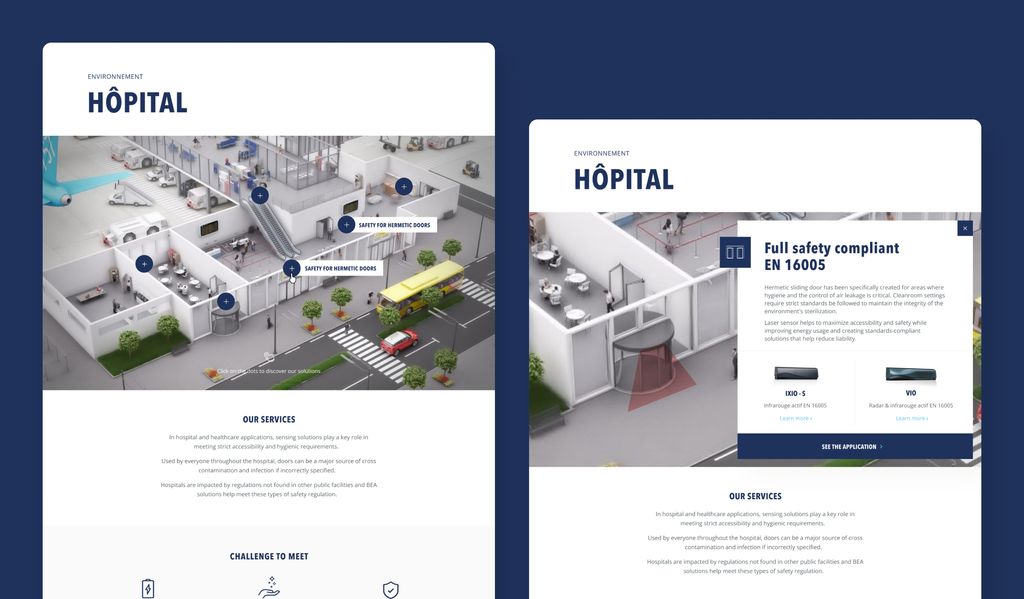 Landing pages & much more!
BEA's marketing and go-to market strategies sometimes call for a little more than just displaying a new product in their product category pages.
We had the opportunity to work on creative landing pages and mini-websites to shed some light on newcomers in BEA's product ranges. Luckily, BEA is a company that is not shy of developing very engaging visual support (3D simulations, tutorial videos, etc) so we always had plenty of assets to chose from to make their new products shine.
BEA clearly is one of those clients we got to know VERY well. Aside product landing pages, we got to work more and more with their teams across the globe and had a lot of fun developing all kinds of projects:
Web applications
UX interfaces design
Motion design
Rebranding
Digital photobooth for internal communication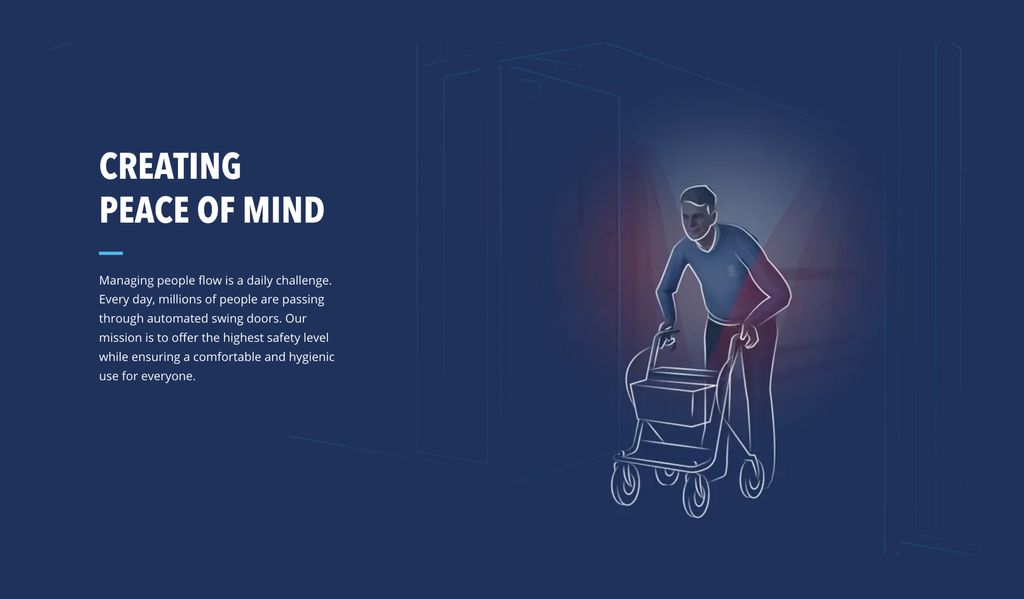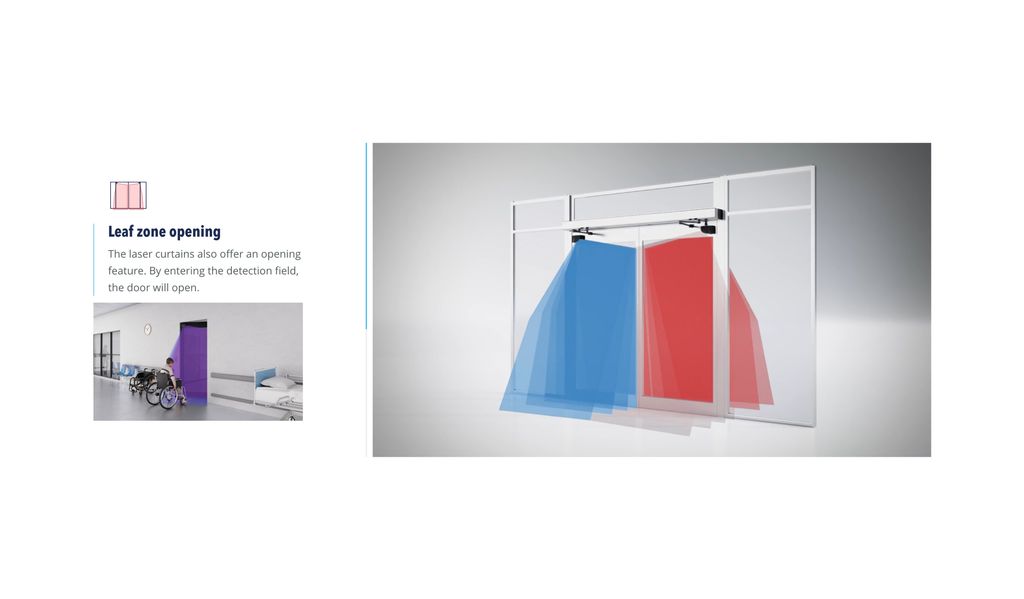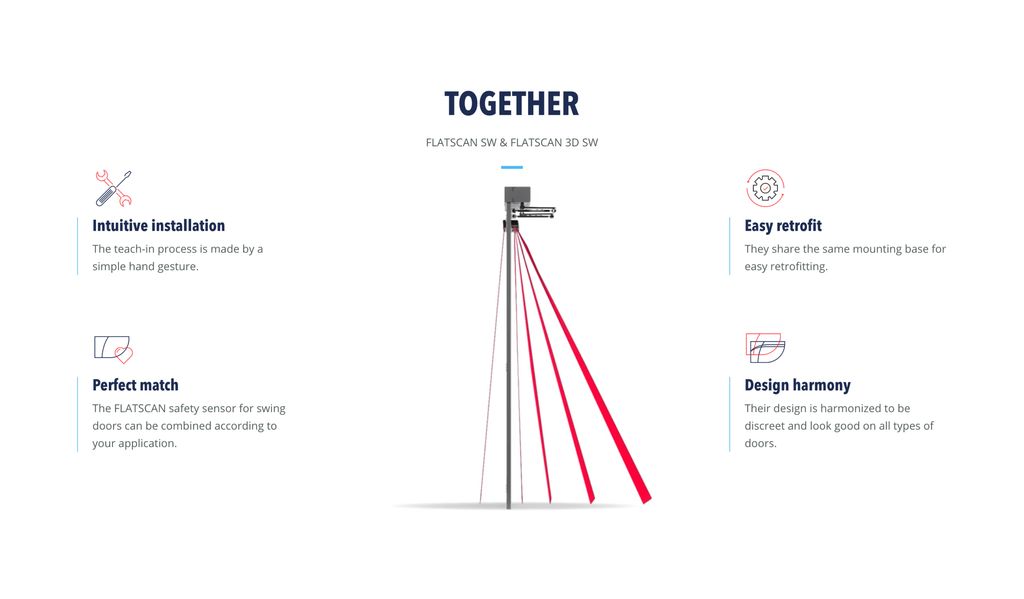 ---
Thermotool
Thermotool project is a great example of the web can be today for B2B companies; interactive, engaging, intelligent and connected. The purpose of the project is to help companies reduce their energy spendings by optimizing their warehouse door system.
Because, BEA did not want to produce just another cool landing page, we worked with them to make it really interactive… and useful! Using real-time weather data and advanced energy saving calculation, all packed in a Progressive Web App (PWA), we were able to create a landing page that works as an app (or an app that looks as good as a page… you get idea) and provide truly tailor-made insights for BEA's clients and prospects.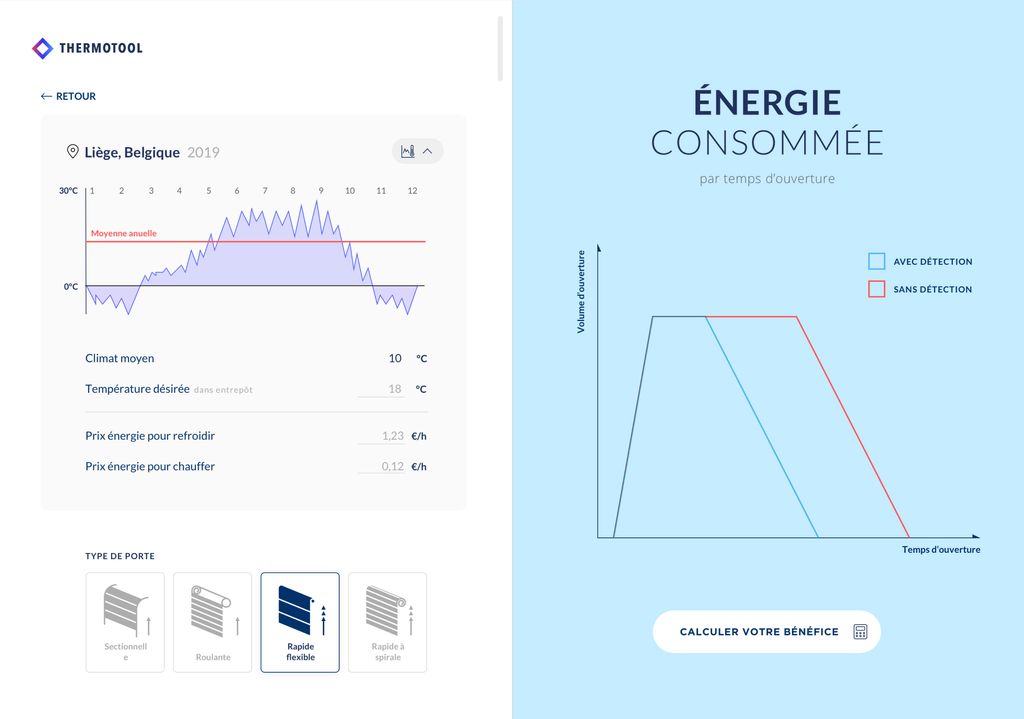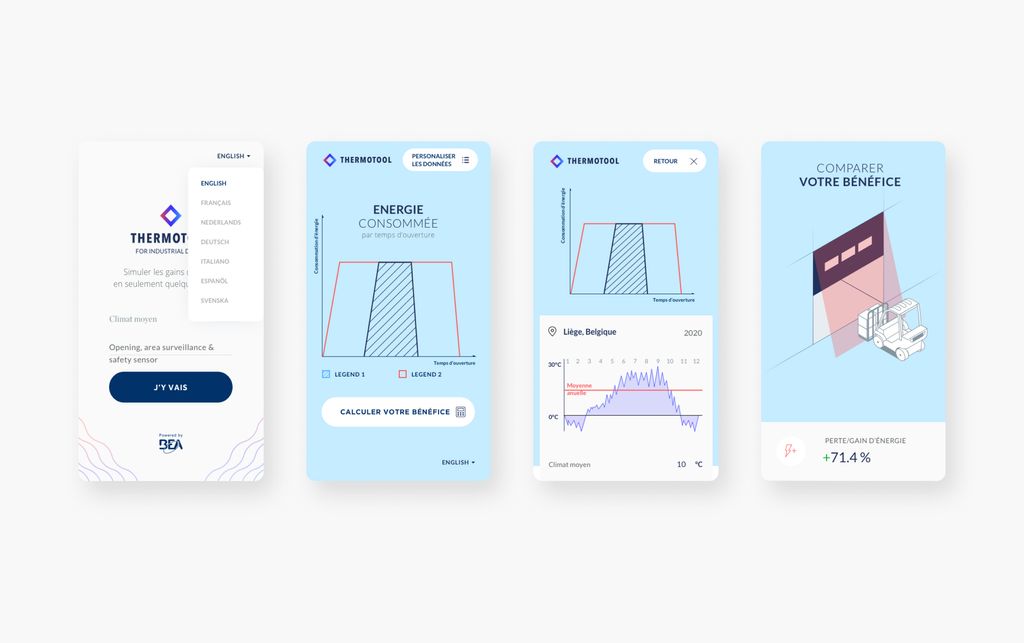 ---
Meet Sigma
There is so much more we could say and show about our collaboration with BEA since 2016… But this case is already way too long for a time-starved visitor.
So let just wrap it up with a last digital touchpoint developed by EPIC: the dedicated Sigma product website. Produced in early 2018, it featured smooth scroll and tailor-made animation to support the launch campaign of the product.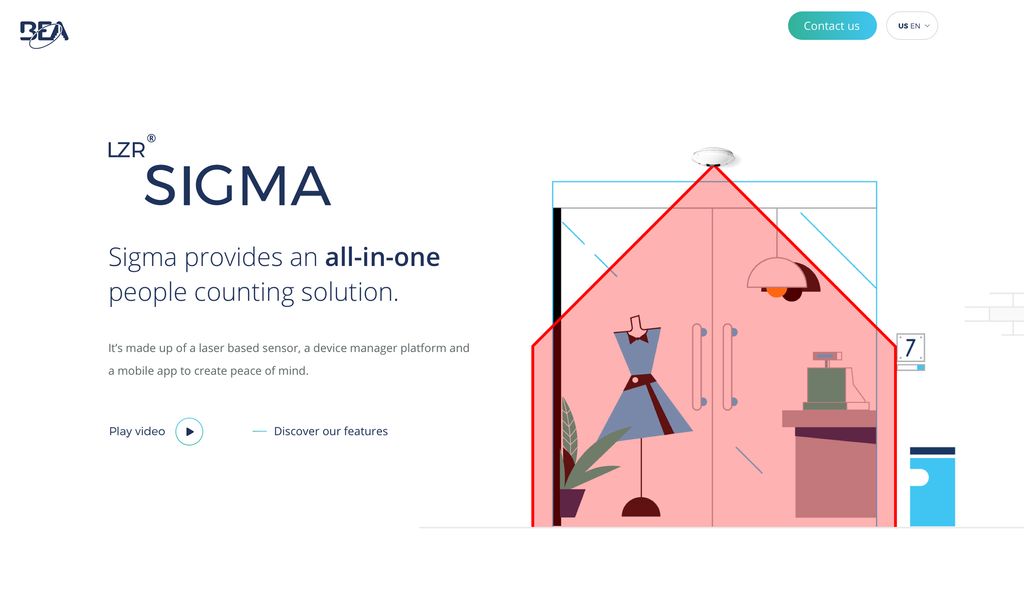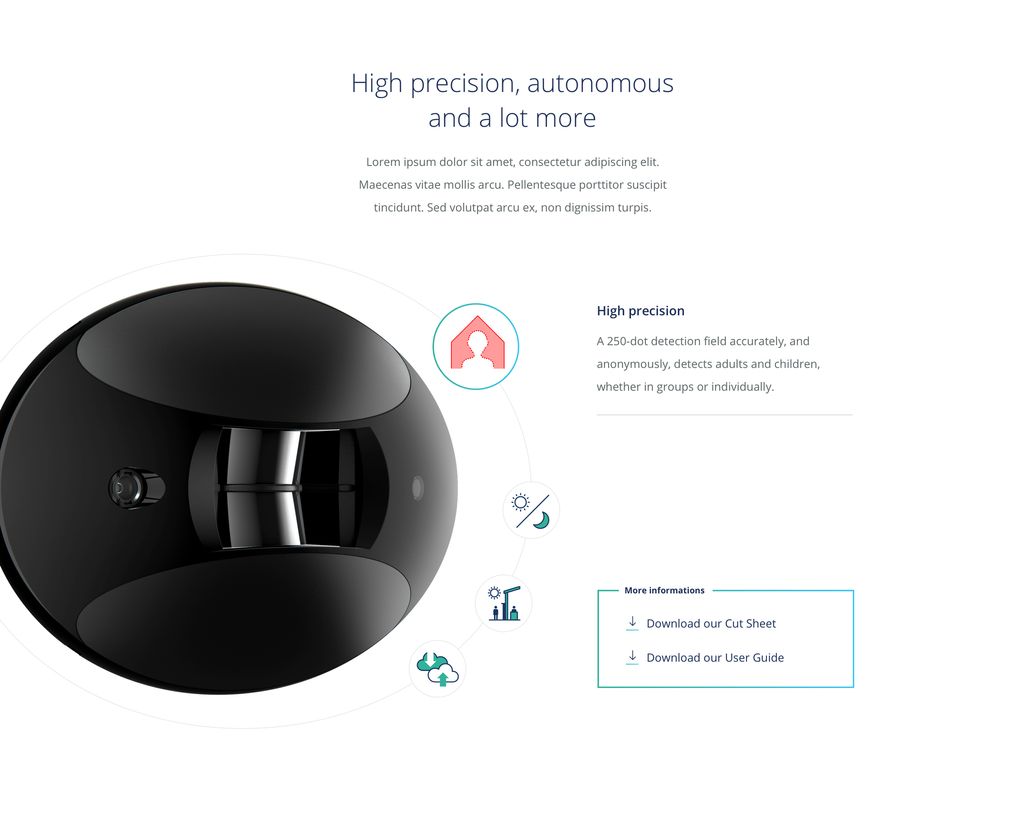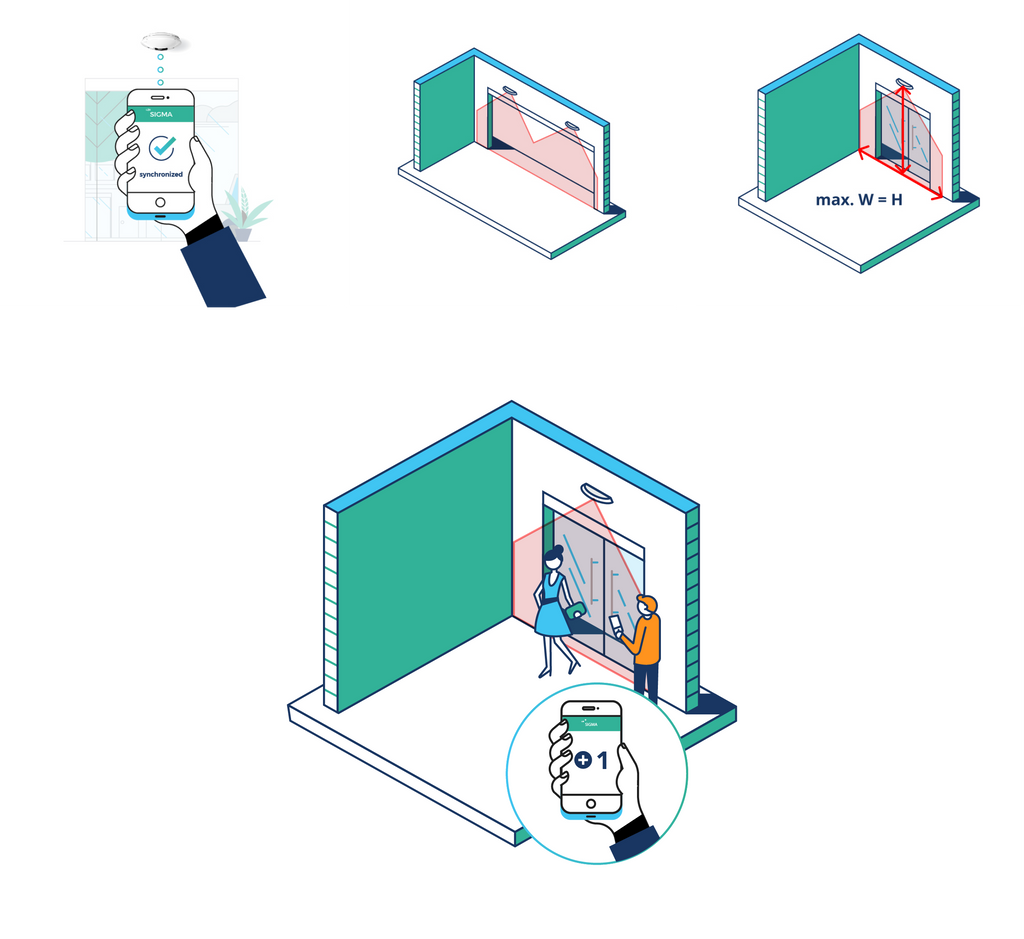 Digital Strategy
Starting in 2022, BEA requested our help to help them mapping their future digital strategy. Workshop by workshop, through a careful analysis of all the available data, we started building a digital dashboarding tool on Google Data Studio that will help the marketing department follow, track and manage all their digital touchpoints: social media feed, corporate website and external mini-websites, internal tool.
Digital touchpoints

Long term relationship

Int. business units